One of America's most prominent oil men has issued an apology to Canadians over the Obama administration's long delays to a decision on the Keystone XL pipeline.
"To my friends in Calgary and across Canada: I apologize on behalf of my fellow Americans for the United States government's actions," began the letter from T. Boone Pickens, published Friday in the Calgary Herald.
Pickens, a famed corporate raider from the 1980s who chairs BP Capital Management, said there was "no good explanation for Obama's decision to veto" a bipartisan Congressional bill last month that would have authorized the long-delayed pipeline.
Pickens pointed to a U.S. State Department report that argued Keystone XL would have little impact on greenhouse gas emissions, because Canadian companies would extract the oil regardless of the pipeline's existence.
"Why is Obama so opposed to the Keystone XL pipeline? As my dad used to say, 'Son, it's kind of like murder. It's tough to explain,'" he wrote.
Pickens is the originator of the "Pickens Plan," a strategy to get the U.S. to energy independence through the development of natural gas and renewable energy resources.
He has long been an ardent supporter of the pipeline, and in his view, Canadian oil is a crucial element in a geopolitical struggle between the U.S. and Middle Eastern oil producers.
He has argued that building the Keystone pipeline would break the back of OPEC, the Saudi-dominated oil cartel that has largely determined oil prices for the past 40 years.
"Canadians say they have 250 billion barrels [of oil]. That's exactly what the Saudis claim they have," he said in a 2013 interview on CNBC.
"You're sitting there with the same amount of oil available to the United States from Canada … as Saudi Arabia."
Some analysts say Saudi Arabia sees things the same way. The country's decision last December not to cut production to prop up oil prices was seen by many as a sign it is trying to put Canada's oilsands and the U.S.'s shale oil play out of business.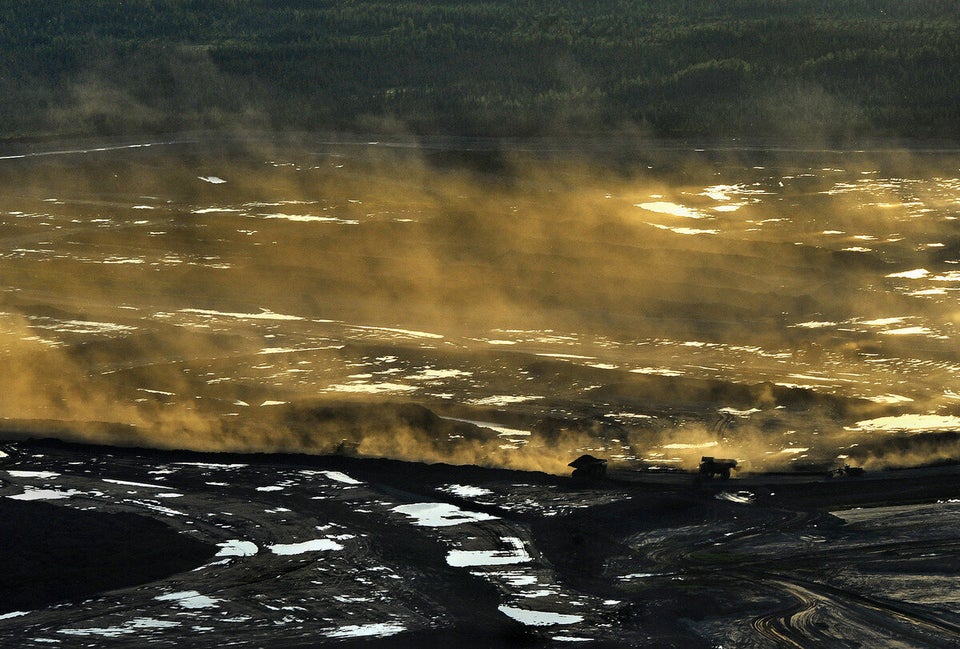 Keystone XL Pipeline Report Highlights