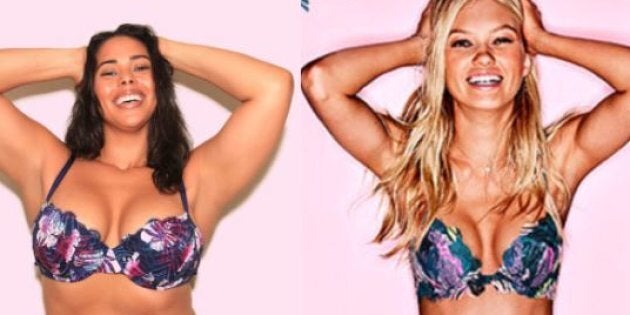 Victoria's Secret is facing stiff new competition from a plus-size, Brooklyn, N.Y.-based model.
The idea that the lingerie company largely showcases thinner models didn't sit right with Tabria Majors.
She scoured through her favourite outfits from Victoria's Secret to prove, as she says, "that curvy girls can rock (and sell) lingerie just as well as straight-size models."
The breathtaking photos she posted on Instagram and Twitter speak for themselves.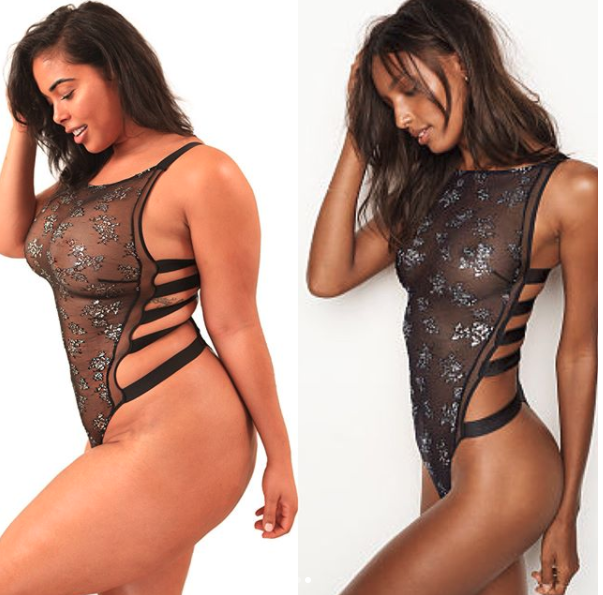 "Maybe I'll be a Victoria's Secret Angel this year for Halloween, since it ain't happening in real life," she wrote in an Instagram post on Oct. 31.
"I've been thinking about doing this for a while, and the pieces happened to come together," she said in an interview with HuffPost Canada. "I really want to open the discussion of inclusivity in mainstream media."
Majors said that the Victoria's Sercet has been a staple for decades but they have been repeating the same formula over and over.
"I just want to know why they, and so many other companies, don't cater to the average-sized woman."
It boggles the mind that higher-ups at the lingerie company won't include more plus-sized "angels" among the skinny ones the brand is famous for. Tip: Diversity sells. Literally.
"The main argument I've heard is that it's expensive, time-consuming, and companies don't have the proper resources to expand their sizes," Majors said.
Majors says plus-size industry is lucrative
"I personally don't believe that, primarily because the plus-size industry brings in billions of dollars each year, and the potential profit companies would make should counter any of their hesitations."
However, Sports Illustrated has definitely taken notice of Majors.
The model is currently a finalist for SI's Swim Search, where 15 women will debut their swimwear line and compete for a chance to be featured in the 2018 Sports Illustrated swimsuit issue.