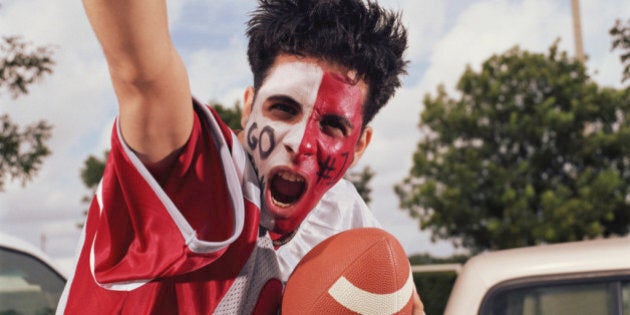 Football season is upon us and with that comes the tailgating parties. It's a type of celebration well-known to our neighbours down south that typically involves your favourite drink, friendly neighbours and tasty grilled food. Everything is served on and around the open tailgate of your vehicle and held in parking lot or even your driveway. It's a great social event that can get fans charged up before the big game. Tailgating is all about good times, good people and good food.
It may be a concept less familiar to Canadians, but this season, we're making a concerted effort to tailgate -- because, really, who doesn't enjoy grilling hot dogs for your friends on a beautiful summer day? We've partnered with the all-new 2017 Honda Ridgeline to list the things we need for frivolous-football fun.

A tailgating session isn't complete without the perfect truck to do it in. The all-new 2017 Honda Ridgeline, with its dual action tailgate, In-Bed Trunk with drain plug, and the available Trunk-Bed Audio System very well may be the missing pieces to your sporting celebration.