Call it the "Yukon blowout."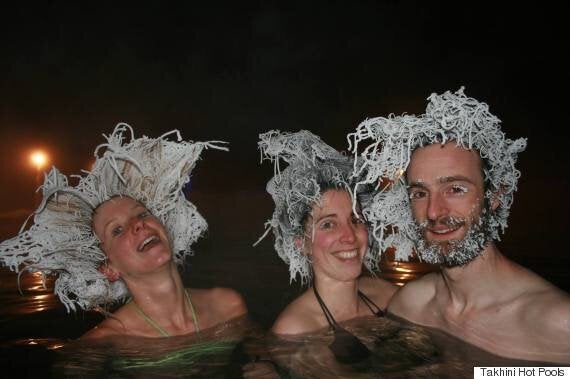 All you have to do is visit the hot springs, freeze up your hair and post a picture of it to the business' Facebook wall, for a $150 cash prize.
Frozen hair can take only minutes to style when it's -30 degrees Celsius out, said a news release.
Yukon residents Miléna Georgeault and Maxime Gouyou Beauchamps, and Fanny Caritte, a friend from France, appear in the winning photo with their frozen hair standing every which way.
"We put a lot of work into our hair," Georgeault said.
Takhini Hot Pools manager Andrew Umbrich said that people can pull off their hairstyles by laying strands on the side of the pool so it can freeze. Participants can then move and shape it more easily.
But Georgeault and her friends aren't the only ones who came up with some wild, chilly hairstyles as part of the contest.
Check out more photos of people with frozen hair at Takhini Hot Pools in the Yukon: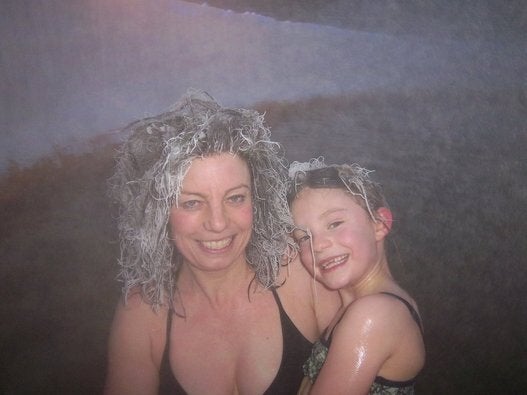 Frozen Hair at Takhini Hot Pools in the Yukon