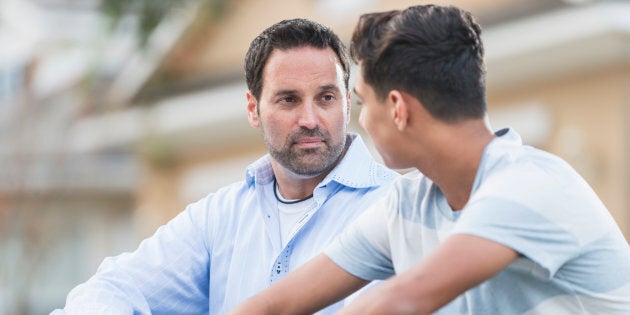 The "don't drink and drive, don't text and drive, I don't know what a bath salt is but don't do that whether driving or not; don't do the hot water challenge or the Shiggy challenge or any other challenge you find on the internet; speaking of the internet, everything you ever post there is permanent, yes, including Insta stories" talks.
There are a lot of potentially uncomfortable but oh-so-necessary conversations parents need to have with their children and teens these days.
But when it comes to marijuana — which will be legal in Canada on Oct. 17 — most parents don't feel prepared to talk to their children about it, according to a new survey. Only 30 per cent of parents say they feel "very prepared" to educate their kids about cannabis, and more than half said there aren't enough resources for youth about its risks.
Story continues after video:
"As we move toward the legalization of cannabis, it's important that we take pulse checks along the way," Ray Gracewood, chief commercial officer at Organigram (a medical marijuana company that commissioned the survey), said in a news release.
"If the safety of youth is a priority of legalization, this discussion is critical."
Some parents don't plan to talk about it at all
Researchers polled just over 1,000 Canadian parents with kids under the age of 18 between June 26 to July 9, 2018.
While nearly half said they'd already discussed marijuana legalization with their child, only 12 per cent said they discussed it thoroughly, and another 12 per cent said they didn't plan to discuss it at all.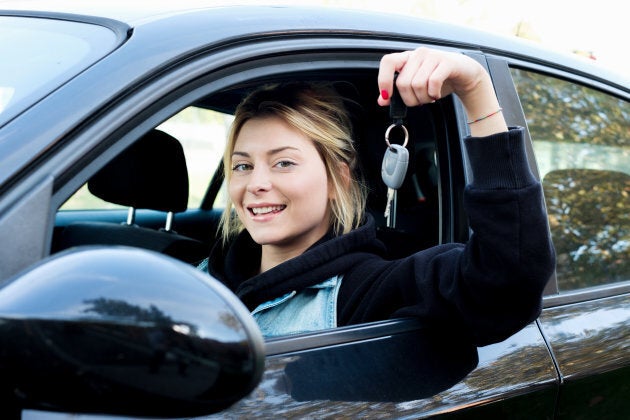 Still, parents were most concerned that their kids learn about the importance of not driving under the influence (87 per cent), the negative effects of cannabis use on their bodies (75 per cent), how to turn down offers to try cannabis (75 per cent), and the risks of combining cannabis with alcohol and drugs (74 per cent).
They also wanted more information for themselves on comparing the effects of different forms of cannabis (such as edibles versus smoking), and the likelihood that cannabis use could lead to harder drugs or tobacco use.
"I would encourage parents to seek information on the risks and realities from a credible source, like a physician or health authority, and start having those conversations now," Dr. Michael Verbora, chief medical officer of Aleafia Total Health, said in the study's news release.
"Knowledge is power and will be key to proactive, open dialogue in Canadian homes. Frank discussion and well-informed families will help protect youth in this new era of cannabis legalization."
Most provinces have set their legal age for purchasing weed to 19 (Alberta and Quebec set it to 18). The Canadian Paediatric Society (CPS) has previously issued a position statement calling on policy-makers to protect children and youth by limiting their access to marijuana, citing the physical and mental health issues that can arise.
"The developing brain is especially sensitive to the negative consequences of cannabis use," CPS said in the 2017 statement.
"Canadian youth are at significant risk for developing (Cannabis Use Disorder) and, possibly, for doubling their risk of having a psychotic illness. Driving under the influence of cannabis increases the risk for motor vehicle accidents."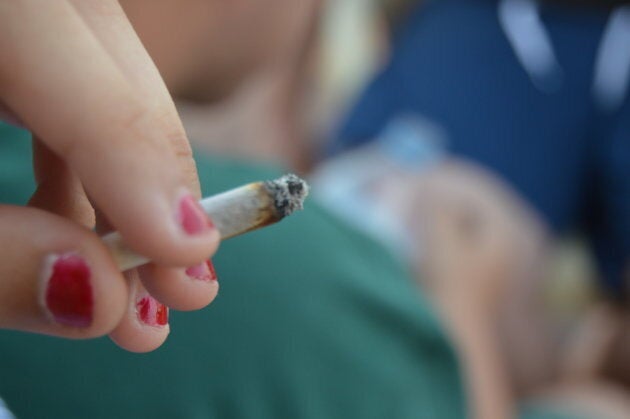 They also noted that edibles such as cookies and candies may attract more teens who don't want to try smoking, and that inadvertent toxicity may result since absorption can take hours.
"Youth should not use cannabis recreationally because its many potentially harmful effects are serious," CPS concluded.