It might be hard sometimes to remember to keep a safe, physical distance away from someone is during the COVID-19 pandemic, unless you walk with a tape measure all the time.
Physically distancing has been a constant recommendation during the pandemic and as businesses have been slowly reopening, it's not an uncommon sight to see a sticker and decal on the floor marking out the recommended six feet between people.
But in downtown Toronto, a company called Public Inc. figured out a pretty easy way to keep people vigilant about distancing — put Tom Hanks in between them.
The actor, who was one of the earlier high-profile cases of COVID-19 and who measures six feet in height, has been printed on to life-size decals and stuck on the ground outside liquor stores.
But why should the burden of adequate physical distancing be all on Tom Hanks' tall but American shoulders? We have plenty of homegrown celebrities who can share the load.
If you need a reminder of what a safe, six-foot distance looks like, take a look at some Canadian celebrities who can help you out in the slideshow below:
Dwayne 'The Rock' Johnson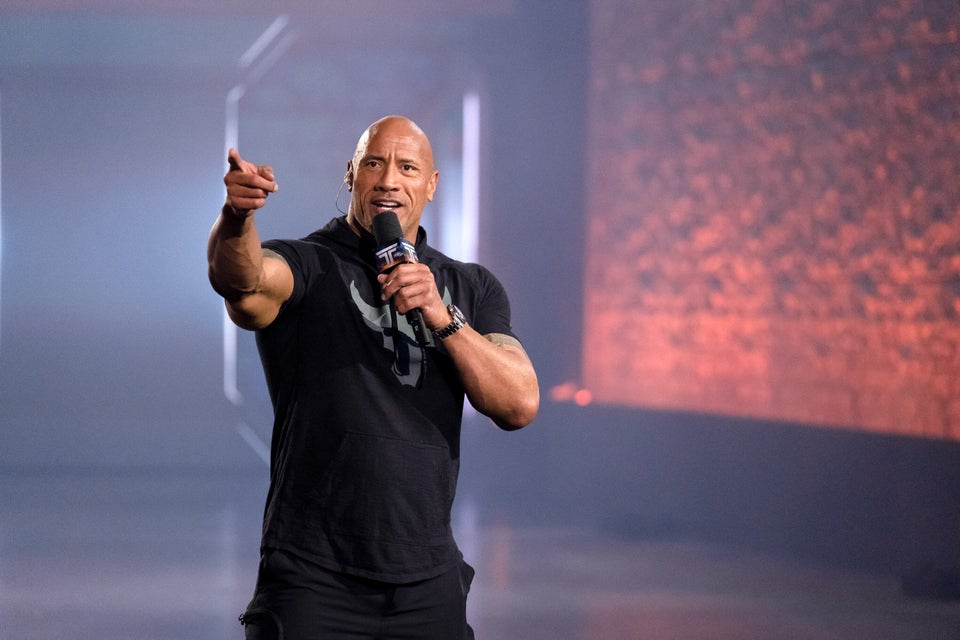 Drake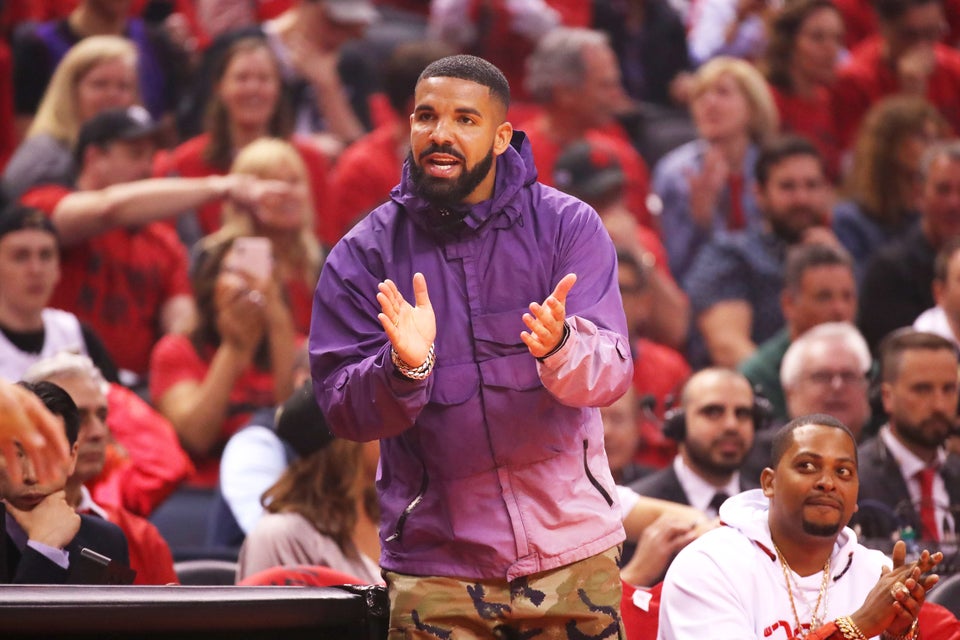 Gregory Shamus via Getty Images
Ryan Reynolds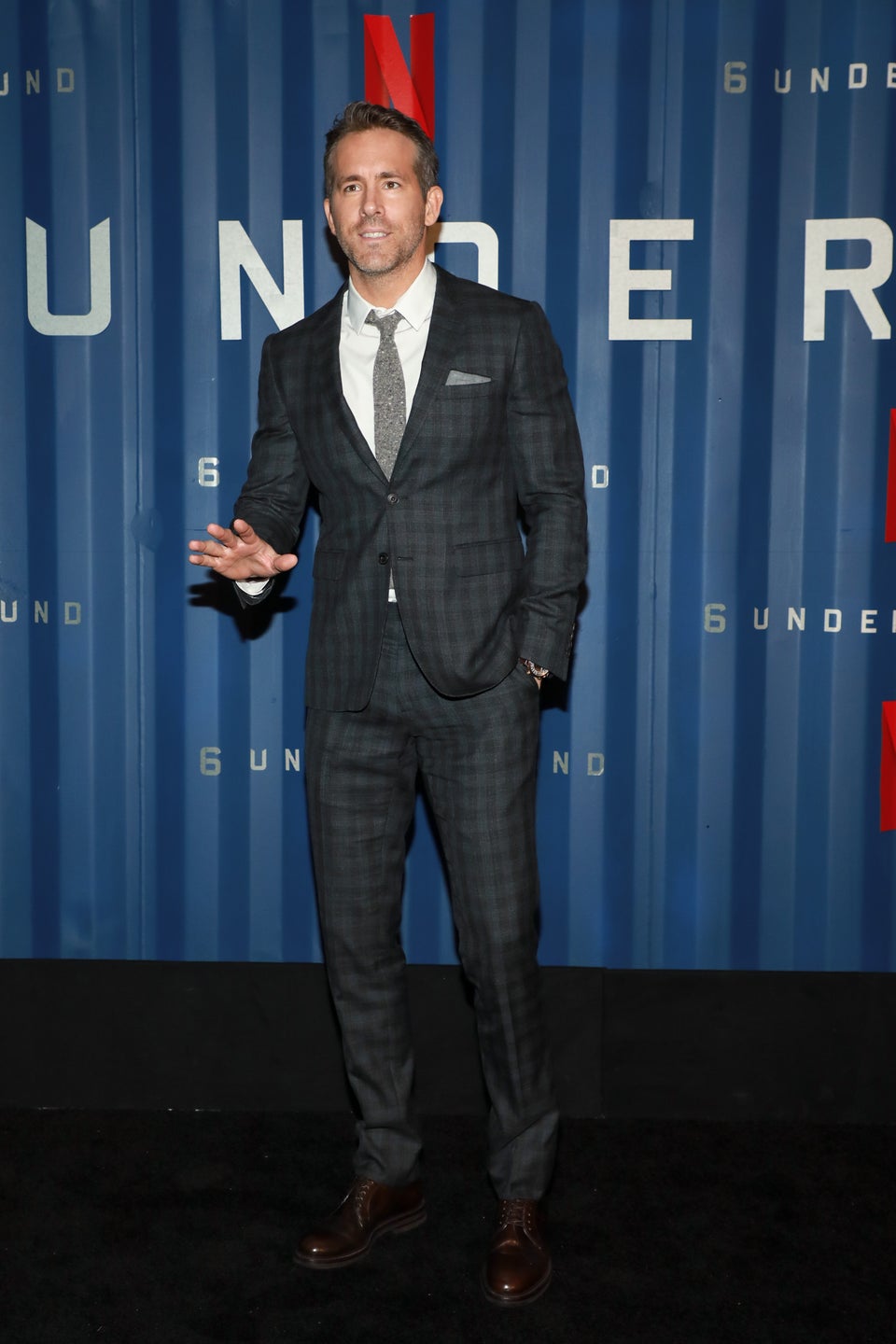 Jason Mendez via Getty Images
Brooke Lynn Hytes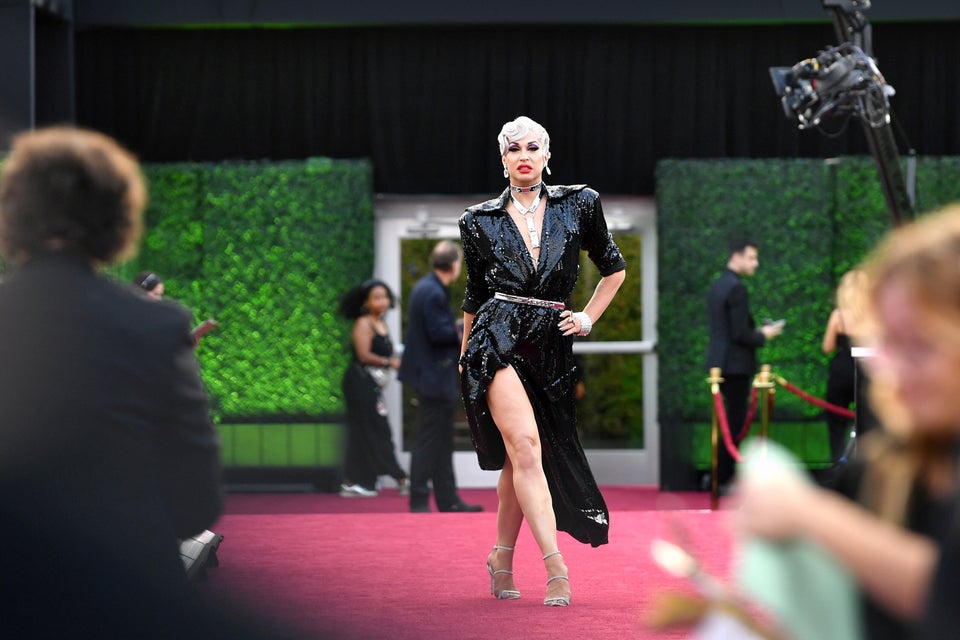 Emma McIntyre/E! Entertainment via Getty Images
Scott Moir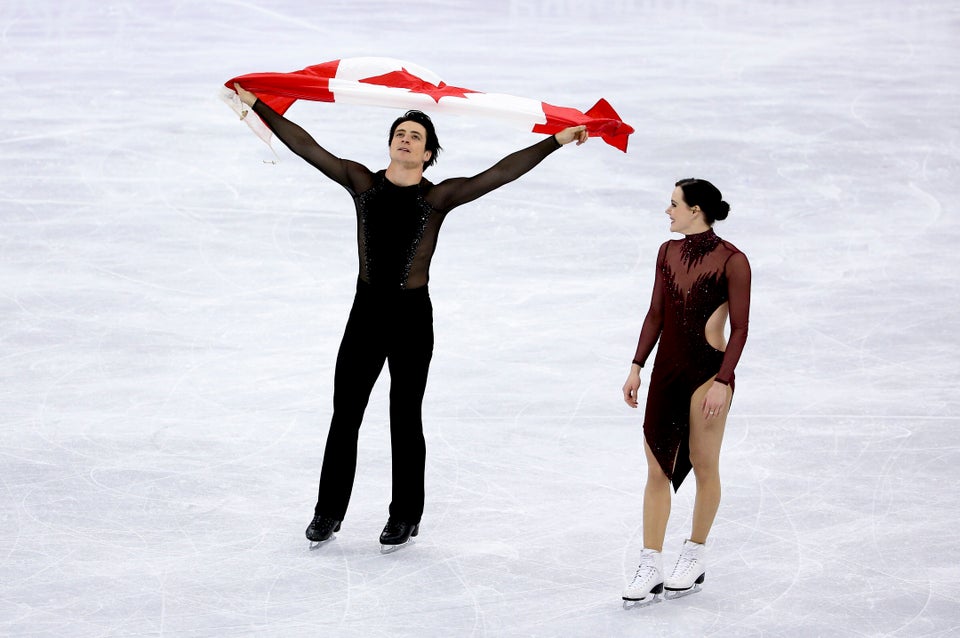 Jean Catuffe via Getty Images
Keanu Reeves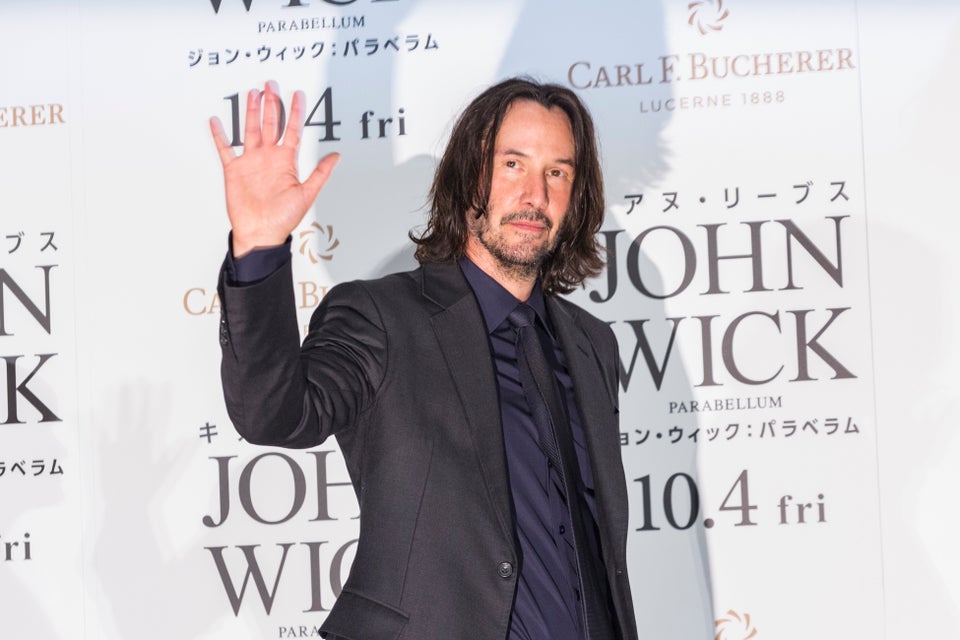 Yuichi Yamazaki via Getty Images
Simu Liu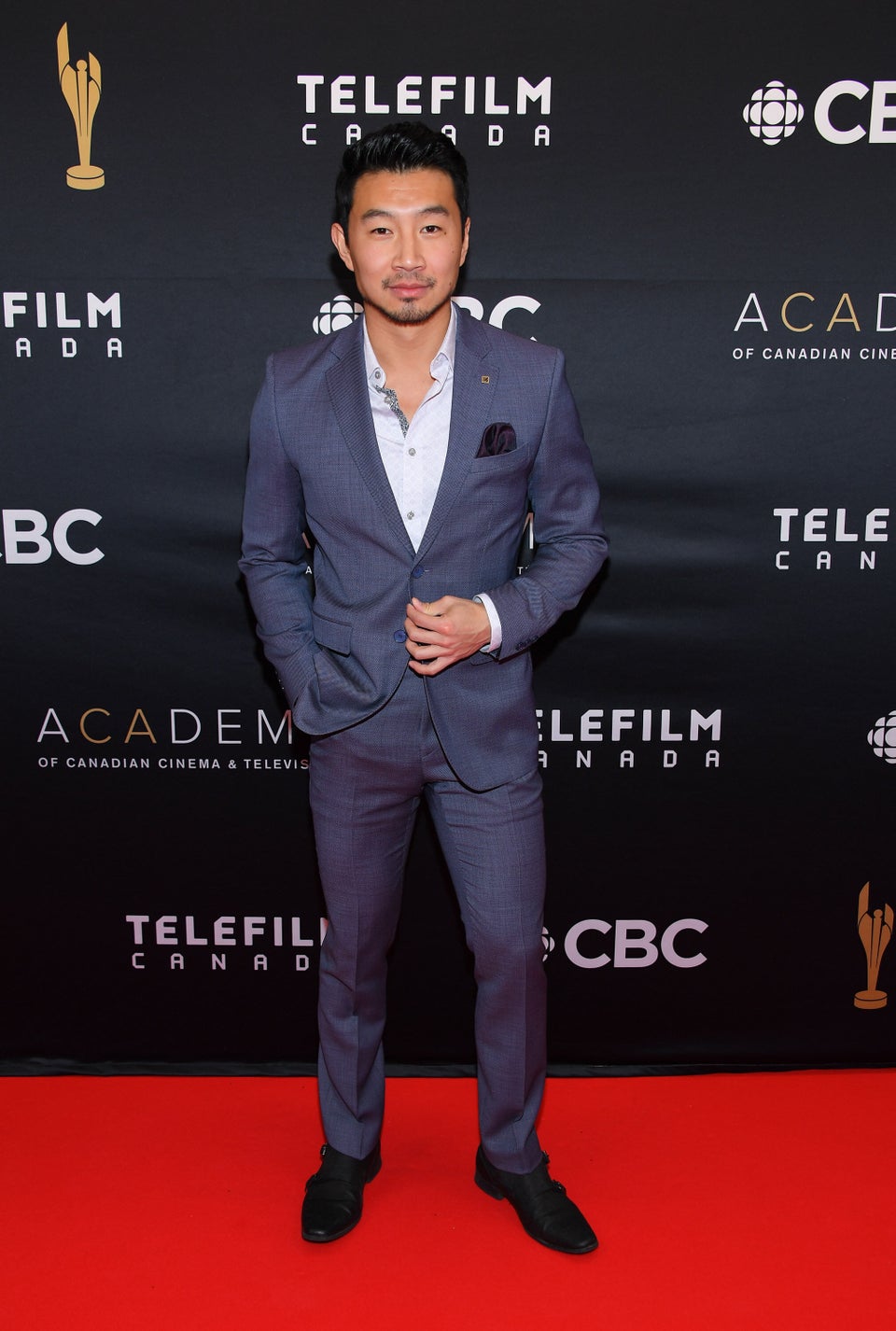 George Pimentel via Getty Images
Chris Boucher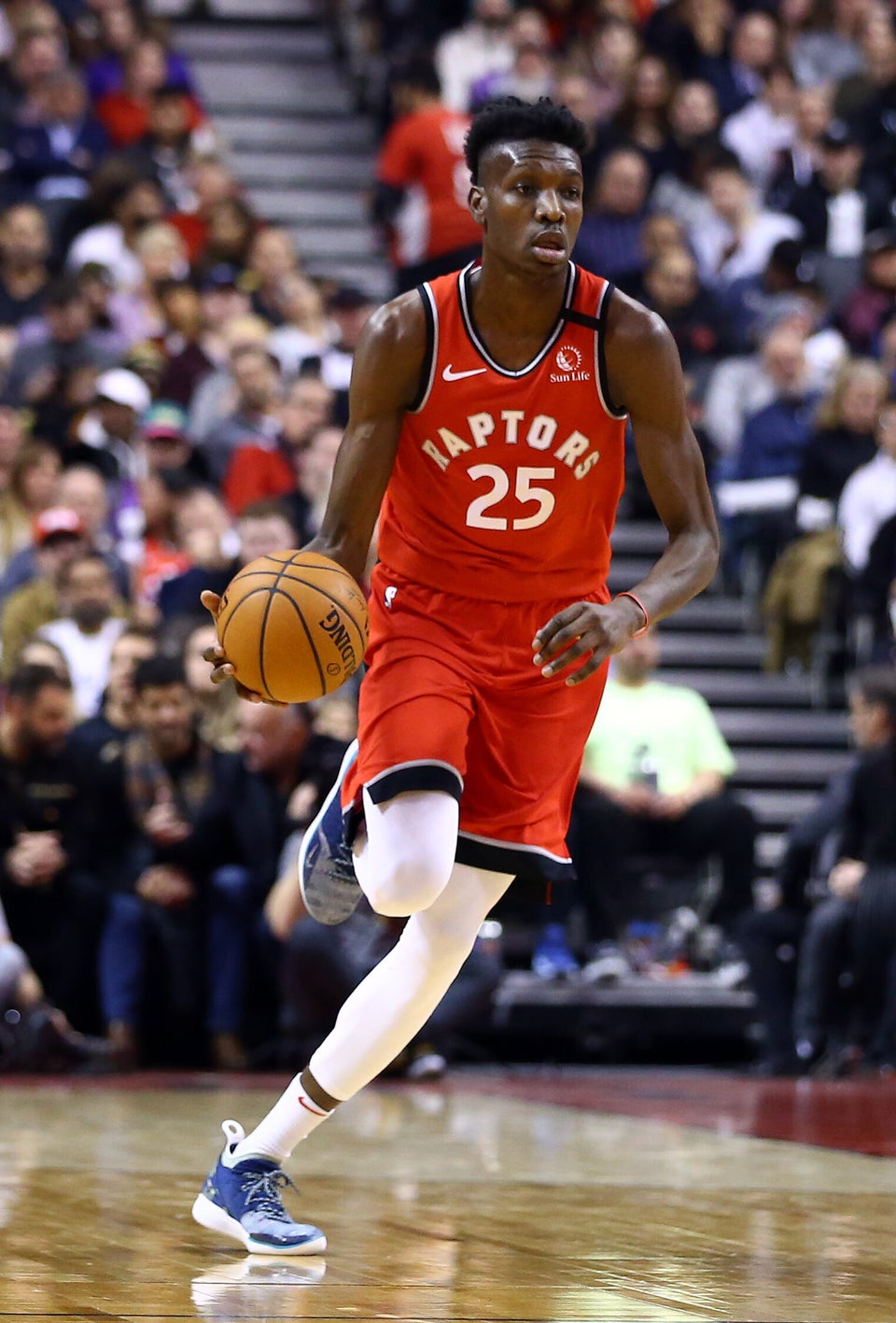 Vaughn Ridley via Getty Images
Ryan Gosling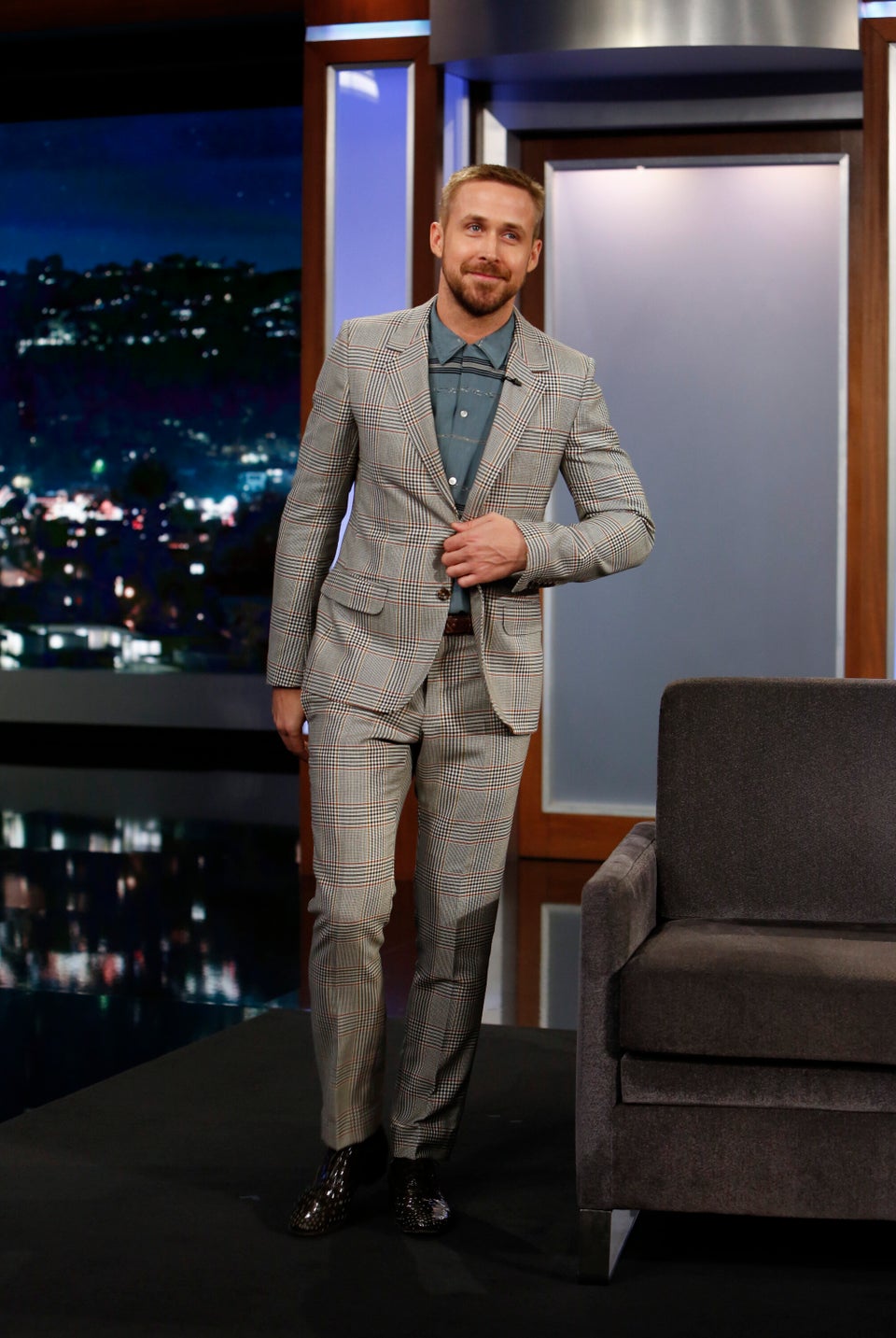 Randy Holmes via Getty Images
Hayley Wickenheiser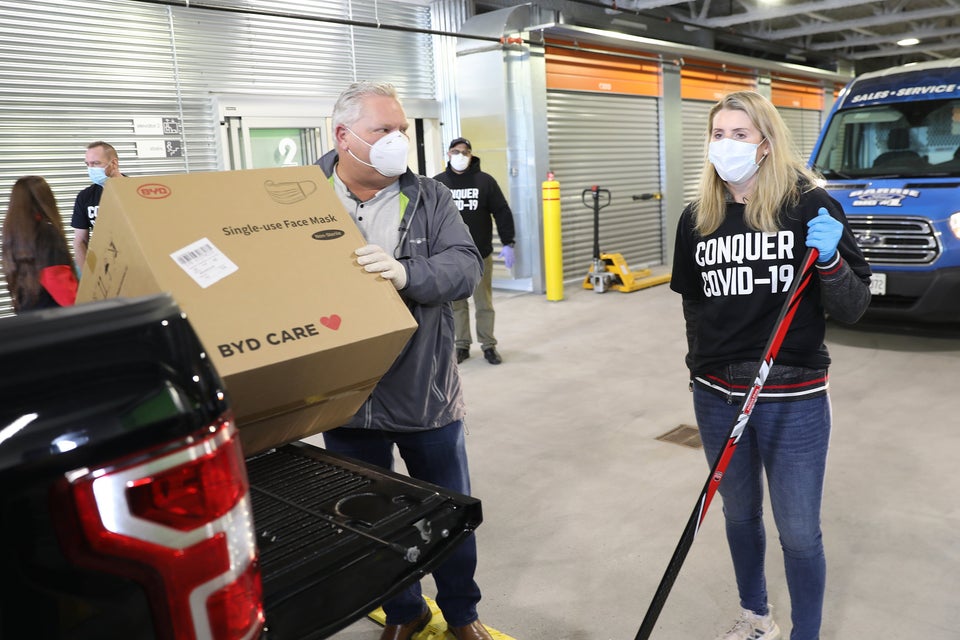 Rene Johnston via Getty Images
Will Arnett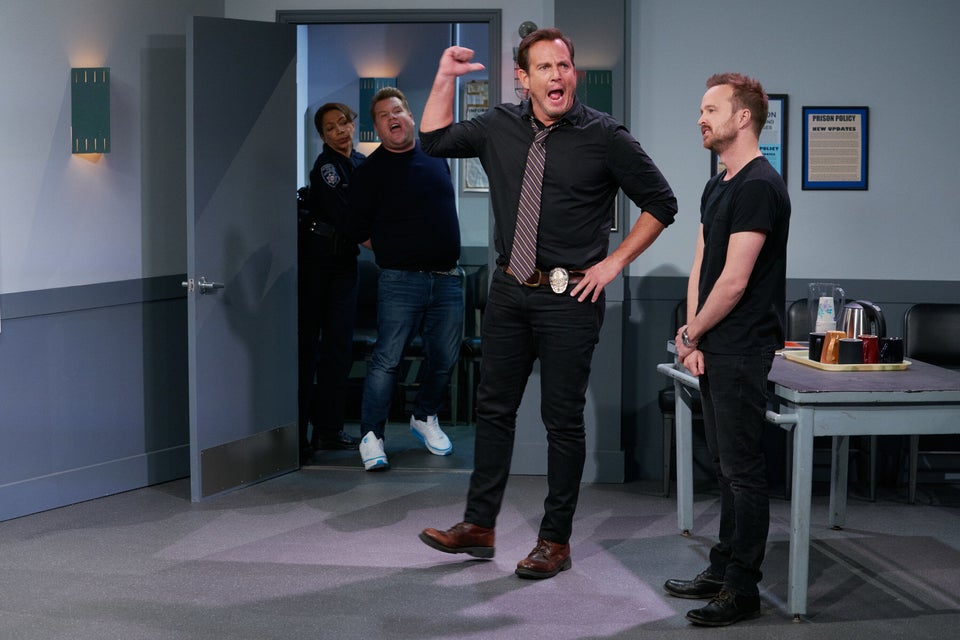 CBS Photo Archive via Getty Images
Joshua Jackson
Emma McIntyre via Getty Images
P.K. Subban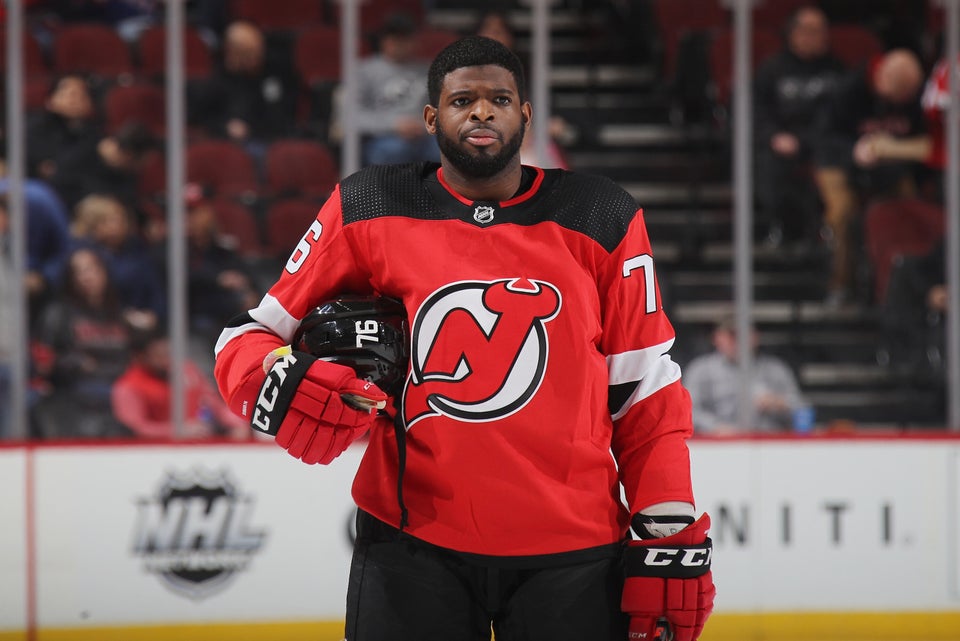 Bruce Bennett via Getty Images
Shawn Mendes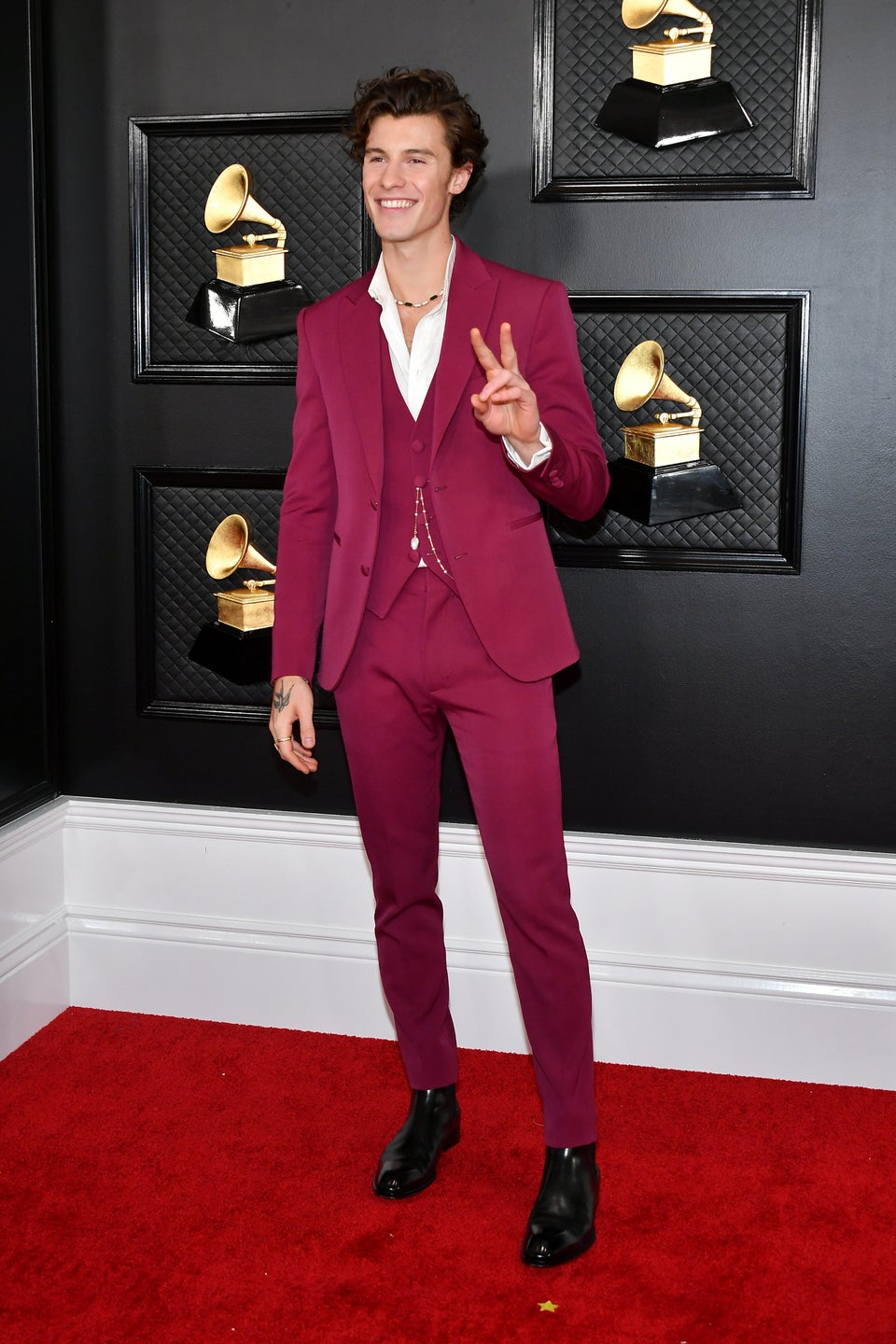 Amy Sussman via Getty Images
Jim Carrey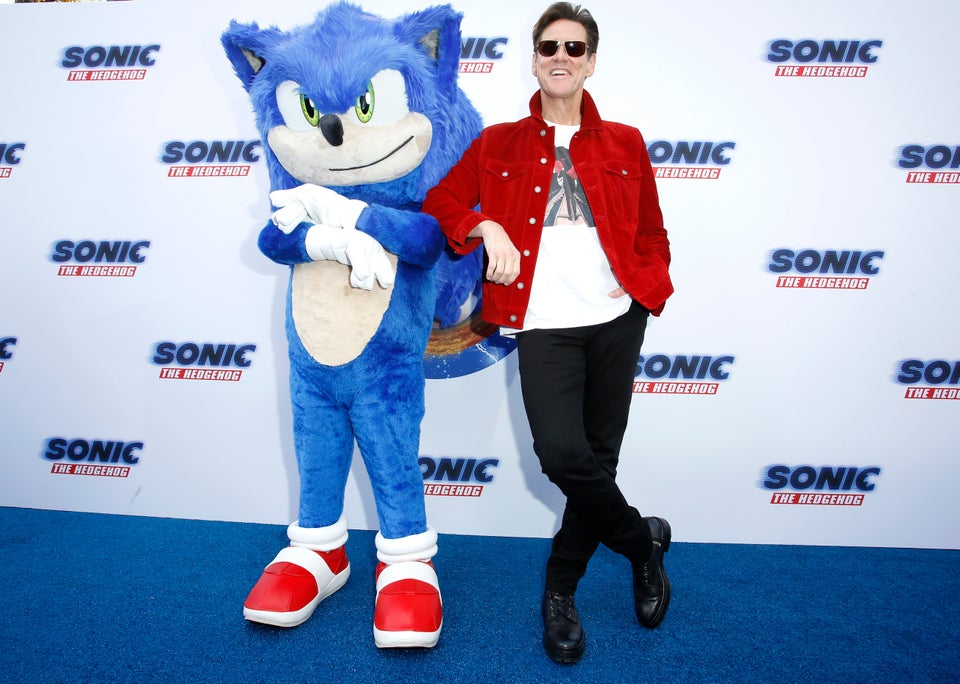 Rachel Murray via Getty Images
Elon Musk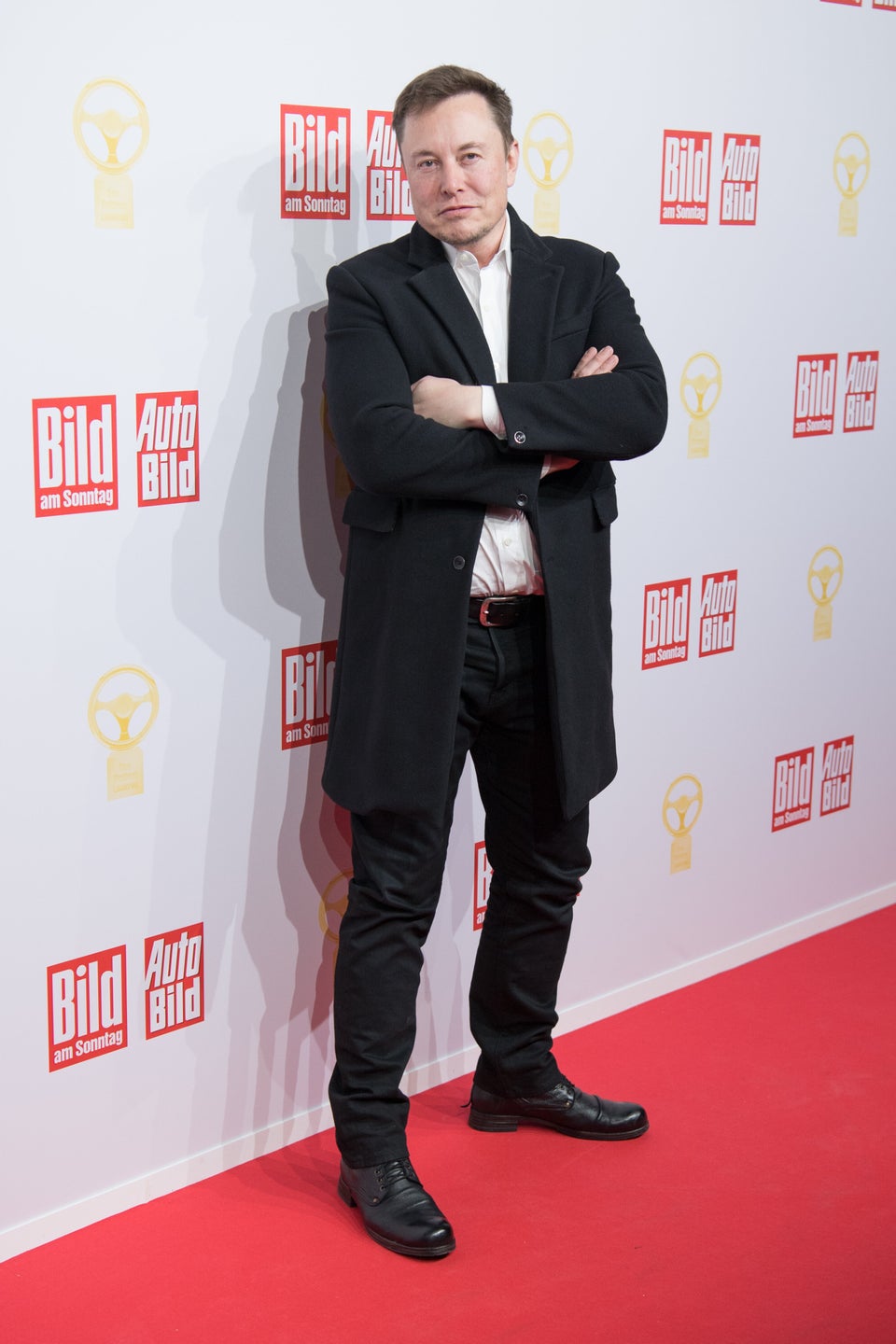 picture alliance via Getty Images
Prime Minister Justin Trudeau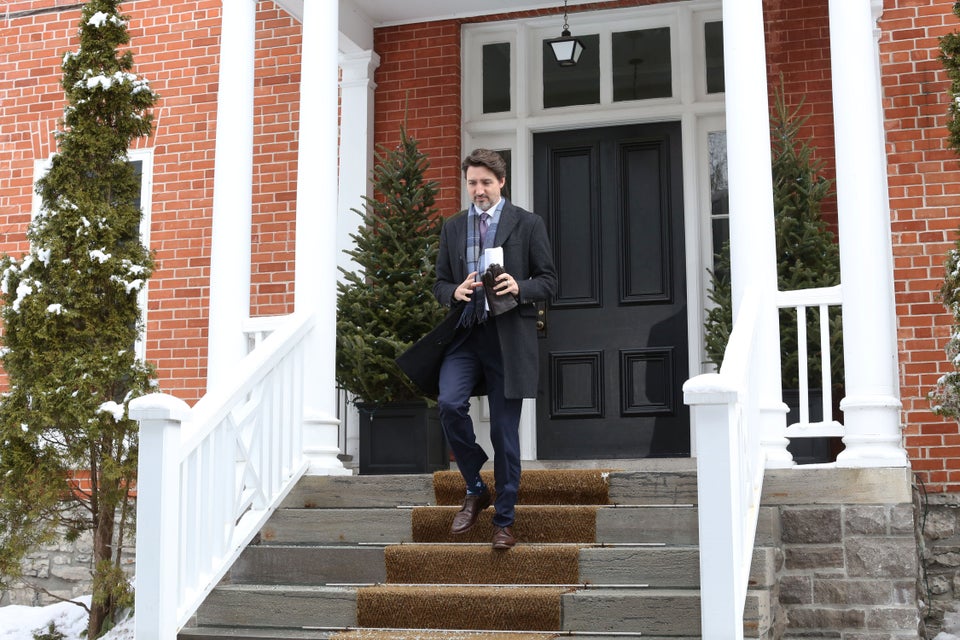 DAVE CHAN via Getty Images