For many women, tampons have become such an everyday thing, we may not even think about what we're inserting in our bodies.
"The result of this research is very serious. When you use cotton or gauze to heal wounds or [for personal hygienic uses] thinking they are sterilized products, [the result is that they are] contaminated with a carcinogenic substance," said pediatrician Vazquez Medardo Avila in the Spanish study.
The study notes, in cotton, for example, most of it is genetically modified and sprayed with glyphosate which is passed on to the product.
Researchers hope this information will urge governments and the industry to be more aware of harmful ingredients and their side effects.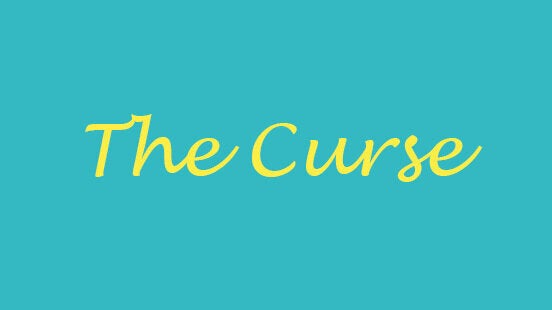 Nicknames For Periods