Fisheries and Oceans Canada is on the lookout for a killer whale that was spotted tangled in fishing ropes in near Vancouver Island on Sunday.
The transient orca, named A77, was last seen in Stuart Channel between Thetis Island and Chemainus, according to Paul Cottrell, the department's pacific marine mammal coordinator.
The animal had rope and a buoy wrapped around its dorsal fin.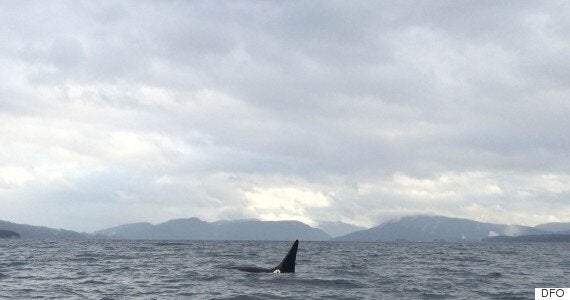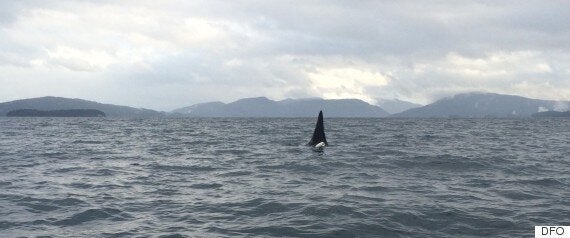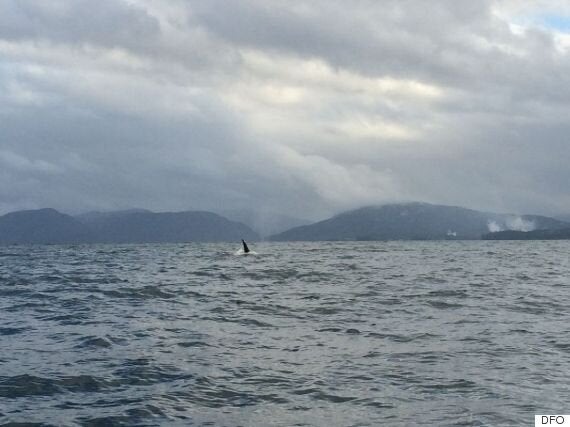 Cottrell said his team has "lots of eyes and ears" looking out for the whale, and that a disentanglement response team is prepared to rescue the animal as soon as it's located.
In June, a humpback whale was freed after being "hog-tied" in ropes for over 24 hours near Powell River. The animal was anchored to the sea floor and Cottrell's trained team saved its life by cutting the equipment away.
Cottrell has asked anyone who spots A77 to keep their distance and call the department at 1-800-465-4336.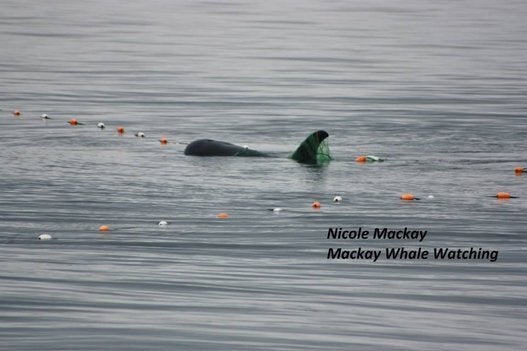 B.C. Killer Whale Caught In Fisherman's Net