A huge traffic jam is wreaking havoc across the world — and it's not happening on any major highway.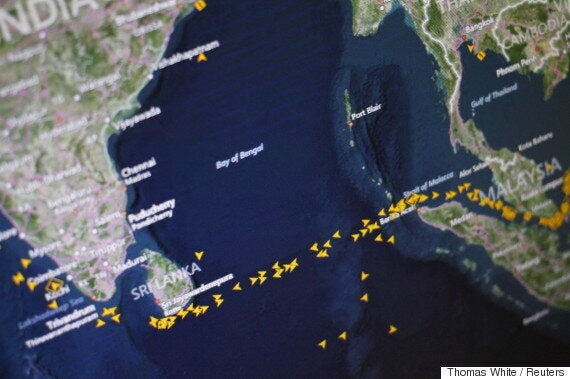 If the congested tankers were lined up bow to stern, the lineup would be about 40 kilometres long.
To put that in context, that's about the distance from Toronto to Pickering. Or Calgary to Okotoks. Or from Vancouver to Maple Ridge.
The reason for the jam is that the world simply has too much oil.
Increased production has led to a dramatic fall in oil prices, but it has also brought more demand from refineries based in China — and Asian ports can't keep up with traffic.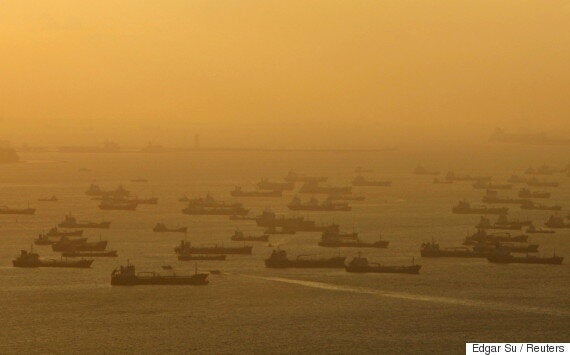 One tanker has been anchored off of Qingbao, China for over three weeks. Workers stranded aboard have been passing the time by watching movies and playing music.
The jam is costing as much as $6.25 million per day based on ship hire rates, Reuters reported.
Matt Smith, director of commodity research at oil tracker ClipperData, told CNN that he first noticed tanker traffic jamming up near Singapore in October.
He said it was a strange scene because Asia handles up to one-third of international oil demand.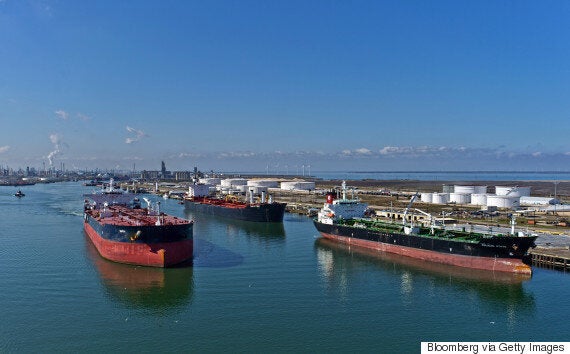 Smith later noticed similar jams in China and the Arabian Gulf.
"There just appears to be more oil than can be dealt with," he told CNN. "They haven't got anywhere to put it."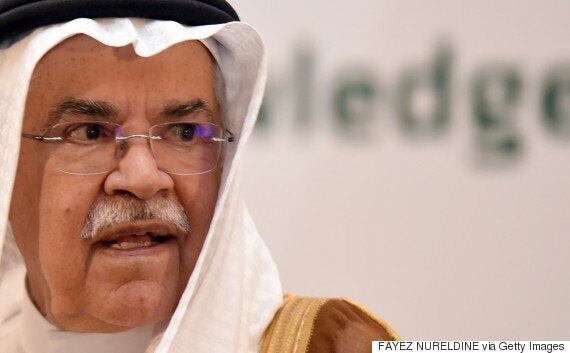 His remarks came before OPEC and non-OPEC oil producers are set to meet in Doha, Qatar on Sunday to talk about capping production at levels seen in January.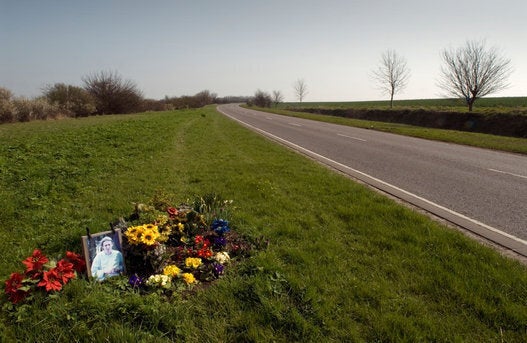 Unexpected Consequences Of Falling Oil Prices