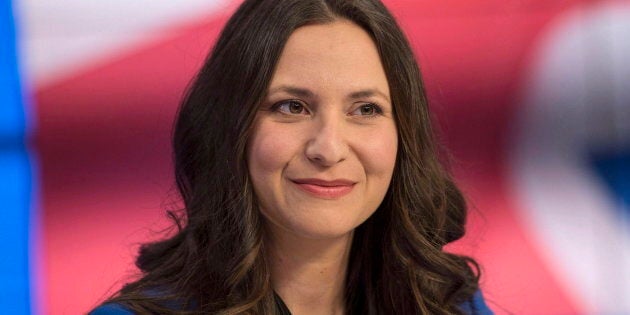 A candidate for the leadership of Ontario's Progressive Conservative party says she strongly condemns a white nationalist who endorsed her campaign.
Paul Fromm tweeted his support for Tanya Granic Allen on Friday. Fromm is the founder of several white supremacist organizations and has worked with the U.S.-based Council of Conservative Citizens. Dylann Roof, who murdered nine black churchgoers in South Carolina in 2015 with the intention of starting a race war, cited the group as an inspiration.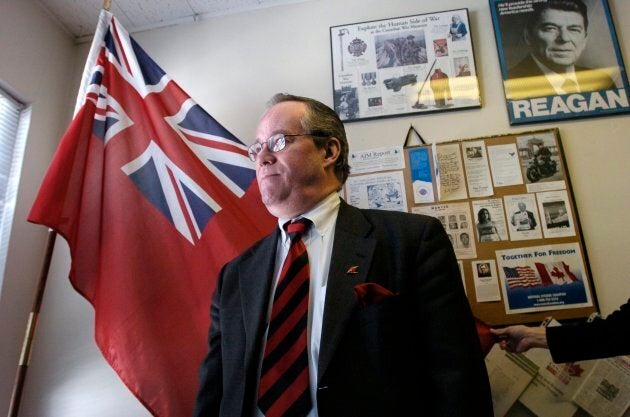 "I admire someone who comes more or less from the outside, who has taken a strong stand," he said.
Granic Allen acknowledged his endorsement on Twitter but refused to use his name.
"Shame on [The Toronto Star] for giving a platform to this repugnant KKK guy, whose name I refuse to mention, and whom I strongly condemn," she wrote.
She also denied that Fromm holds a PC party membership, a claim made by Caroline Mulroney, one of her rival contenders in the leadership race.
"Outraged to see white nationalist Paul Fromm involved in our leadership race," Mulroney wrote on Twitter. "My campaign will challenge his membership. There is room for many different viewpoints in our party, but not racist ones. I call on Tanya and all candidates to join me in denouncing his involvement."
Granic Allen also called out Mulroney for using Fromm's name.
"Caroline Mulroney should not be giving a platform and attention to a KKK guy by mentioning his name which I refuse to do," she said.
Neither Granic Allen's team nor the Ontario PC party immediately responded to request for comment.
Popular in the Community