On her Facebook page, Tagaq posted a letter from former prime minister Stephen Harper, sent in 2008, apologizing for her time spent as a student in "Indian Residential Schools." She's 41.
"I'm posting this because people think this happened in the deep past. The damage inflicted by residential schools is relegated into history by the collective consciousness of our country. Not only did the last school close down until 1996, but the damage inflicted poisoned our stream of thought for generations to come.

Our children were forcibly taken. Anyone executing own own laws were imprisoned themselves, the implemented judicial system is so foreign and corrupt people do not heal from it. When the children came home from residential schools broken with no language, steeped in violence and sex, this cycle got perpetuated. I have friends that have gone to jail for simply protecting the innocent from violence. The equation was created to equal us eradicated.

We are still here."
In the comments, she added: "Consider that you are speaking to someone who has lived through both residential school and it's intergenerational effects at the hands of a government whose direct intention was to "kill the Indian, save the man" before giving unsolicited direction/tips on healing. This isn't theory. These are our lives. Thank you."
And if one needed an equally stark example of that intergenerational trauma, MP Charlie Angus, the NDP indigenous affairs critic, had to cancel his attendance at a UN forum because he's still dealing with his riding's ongoing suicide crisis in Attawapiskat.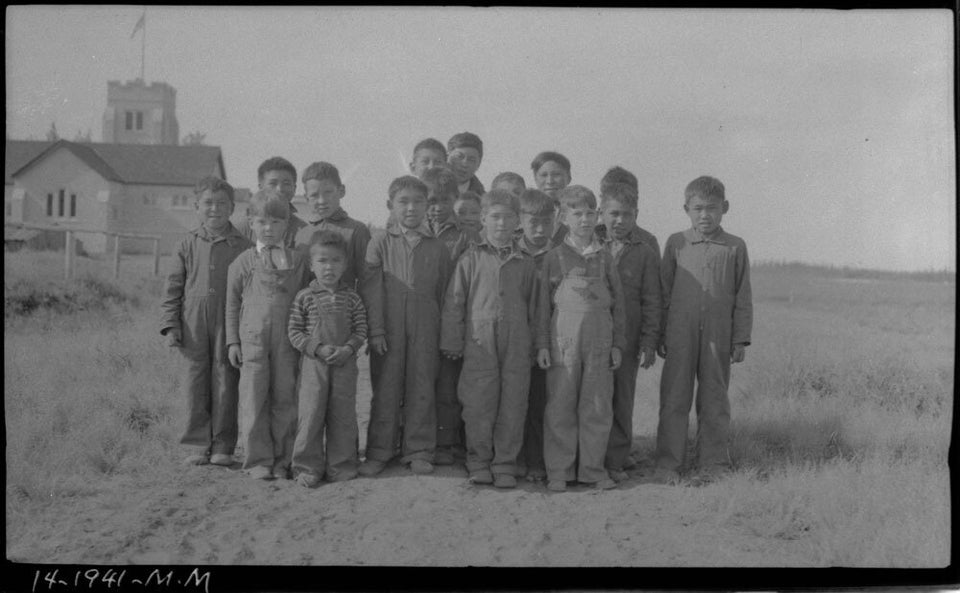 Residential Schools: A Photo History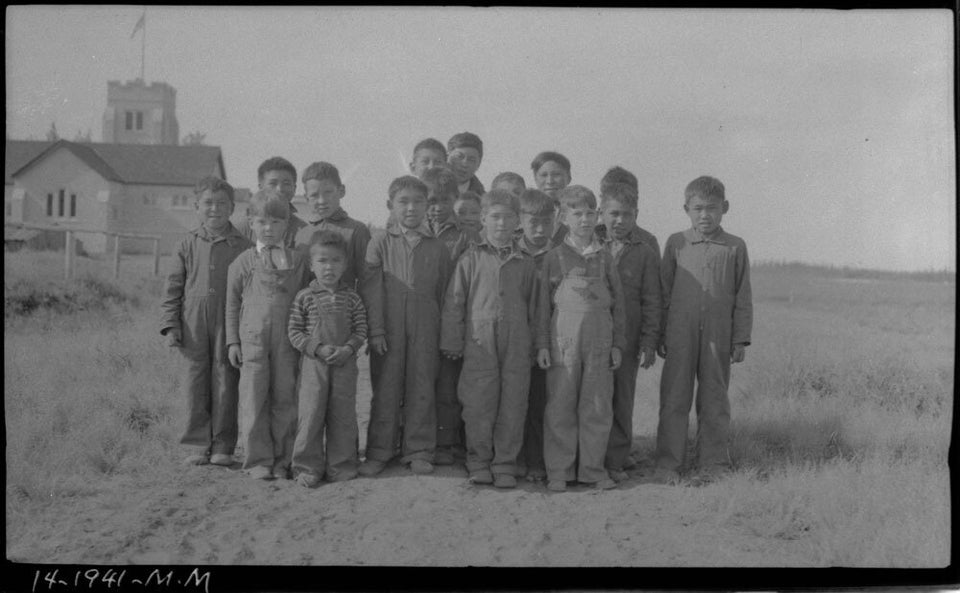 Residential Schools: A Photo History
Popular in the Community