An Iranian actress says she's boycotting the Oscars, but not because of #OscarsSoWhite.
On Thursday, the 33-year-old posted her declaration on Twitter, writing, "Trump's visa ban for Iranians is racist. Whether this will include a cultural event or not, I won't attend the #AcademyAwards 2017 in protest."
Alidoosti's statement came a day after it was revealed Trump is expected to sign measures restricting immigrants from seven Muslim-majority countries from being granted U.S. visas including Iran, Iraq, Libya, Somalia, Sudan, Syria and Yemen.
The reports about the visa ban sparked outrage in Iran, with many saying it was discriminatory.
"Even if this were the right approach, it is notable that the list doesn't include Saudi Arabia and would have done nothing to prevent 9/11 or the other terrorist attacks committed by radical Wahhabi jihadists in the US," read the statement. "But it does include Iran — from which no national has committed a terrorist act in America."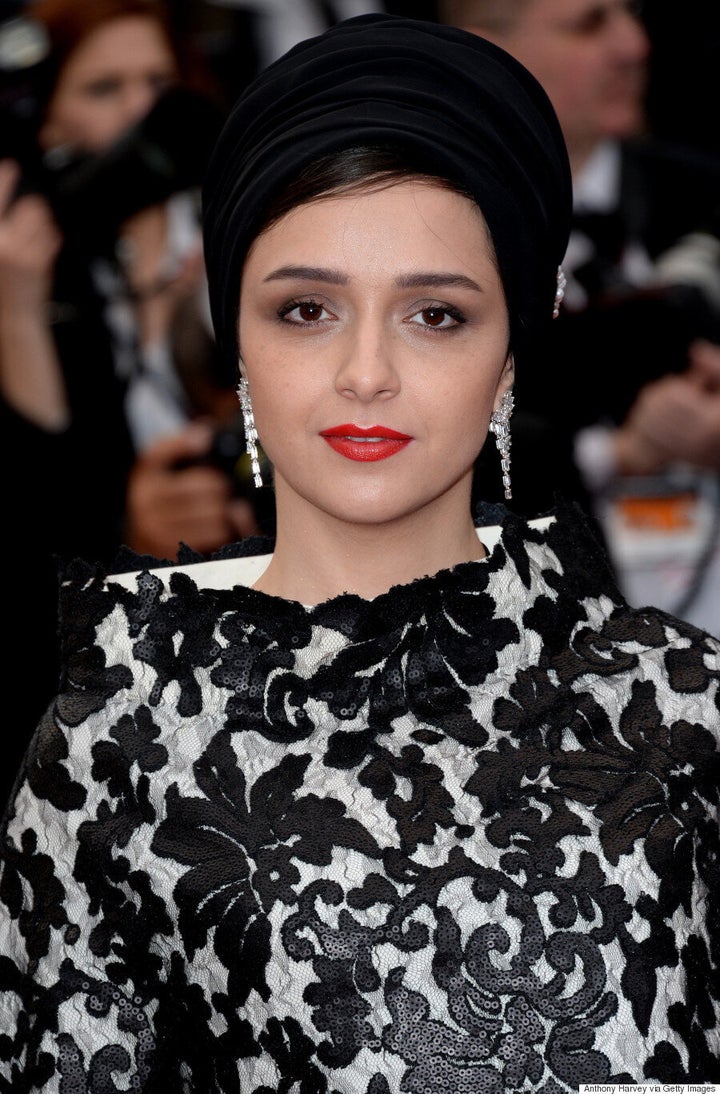 Taraneh Alidoosti attends the closing ceremony of the 69th annual Cannes Film Festival at the Palais des Festivals on May 22, 2016 in Cannes, France. (Photo by Anthony Harvey/FilmMagic)
It continued, "This is discriminatory. This is un-American. And last but not least: This is dangerous as it pits Americans against Americans while undermining the very principles of inclusivity and tolerance that define America. We will not be silent and will use every resource at our disposal to fight these shameful actions and protect the values and people who make America great."
As of press time, neither "The Salesman" director, Asghar Farhadi, nor the male star, Shahab Hosseini, have spoken about whether they plan on attending the 2017 Oscars.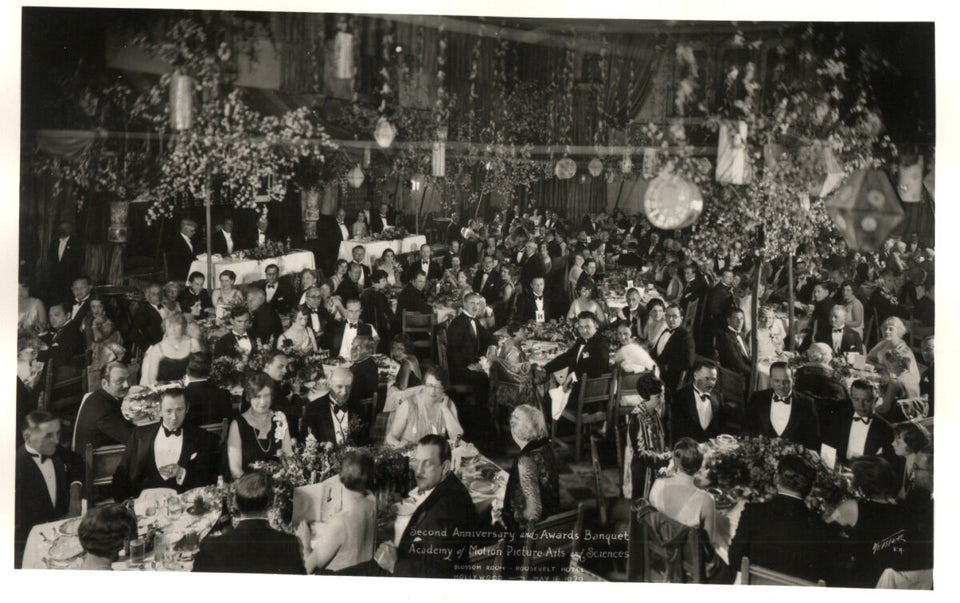 The Oscars: Photos Of Hollywood's Biggest Night Through The Years