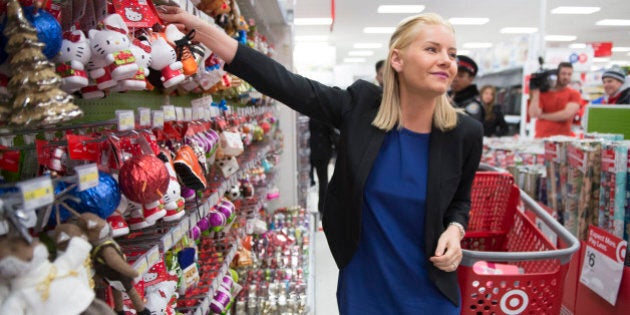 Exciting news for Torontonians!
The store will be located between Union Station and the waterfront in Harbour Plaza, a new mixed residential and commercial site that sits facing Lake Ontario.
"It will be one of our largest stores in the entire country," said Target Canada chief executive officer Tony Fisher.
No doubt the company is hoping that the mega-store will help bolster sales.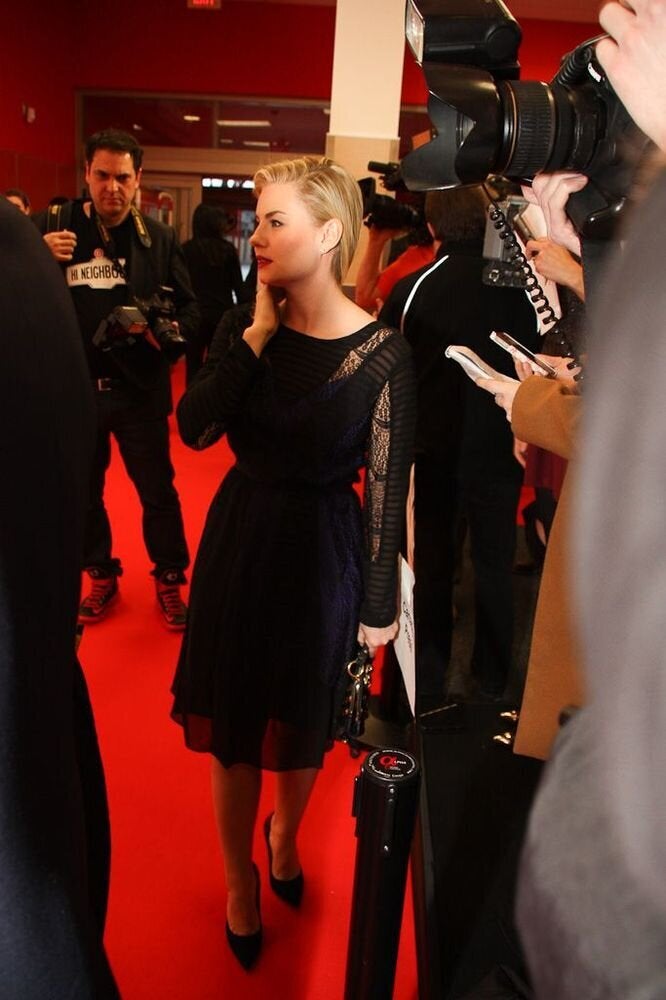 Elisha Cuthbert, Blake Lively, Sarah Jessica Parker at Target Canada Opening