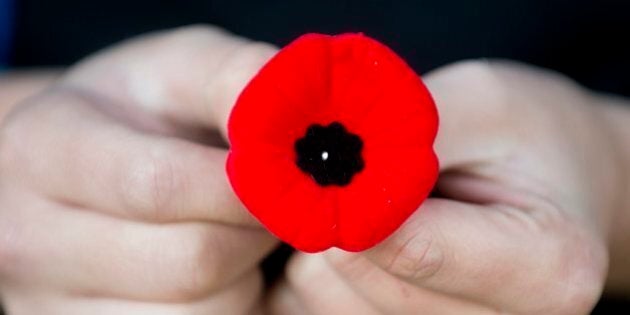 Target may have stores across the country at this point, but the chain may still have a few things to learn about Canada.
Case in point: Don't mess with the veterans who hand out Remembrance Day poppies.
The Minneapolis-based retailer found itself backtracking this week on a decision to keep Royal Canadian Legion members outside its stores as they sell the poppies that are a staple of Canadian wardrobes in the fall.
Story continues below slideshow
"We agreed that outside the front doors would be ideal and obviously if the weather is inclement or they prefer they are welcome to stand inside the double doors as well," company spokesperson Lisa Gibson said in a statement earlier this week.
That proved an unpopular position. Criticism erupted on social media, with some consumers vowing not to shop at the retailer if it didn't change its policy.
Controversies over the poppy seem to break out on a fairly regular, almost annual basis.
There are no official rules surrounding the wearing of the poppy, but the Royal Canadian Legion asks that people refrain from "defacing" the symbol.
They also suggest that people wear it from the last Friday in October until Remembrance Day, November 11.