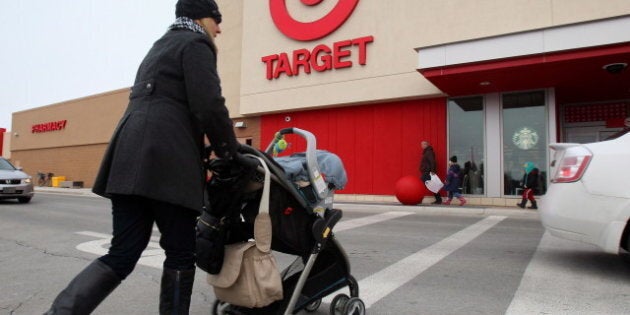 All the buzz around Target's arrival in Canada may have backfired.
"We thought that there would be an initial sort of bump, but the bump has not leveled off to the degree that we thought," he said, according to the Financial Post. "That has probably been the most surprising part of it — that we haven't been able to recover [in those three stores] because we are always surprised by the demand."
Some shoppers have even complained about a lack of inventory.
"Target in Guelph, please stock up and fill the shelves -- almost everything has been shopped up. How can I or anyone purchase if there is nothing left for me to buy?" Mona Ghandour wrote on Target Canada's Facebook page.
"There (were) some empty shelves, but not sure what people expect when there were only THREE pilot stores to open. The parking lot was packed for a 9:30 p.m. Saturday night," Stacey Uhran-Morley commented.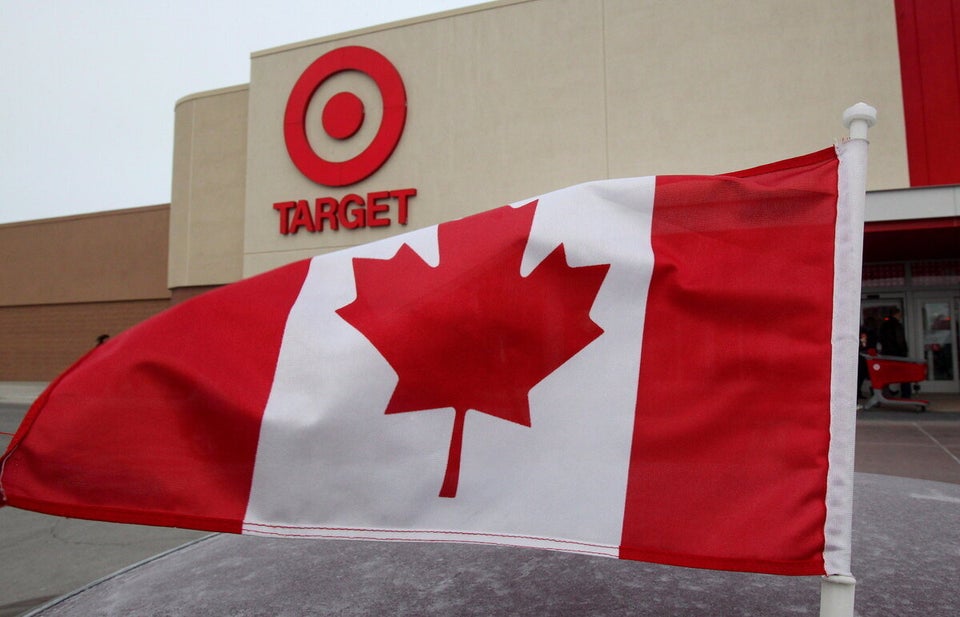 Target Opens In Canada