Empty shelves in empty aisles, now the stores are dead and gone ...
Robert Motum doesn't plan on turning the fall of Target Canada into a "Les Miserables"-like musical, but he is making it into an immersive theatre performance that could debut as early as this year.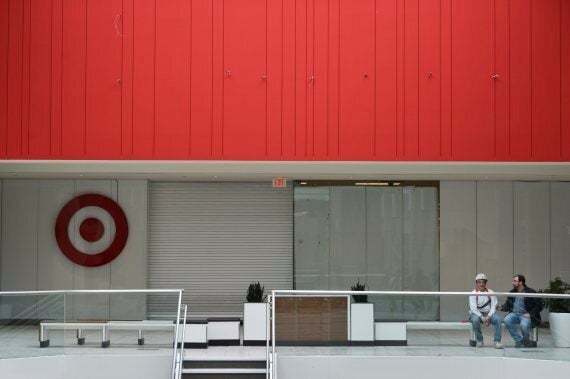 The play, created in concert with Toronto-based Outside the March Theatre Company, would give voice to the estimated 17,600 people who lost their jobs, and who were under a gag order as stores were closing.
"Many of them are really excited to share the stories they weren't able to a year ago," Motum told the newspaper.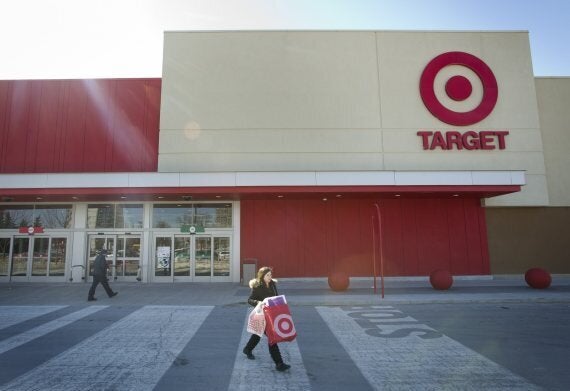 Immersive theatre works differently from regular stage works, as audiences partake in the production by having actors perform with and around them.
"I'm thinking of it as a sort of coming together after the storm for the employees, to hear their stories and create a community hall type of environment — a town hall of experience based around these stories," Motum told the magazine.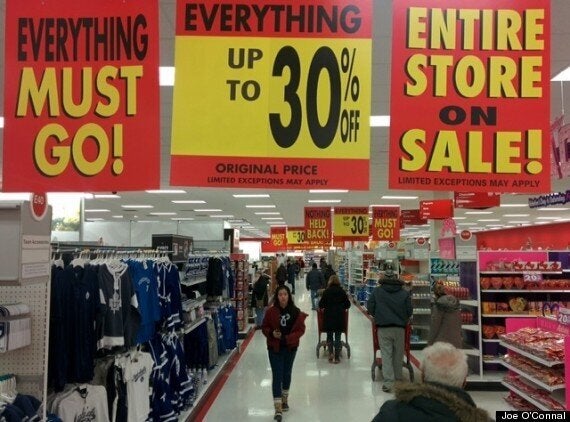 The creator said he's heard heartbreaking stories after interviewing former employees. He recounted meeting one woman who was three months pregnant, and found out she was being let go when she was only five minutes before arriving at work.
Nevertheless, ex-staffers seemed to have remained loyal to Target and have no regrets about working there.
"There really was this love for the Target brand, a love for the Target culture," Motum said.
"Community Target" is still in development, and Motum hopes to host sneak peek previews in August.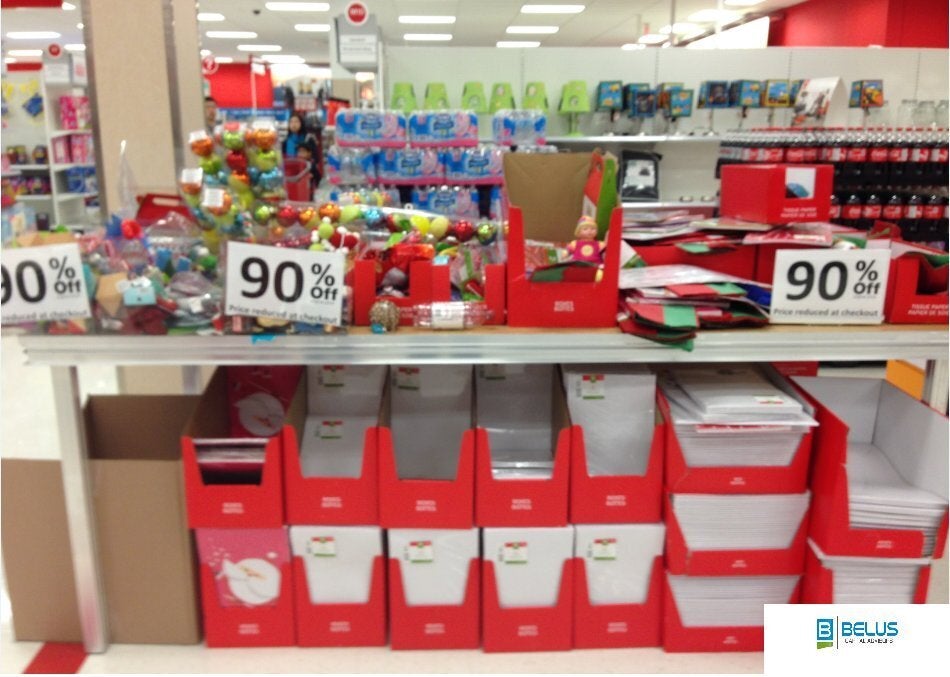 Target Canada's Empty Shelves