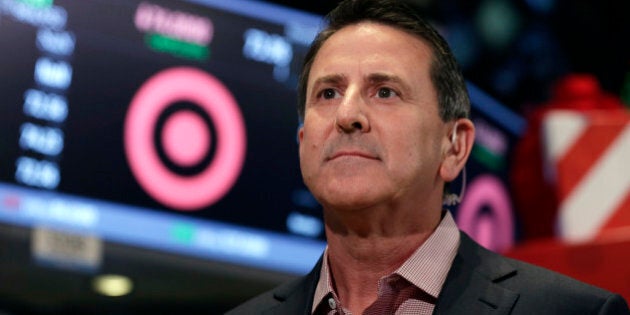 Target CEO Brian Cornell unveiled the $70-million trust, to be kept separate from what it owes creditors, when the retailer's Canadian subsidiary announced its decision to file for creditor protection and pull out of Canada, closing all 133 stores in the country.
"We knew that this decision would have an impact on each and every team member and ensuring that we treated them fairly was particularly important to me," Cornell said on an internal blog on Jan. 15.
"Therefore, in what we believe is an unprecedented move, Target Corp. is voluntarily seeking to establish a trust that we will fund with C$70 million. Those funds are designed to provide nearly all Target Canada employees with a minimum of 16 weeks of wages and benefits coverage during the wind-down period."
However, the trust may be a little less altruistic than it first appeared. At least some of that $70 million set aside is for regular employee pay.
Workers who are let go before the end of the wind-down period will continue to be paid, effectively receiving "severance" pay equal to the average hourly wage they had been earning. However, if employees are needed for the whole period, they'll work as usual, and will receive no additional severance pay. If an employee quits or finds a new job during that time, they get nothing additional.
Target spokeswoman Molly Snyder confirmed the details of an apparent leaked FAQ for employees that was posted online.
"If your last day is this Friday and you work through this Friday, you will continue to be compensated up through that 16 week period. If you are needed for the full 16 weeks, then we'll provide the compensation for the full 16 weeks as well," Snyder said.
Snyder said Target does not yet know how many employees will be needed through the entire wind-down period.
"Team members will receive written notification of their separation date, which will generally be at least 16 weeks after the notice," the alleged internal document reads.
"At some point prior to the end of the notice period, Target Canada may determine that your services are no longer needed and ask you not to come into work. If this is the case you will be eligible to receive your pay and benefit coverage through the notice period, as funded by an Employee Trust the Target Corporation has set up."
The 16-week wind down period started Jan. 25, Snyder said, and liquidation will begin in the next few weeks, likely early February. For most employees working in the head office, the last day was Jan. 23.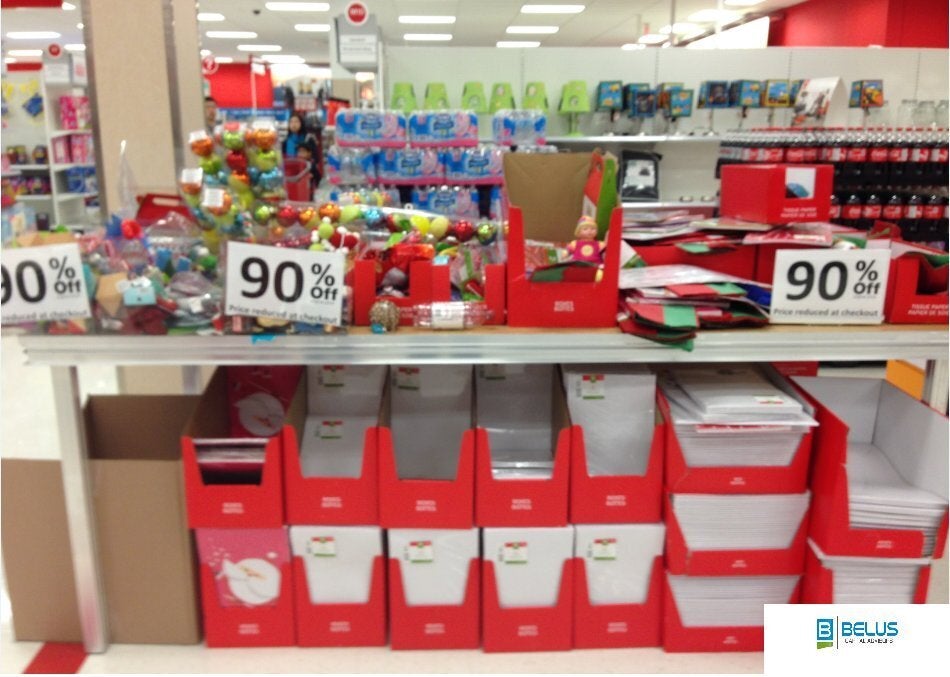 Target Canada's Empty Shelves
Popular in the Community