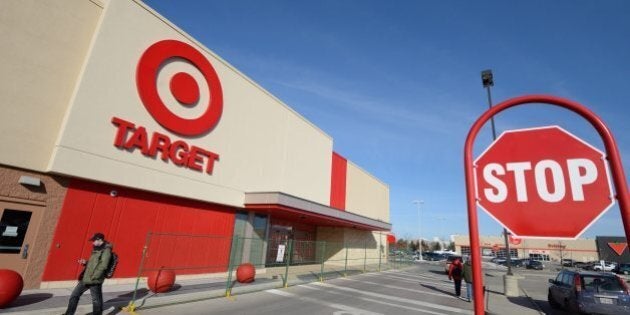 Retailer Target may have to back out of Canada entirely if it doesn't turn around its struggling operations soon, some analysts say.
Target CEO Gregg Steinhafel resigned abruptly this week. Most observers attributed the move to the retailer's disastrous security breach in January, which exposed the credit and debit information of millions of customers.
But many analysts pointed to Target's problem-plagued entry into Canada as "one giant reason" for Steinhafel's departure. Belus Capital's Brian Sozzi warned in January that the chain's emtpy-shelves problem in Canada could mean the chain risks becoming "extinct" in Canada.
Target's new interim CEO, John Mulligan, says the company is committed to staying in Canada.
Target's rollout in Canada — 124 stores opening in 10 months — may have been too aggressive, analysts told the Globe and Mail, and that may have led to some of the near-comical blunders the company made while setting up shop.
Target trained its Canadian employees at its U.S. stores for months. But when they returned home to Canada, they found the technology and systems were different from what they had learned….

...Inventory was a problem. At one location, workers didn't even have enough products to fill the shelves on opening day. The manager at the time, who declined to be named, instructed employees to spread out action figures and dolls over multiple racks to try to make the toy aisles look fuller….

Within weeks of the first wave of store openings in 2013, some employees were told their hours would be halved because sales weren't keeping pace….

The inventory problems got so bad at one store that workers filled half an aisle with Tide detergent because they didn't have enough other products to fill the space, according to a former employee.
Some analysts say leaving the Canadian market altogether won't be necessary. Paul Trussell of Deutsche Bank told the Globe it's more of a question of Target closing its weakest stores.
"New management would need to come in and provide real measuring points ... that will determine whether or not Target is truly positioned well for the long term in Canada," he said.
Though he doesn't expect a fast decision on what to do with Target's Canadian operations, he's certain of one thing: Whatever happens, "it's not going to be the status quo."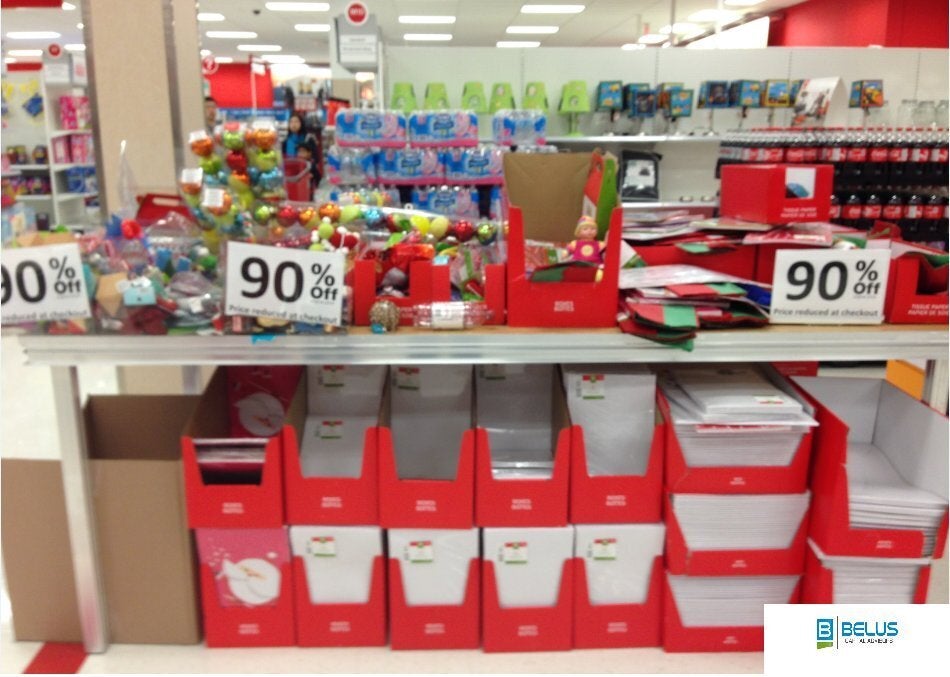 Target Canada's Empty Shelves