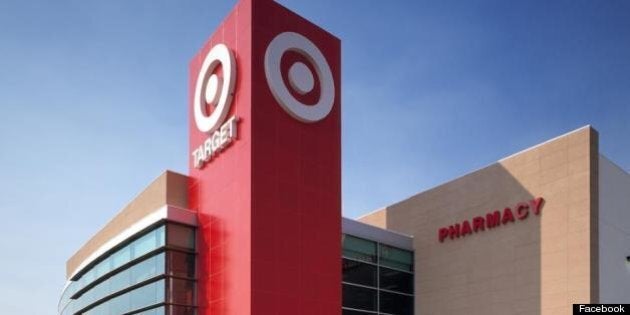 Look out, British Columbian bargain hunters: the wait is almost over for Target Canada's arrival.
Popular discount retailer Target is continuing its Canadian expansion with twenty-two "soft openings" in Western Canada – including nine B.C. stores – on Tuesday.
"It was exciting to see the response to our Ontario store openings," said Tony Fisher, president of Target Canada in a press release Monday.
The news comes a month after the Minneapolis-based retailer opened 24 stores in Ontario. Fisher said the Ontario openings have provided the company with "valuable insights."
The company's West Coast expansion is part of an aggressive plan to launch 124 Canadian stores by the end of the year.
Target Canada's new B.C. stores will mostly take over former Zeller's locations.
A store in Prince George is scheduled to open May 14.
Full List of British Columbia locations opening this month:
Campbell River - Discovery Harbour Shopping Centre
Coquitlam - Coquitlam Centre
Cranbrook - Tamarack Mall
Kamloops- Sahali Centre Mall
Langley - Willowbrook Shopping Centre
Nanaimo - Nanaimo North Town Centre
Vernon - Village Green Mall
Victoria - Tillicum Centre
Prince George -Pine Centre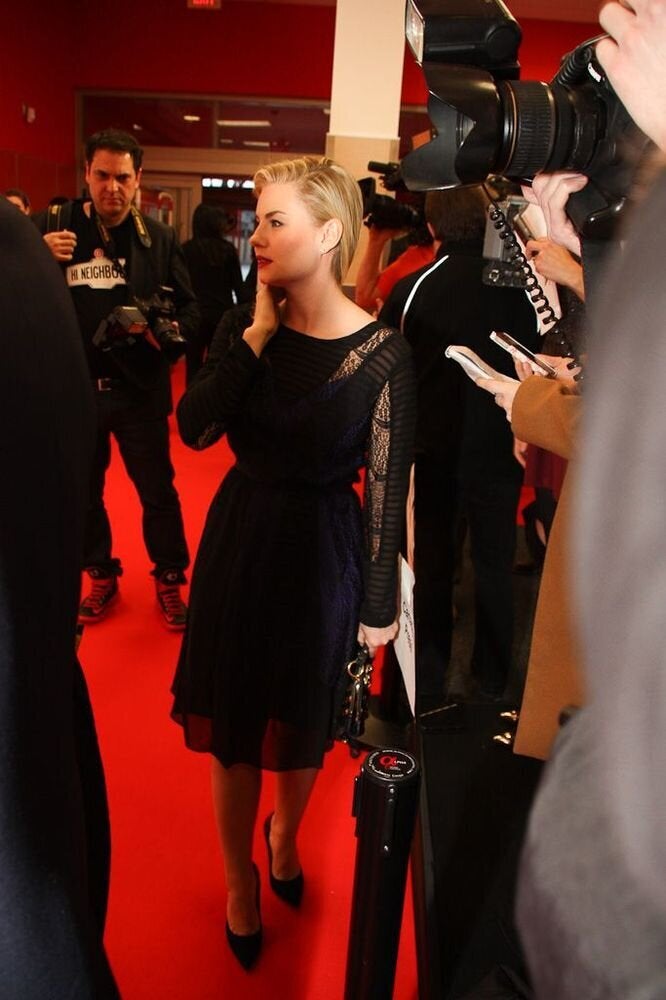 Elisha Cuthbert, Blake Lively, Sarah Jessica Parker at Target Canada Opening