 In a few hours, we'll know for certain.
Stay tuned to The Huffington Post Canada Style for breaking news on the company's product plans. And let us know what items you hope to see on Target's store shelves on Twitter @HuffPostCaStyle using the hashtag #targetwishlist.
For now, revel in some of the hottest items they have available in store right now.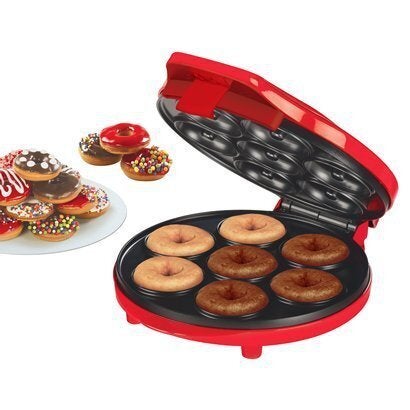 Target Spring/Summer 2013