Executives of the U.S. discount giant made the announcement early Monday morning. Three stores will open sooner than many of us expected in Ontario. They're located in Guelph, Fergus and Milton. Other stores will open to the public by mid-March.
So what can you expect to get your hands on at Target Canada? Lots of brands and items that were previously unavailable north of the U.S. border, like Sonia Kashuk's cosmetics and makeup brushes, Nate Berkus' decor items and Target's own Archer Farms food line.
You can also shop for Canadian brands like Roots.
Target's Canadian store-opening roll-out will continue in Ontario throughout March and April, and will move west by mid-to-late 2013. The company will eventually open in Quebec as well. Executives plan to see 125 to 135 locations open in old Zellers' locations across the country. (Check to see if Target Canada will be opening a store near you.)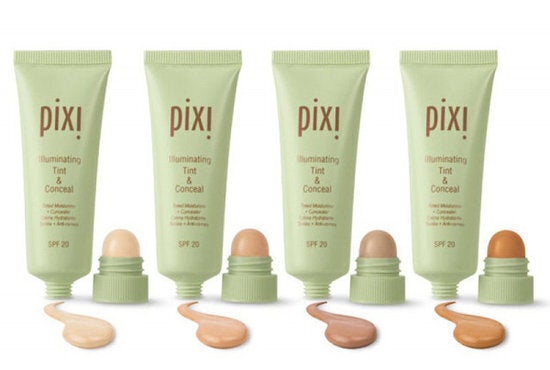 Target Canada's Clothing & Product Lines
With files from Canadian Press