Target is pulling out of Canada.
The Minneapolis-based retailer announced Thursday morning it has filed for creditor protection with the Ontario Superior Court of Justice.
"Personally, this was a very difficult decision, but it was the right decision for our company," Target CEO Brian Cornell said in a statement.
"After a thorough review of our Canadian performance and careful consideration of the implications of all options, we were unable to find a realistic scenario that would get Target Canada to profitability until at least 2021."
Target struggled in Canada with supply issues that left shelves often empty at many locations, as well as with overall public disappointment that its prices and selection did not equal those seen in the U.S.
The company says it plans to ask the court for permission to set up a $70-million trust that it will use to pay 16 weeks' compensation to store employees. It says stores will stay open during the liquidation process.
Target will now "focus on driving growth and building further momentum in our U.S. business," Cornell said -- a strategy recommended by some analysts who saw the retailer's foray into Canada as unworkable.
"I think they are trying to do everything they can to acknowledge their wrongs with Canada, and leave the country on a good note should it want to return there 20 years down the line," Sozzi told HuffPost Canada.
Sozzi has argued Walmart Canada is a natural buyer for Target's locations. Target's real estate assets in Canada "are too good to ignore for a retailer that 'gets' Canada, such as Walmart."
Walmart "views Canada as ripe for epic domination," Sozzi said earlier.
But RBC analyst Irene Nattel said it is unclear who would be in a position to take over Target's 133 stores.
"In our view, there is unlikely to be any single operator that takes over the leases, the location quality of which is mixed at best,'' Nattel said in a note.
"Rather we could see existing retailers including Walmart Canada and Canadian Tire perhaps picking up selected locations.''
Target says it will work with an adviser to sell its real estate and expects to spend between US$500 million and US$600 million in cash to end its Canadian operations.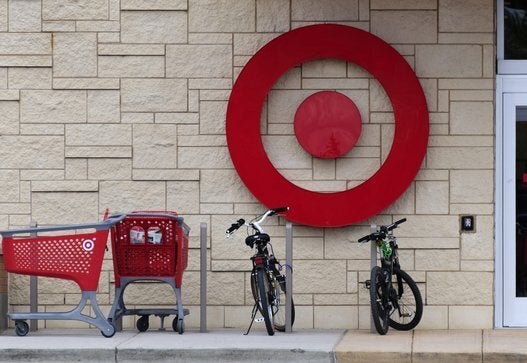 Stores That May Disappear From Canada