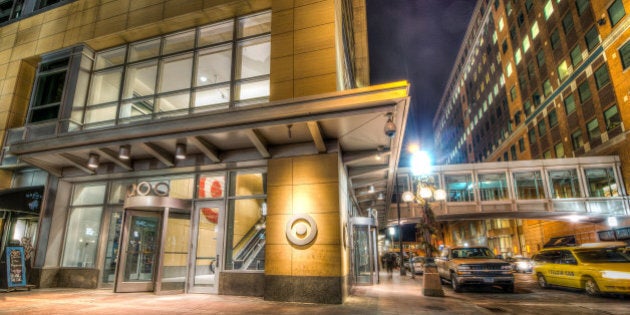 Some 550 Target employees at the company's headquarters in Minneapolis will be handed pink slips, at least partly a consequence of the retailer's foray into Canada.
Approximately 350 jobs at the company's corporate offices will disappear immediately, while another 200 "are needed through the closure of the Target Canada stores" and will remain until after the liquidation is over, according to a statement from the company quoted by the St. Paul Pioneer-Press.
It's a sign that the failed expansion into Canada will have repercussions for the retailer well beyond the soon-to-be-shuttered Canadian stores.
But unlike their Canadian compatriots, some laid-off Target workers in Minnesota will be given severance pay.
According to KARE News in Minneapolis, "certain employees" will receive severance packages proportional to their length of service. They will also see their benefits continue for six months past termination.
It's unclear how many of the employees will receive severance, and how much they will get.
Target announced in January it would be withdrawing from Canada entirely, shutting 133 stores and writing off US$5 billion on the two-year stint north of the border.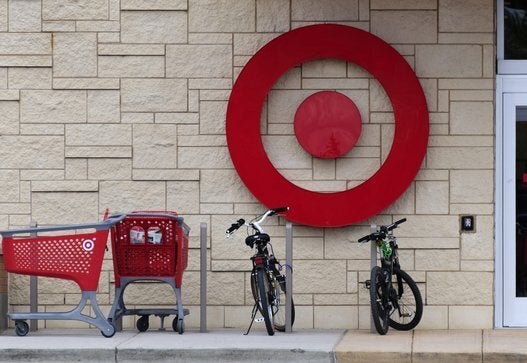 Stores That May Disappear From Canada