Target Corp. warned investors Tuesday that "softer than expected earnings" in Canada are among the reasons it's lowering its outlook for the current quarter.
Target expects earnings for the quarter to come in at around 78 cents per share, compared to earlier guidance of 85 cents to $1 per share.
"While the environment in both the U.S. and Canada continues to be challenging, and results aren't yet where they need to be, we are making progress in our efforts to drive U.S. traffic and sales, improve our Canadian operations and advance Target's digital transformation," interim CEO John Mulligan said, as quoted at the Wall Street Journal.
The company also said costs associated with the massive breach of customers' credit and debit card information over the holiday season continued to impact its earnings.
She said investors expect to hear more on this subject from Target's new CEO, ex-PepsiCo exec Brian Cornell, on Aug. 20, when the company next reports earnings.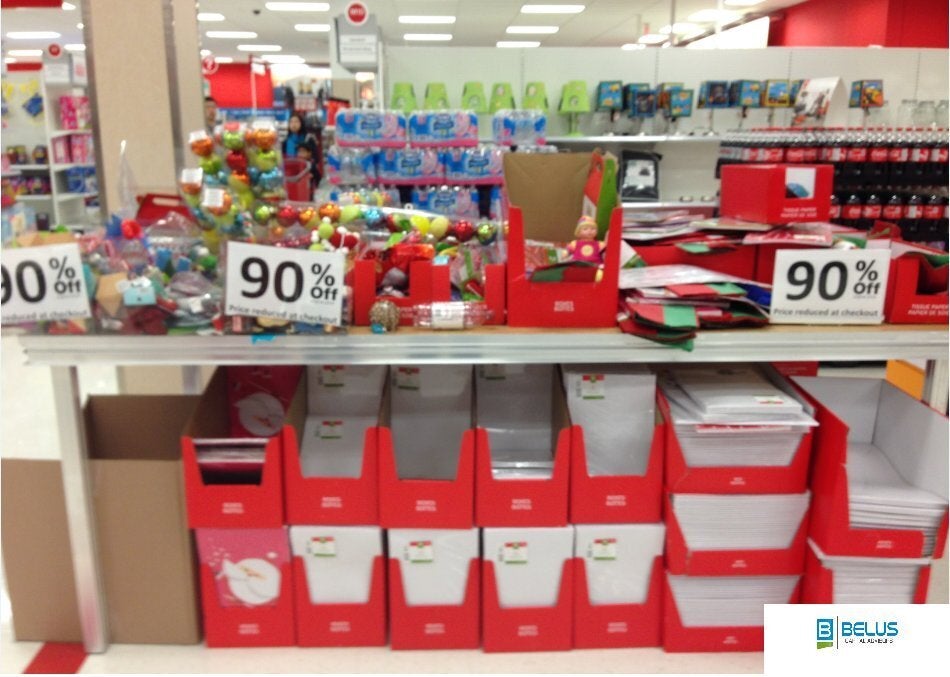 Target Canada's Empty Shelves
Popular in the Community