We all know the difficulties of finding the perfect swimsuit -- trying on a bathing suit or bikini in store can be a dreadful experience, especially when we're bombarded with images of stick-thin models donning the styles.
Well, Target recognizes this struggle, and wants to help.
Aptly named "Target Loves Every Body," the campaign features bloggers Nashelly Messina, Nikki Minton, Sarah Boyd and Chante Burkett modelling a selection of one-pieces and bikinis. But these ladies aren't just modelling the swimwear -- they had a say in the design process, expressing what they looked for in a swimsuit.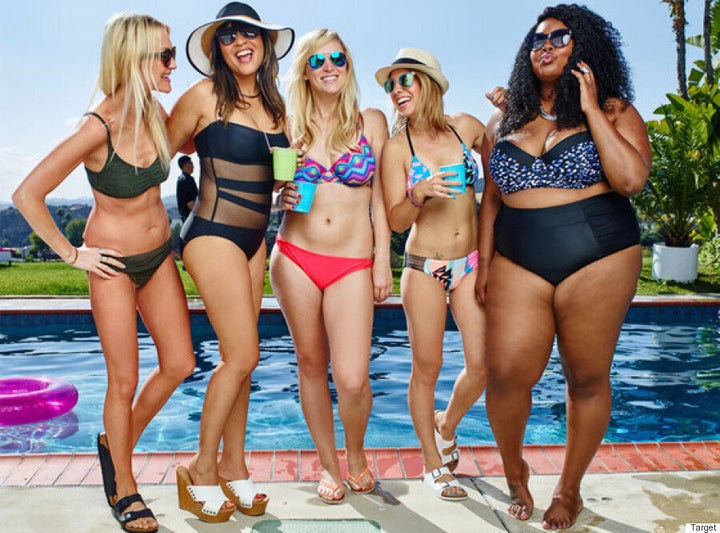 In the accompanying campaign video, stylist Zanna Roberts Rassi speaks to the ladies about their desires and concerns about their figures. But rather than assigning women a style that masks their assumed flaws, Roberts Rassi asks each woman to first identify her own favourite physical attribute before revealing any features she may feel less comfortable with.
"We know there is no 'one suit fits all' and wanted to help women feel confident this summer and empowered to try different styles, no matter their size or shape," a Target spokesperson told BuzzFeed Life.
"By partnering with real women that represent a range of body types and working with someone with a deep knowledge of styling and fashion like Zanna, we wanted to … inspire women to discover that Target has a suit for every body type, every style, and every size, and you won't need to pay a lot for it."
You can check out more of the campaign images below: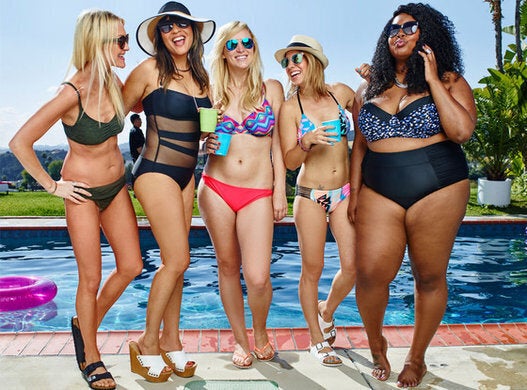 Target Loves Every Body Campaign
Popular in the Community