Oh, Target. When will you learn?
Last week, the good folks over at Photoshop Disasters pointed out this gem, which shows a model wearing a Skinnygirl brand lace camisole and missing several large chunks of her body.
The bad Photoshop job was obviously accidentally published on Target's website (they have since removed the pic and replaced it with a photo of the model fully intact), as it looks as if the retoucher was a four-year-old who was having a little too much fun with the eraser tool. Seriously, huge parts of her arms, waist and back are missing! A whole hand is gone! Why is part of her butt missing?
Are Target's Photoshop "experts" just getting sloppy or do they think women really look like that? Who knows!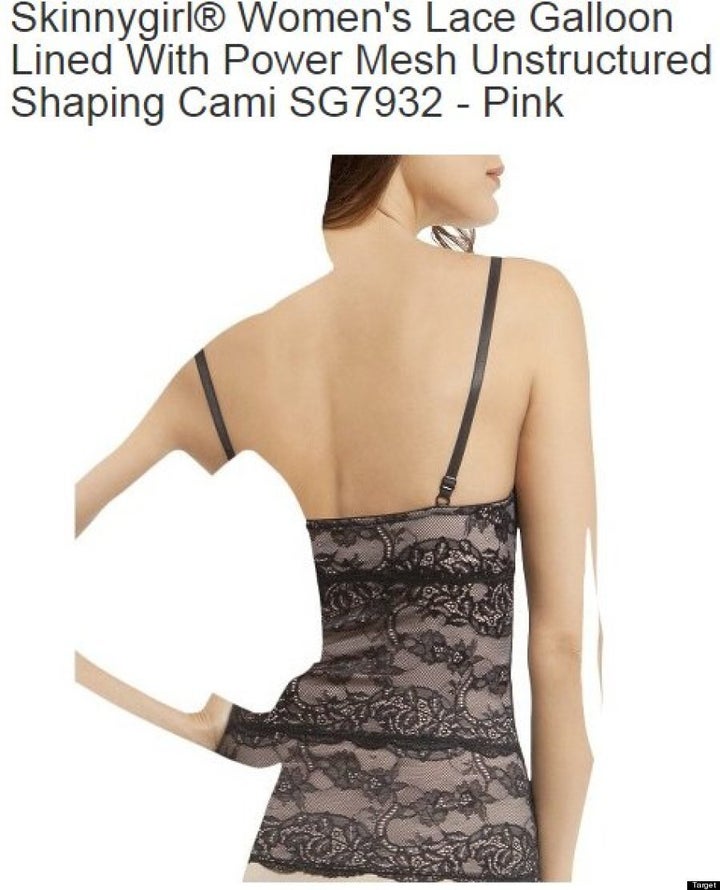 There's more where that came from: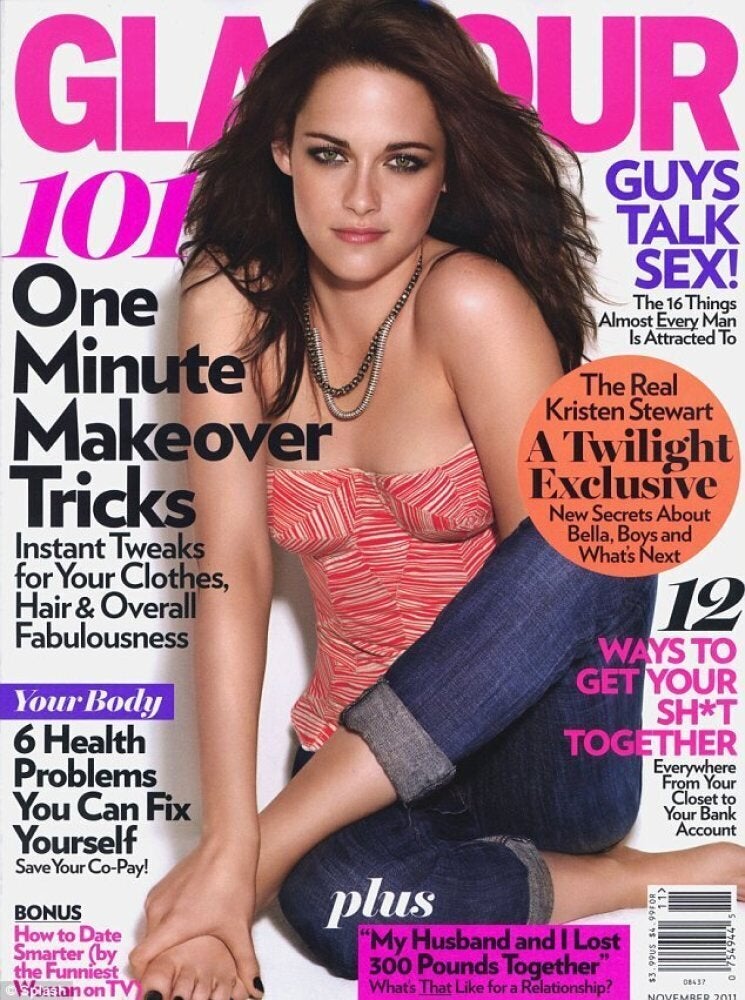 When Photoshop Goes Wrong...