Ugly Christmas sweaters may be a big trend for the holidays, but Target's version is ugly for all the wrong reasons.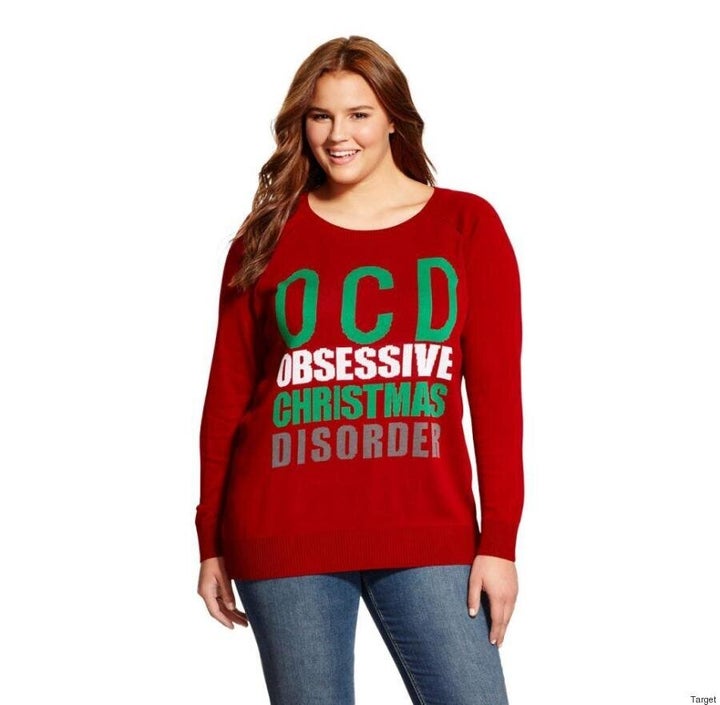 People took to Twitter to express their outrage over the red and green sweater, blasting Target for mocking the illness, all while making a profit.
Despite the backlash, Target will not be taking the offensive sweater off of store shelves.
"We never want to disappoint our guests and we apologize for any discomfort. We currently do not have plans to remove this sweater," said a spokesperson.
So what do you think? Is this sweater offensive? Or are people being too sensitive? Sound off in the comments below.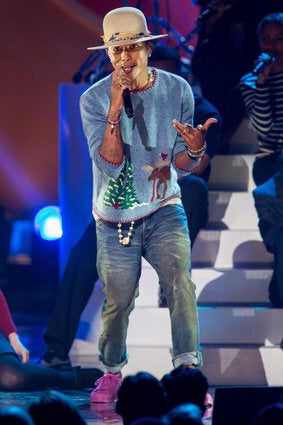 Celebrities In Ugly Christmas Sweaters