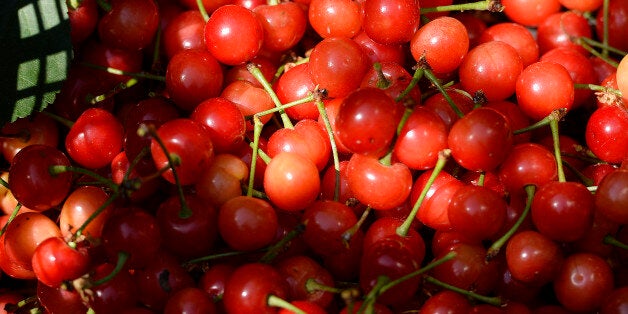 "Tart cherries are particularly rich in anthocyanins, antioxidant compounds linked to reduced inflammation," says author and registered dietitian Dr. Wendy Bazilian of Bazilian's Health in San Diego. "This is good news for athletes and for the increasing number of active adults who are looking to manage the aches and pains of physical activity as they age." Bazilian also acts as a scientific adviser for the Cherry Marketing Institute.
Tart cherries come in several different forms — juice, dried or frozen — and generally can be purchased at most local grocery stores or health food stores. Frozen tart cherries can cost about $1.25 per pound, while juice concentrate can cost up to $28 per quart (or 946 ml).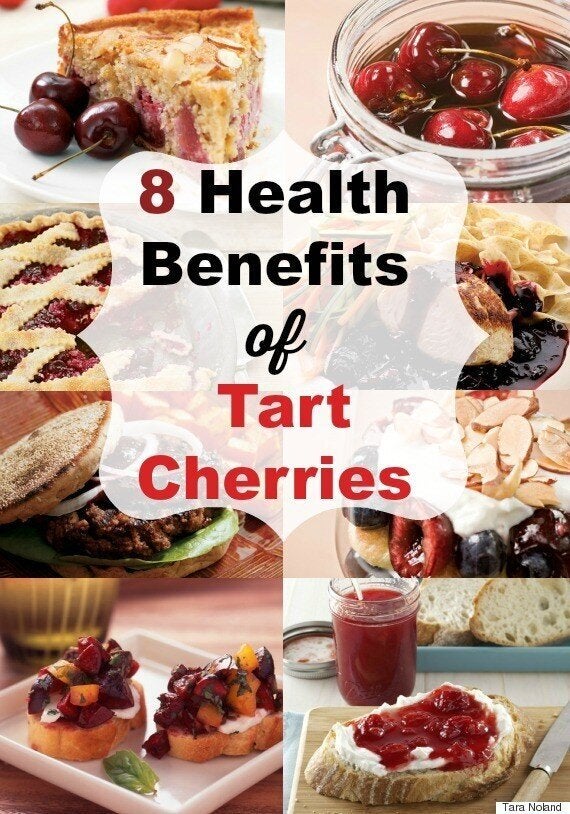 Bazilian adds these cherries are filled with nutrients like potassium and fibre, and are known for their bright red hue (sweet cherries are usually darker).
"Because they're available year-round, tart cherries are also a versatile real food and ingredient that adds a unique sweet-tart flavour to any new food item," she says. Bazilian recommends adding dried tart cherries to your yogurt or making a tart cherry salsa for your chicken.
And although more research into tart cherries has to be done, below are eight studies that prove we're heading in a healthy direction.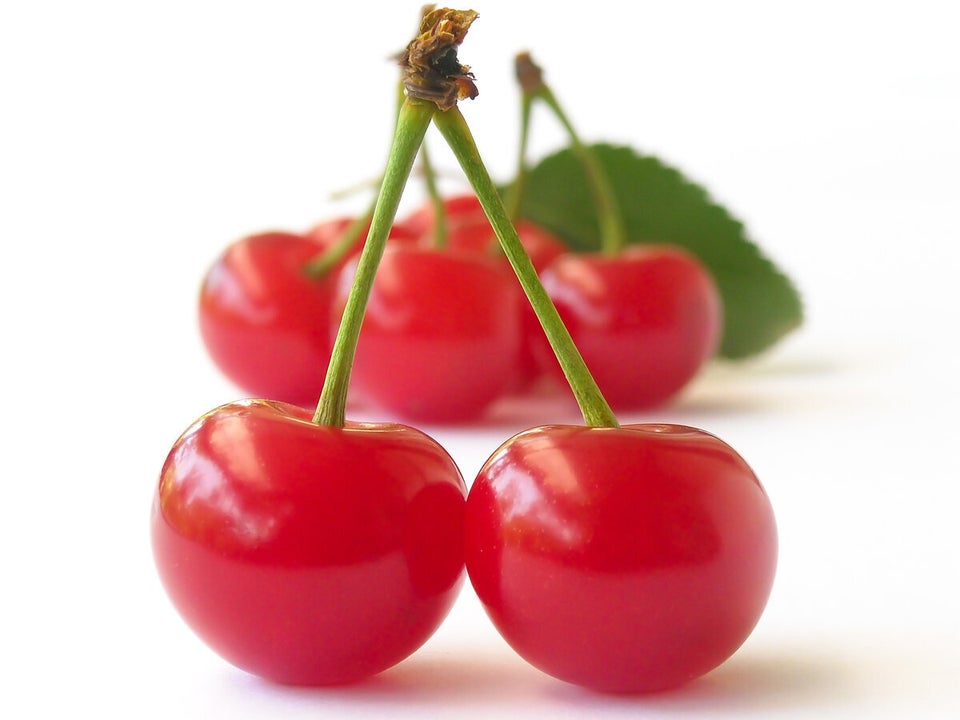 Benefits Of Tart Cherries
Popular in the Community