Move over, greeting cards. It's 2016 and the new way to show someone you care is by sending them a message on a... potato?
Yup, you read that correctly.
Wayne Rempel, from Lacombe, Alta., wants to send your loved ones a Canadian-grown potato, complete with a handwritten message.
And for every order he receives before Christmas, he'll donate one dollar to the sender's local food bank.
For $9.99 you get a potato with a message written on it. For an extra cost, you can customize the spud with an assortment of add-ons.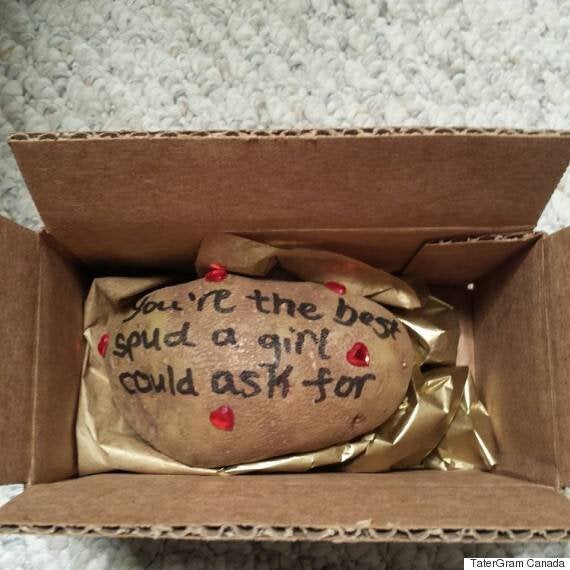 "It's been a tough year (in Canada.) I want to help support our farmers and I want to help our struggling food banks," he told The Huffington Post Alberta.
"Even if it's not something huge, if I can help out with something that's fun to do, why wouldn't I?"
TaterGrams are a gift the recipient won't soon forget, says Rempel. They're puzzling and delightful — two things common greeting cards are not.
"If someone sent me a potato, I'd remember that."
Rempel says his spud-sending business is just for fun, for now.
Check out the many different ways to customize your TaterGram in the video above.
Caramelized Scallion Mashed Potatoes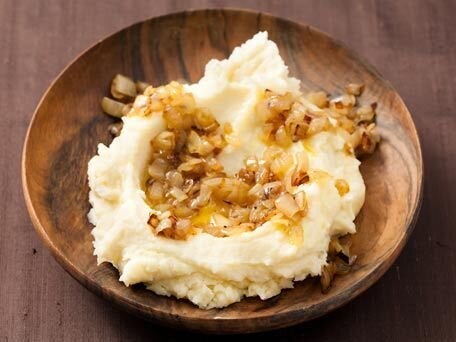 Potato Leek Soup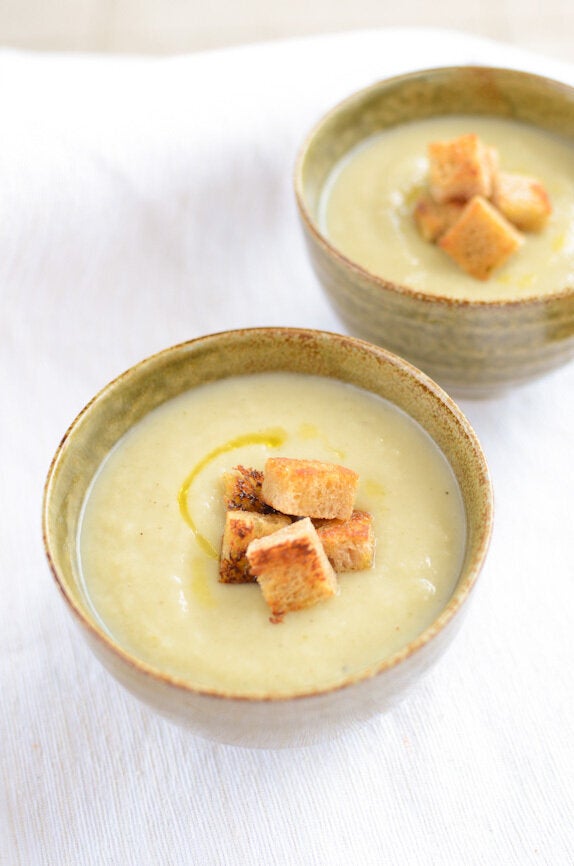 Crispy Sweet Potato Ribbons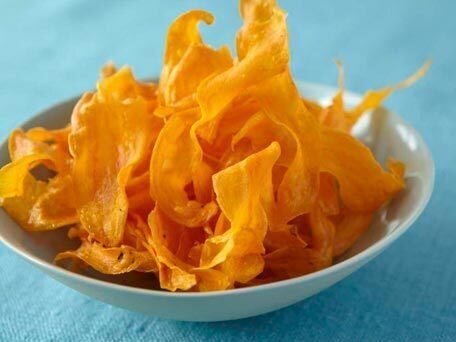 Baked Chili Cheese Fries With Bacon And Ranch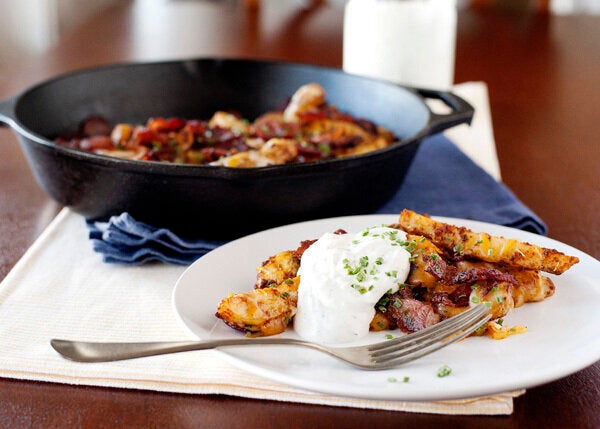 Herbed Potato Bread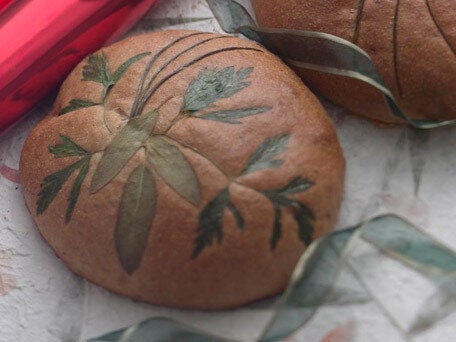 Jalapeño-Roasted Potatoes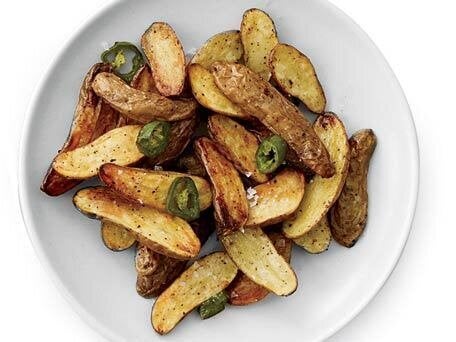 Chive Mashed Potatoes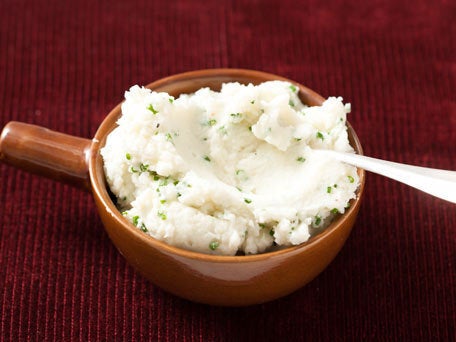 Totchos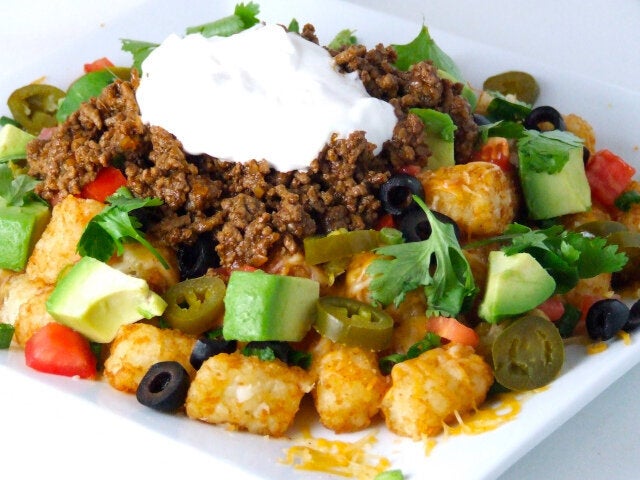 Someone Left The Cake Out In The Rain
Lebanese Potato Salad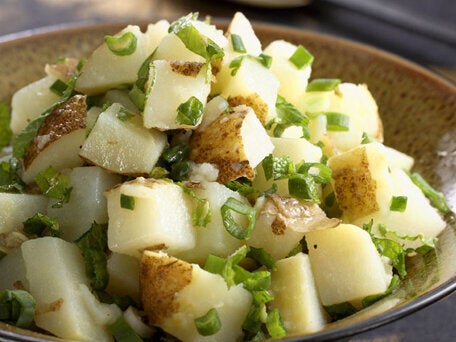 Pure And Simple Potato Gratin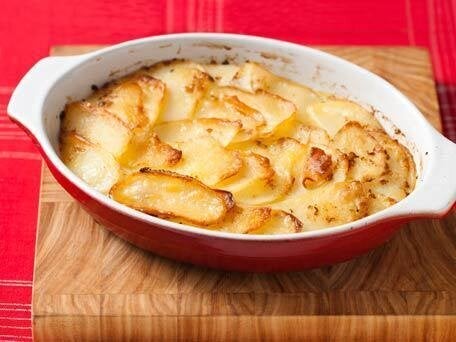 Potato Parsnip Mash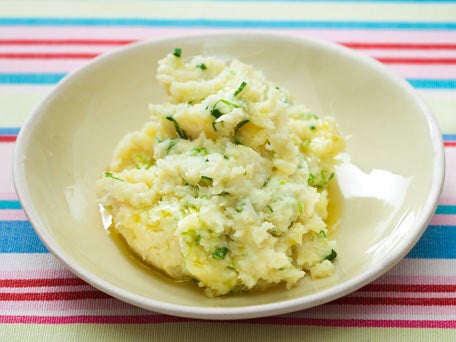 Roasted Sweet Potato With Lime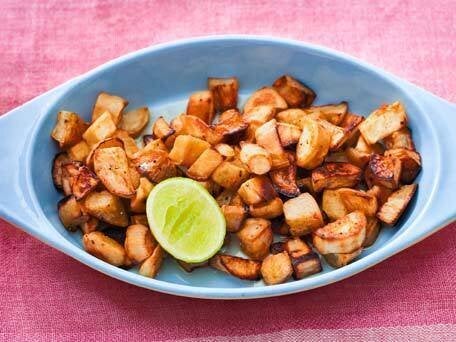 Smoked Salmon, Fennel And Potato Hash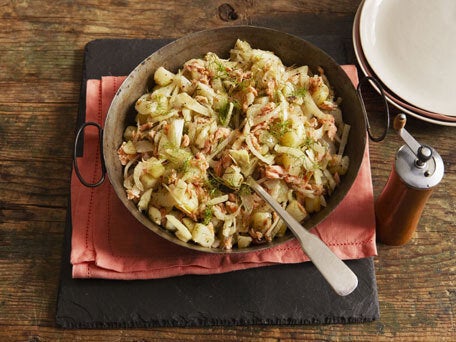 Potato Latkes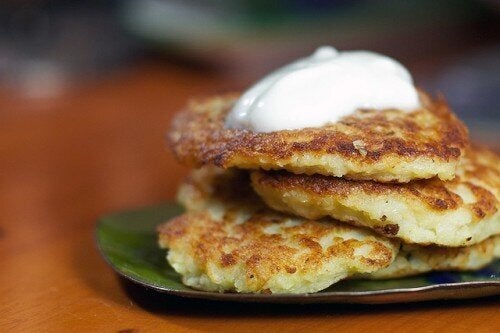 Carrot Potato Gnocchi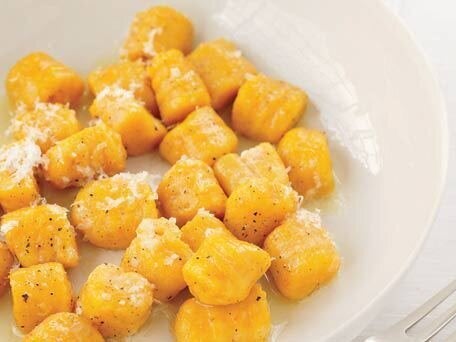 Baked Potatoes With Wild Mushroom Ragout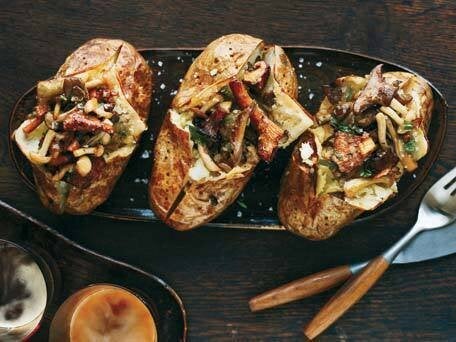 Colcannon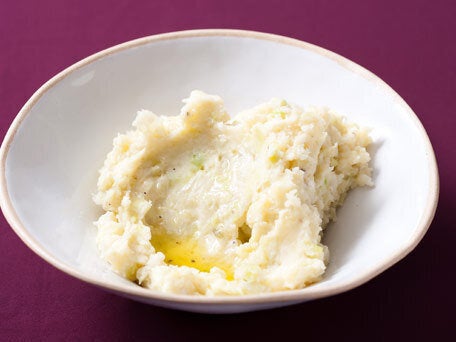 Double Fried French Fries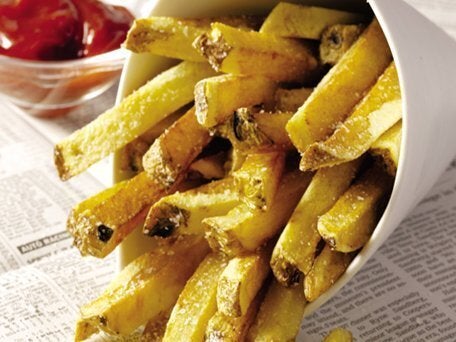 Fancy-Pants Potato Chip Canapes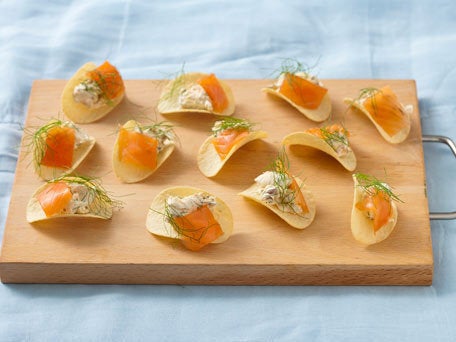 Twice Baked Potatoes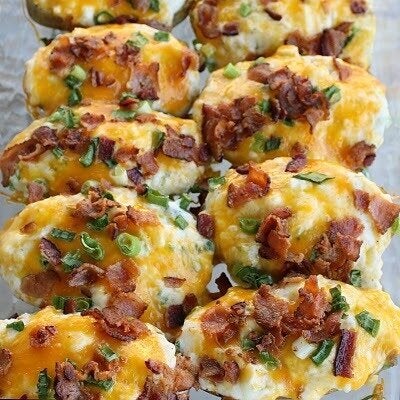 The Girl Who Ate Everything
Mashed Potatoes With Crispy Shallots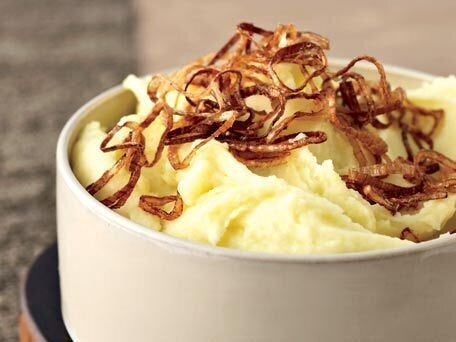 Standing Roast Rib Of Beef With Potato Rosti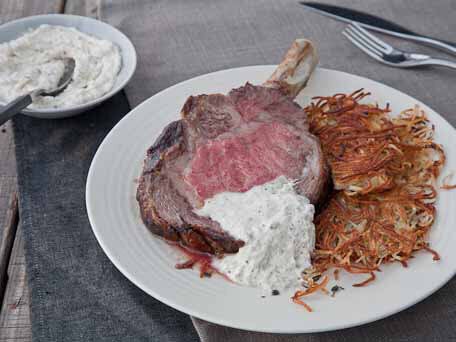 Zucchini-Potato Latkes With Tzatziki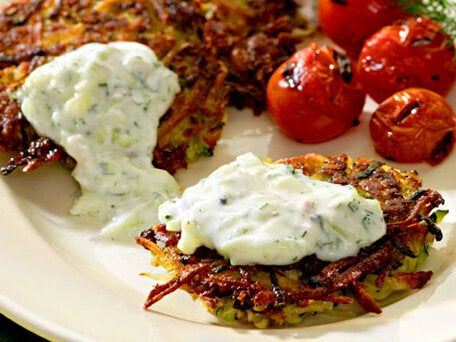 Potato Salad With Hummus-Yogurt Dressing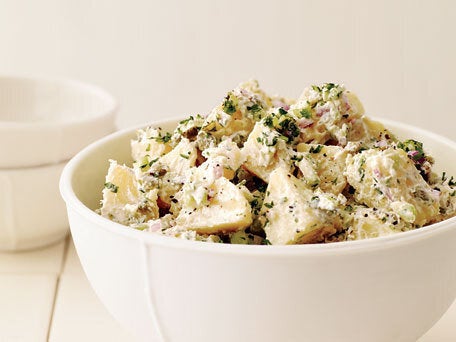 Sweet Potato Doughnuts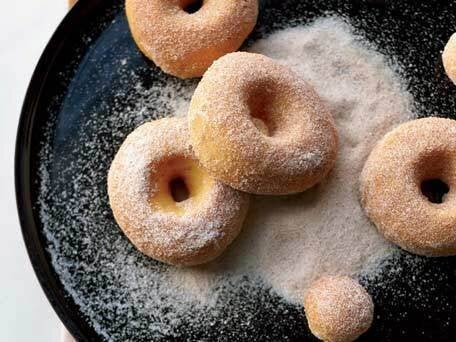 Sweet Potato Pie