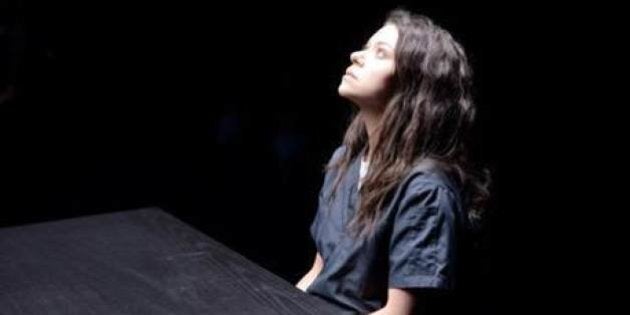 For the second straight year, Canada's Tatiana Maslany has taken home the Critics' Choice Award for Best Actress in a Drama series.
The Orphan Black star was honoured at last night's ceremony in Los Angeles, edging out the likes of Robin Wright, Juliana Margulies and Keri Russell for the coveted award.
"This win is testimony that Tatiana Maslany's performance in Orphan Black continues to inspire critics and audiences alike," noted Catherine MacLeod of Bell Media. "A huge congratulations to Tatiana and the entire Orphan Black team."
The show, which is produced in Toronto, wasn't the only slice of Canadiana to shine on last night's podium. Filmed in Alberta, 'Fargo' earned the award for Best Mini-Series, as well as acting honours for its stars, Billy Bob Thornton and Allison Tolman.
Still not tuning into Orphan Black? Well, Space is giving you a chance to catch up quick with an Orphan Black marathon. Starting June 21 at noon, the specialty channel will be resetting the second season, airing episodes from the start — and culminating in the season finale at 9 pm ET.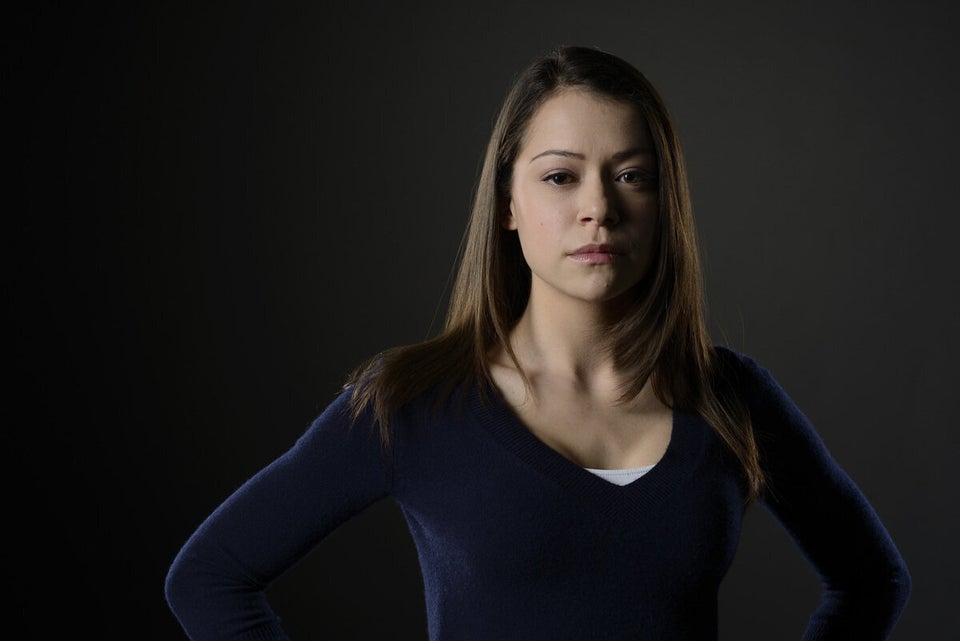 "Orphan Black"