Frances started to self-harm at age 11 or 12. It was "very minor" at first. She would do it as a cry for help — a way to cope she learned from others. "I wanted people to notice that I was struggling," Frances says in the video above. But as time went on, it turned into an addiction.
But now, she would rather see something beautiful on her arms than relive painful memories. The Black Widow Tattoo shop in Toronto offers free tattoos to people who want to cover their self-harm scars. Through their Restart program, they have helped clients like Frances.
The program was created through observations and talks with clients, Jackson, Black Widow's Tattoo manager, says. Clients would often ask for tattoos to cover their scars. "As artists, when a client comes in at their most vulnerable, it is our job to help them in any way we can, by offering a service that we do best," he said.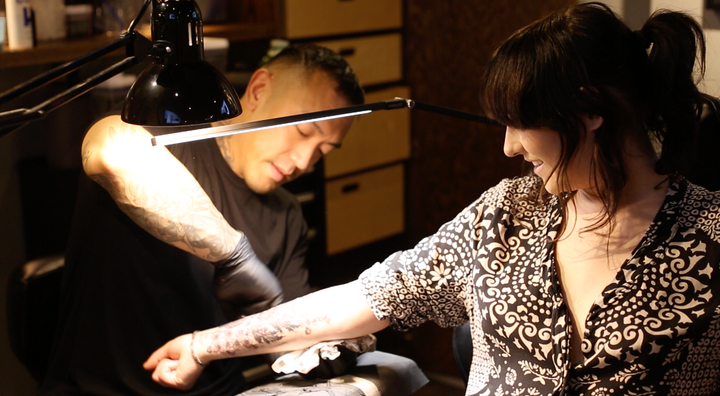 In 2013 and 2014, 2,500 youth aged 10-17 years old were hospitalized in Canada for intentional self-harm, the Canadian Institute For Health Information reported. Five per cent of the population and 15 per cent of youth have self-harmed, the Centre For Suicide Prevention wrote in their report.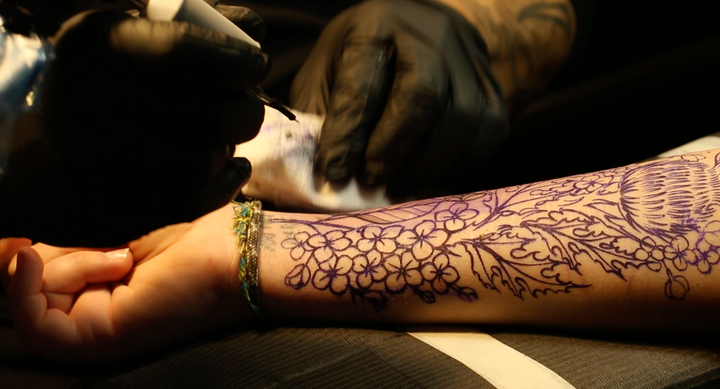 Unsure about the tattoo at first, Frances was happy with her decision and the end result. "The idea that I can look at my arms and [the scars aren't] not going to be there ... I'm going to see something that means something to me.
Are you in crisis? If you or a loved one are in distress, contact one of the networks below for support or guidance on seeking help in your area:
Call 911 or go to the nearest hospital.
Video produced by Kait Howell.