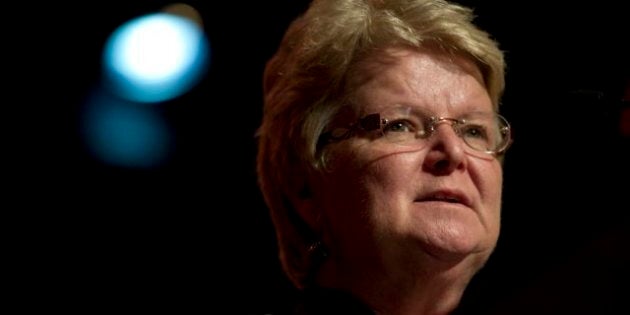 The federal opposition is accusing Revenue Minister Gail Shea of working to block efforts to find out just how much money Canada's government loses to tax evasion.
Critics charge that although Shea insists it is "almost impossible to calculate" what the federal government loses to illegal tax dodging measures, there is in fact a method to calculate the "tax gap" and it is being used by the U.S., the U.K. and other countries.
According to documents from the Parliamentary Budget Office (PBO), the Canada Revenue Agency has refused to release the data that would make such an estimate possible.
Story continues below slideshow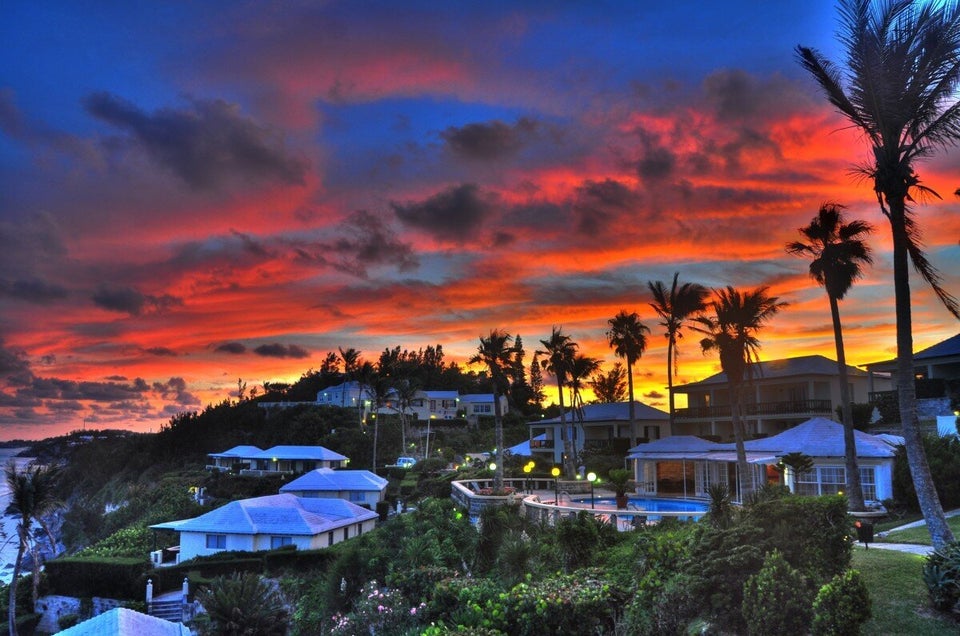 Top Offshore Tax Havens For Canadians
Liberal Senator Percy Downe asked the PBO last fall to calculate an estimate of Canada's federal "tax gap." When the PBO asked for that data from Revenue Canada, the agency's response was little short of a brush-off.
Downe points out that there is a method to estimate the gap, based on the difference between assessed income and actual, reported income -- a method used by about half of OECD countries.
"Canadians want, and deserve, to know just what type of figures we are dealing with. And yet, this government not only lacks the will to calculate it, they are not too keen on anyone else calculating it either," Senator Downe said in a statement.
Shea's office may be softening its stance on the issue. In a statement emailed to The Huffington Post, the minister's office said it is "considering the PBO's request, and will respond in due course."
A spokesperson for Shea noted that the minister had been quoting an OECD official when saying it is "almost impossible to calculate" the tax gap.
The spokesperson would not comment on whether the tax gap methods used by the U.S. and other countries could be adopted by Canada.
Shea's office argues the current government has been better than its predecessors in tackling tax evasion.
"Since 2006, the CRA has audited thousands of cases and identified over $4.5 billion in unpaid taxes abroad," Shea's office said in a statement "This compares to a mere $174 million in the last year of the Liberal Government."
Popular in the Community