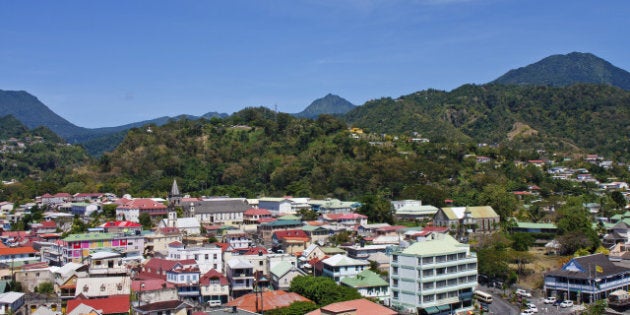 Over the past 10 years, Canadians have invested $390 billion in Barbados, an island nation with a population of 284,000.
They've also invested $175 billion in the Cayman Islands, population 55,000.
So are these tiny Caribbean nations booming developing economies, hotbeds of business opportunities?
According to Sanger -- a senior economist at the Canadian Union of Public Employees -- the proportion of Canadian investment that goes to offshore tax havens has grown from 10 per cent of all investment in 1987 to 24 per cent in 2011.
"Investment" in the Cayman Islands grew nearly 30 per cent during the same period, while money going to Luxembourg grew 318 per cent, from $3.3 billion to $13.8 billion.
The data doesn't show how much of that money went into tax havens, and how much went into actual investment in these countries, but it's safe to assume, given the size of these countries' local economies, that the vast majority was meant for tax shelters.
With the global financial crisis biting at governments' bottom lines, policymakers around the world have started to take notice.
"Not one penny has been assessed in fines," he said of the Liechtenstein cases. "That is because not one charge has been laid. In the four years since this information has come to light, not one of these Canadians who have hidden their money abroad to avoid paying taxes in Canada have stood before a judge, in Canada or overseas."
But a spokesperson for Revenue Minister Gail Shea argued the Conservatives are doing much better than the previous Liberal government.
"As an example, in 2009-10 alone, we identified over $1 billion in additional taxes. Compare that to 2005-06 under the Liberals where $174 million was identified," the spokesperson told The Canadian Press.
TOP OFFSHORE TAX HAVENS FOR CANADIANS, 2011
(Text version below slideshow.)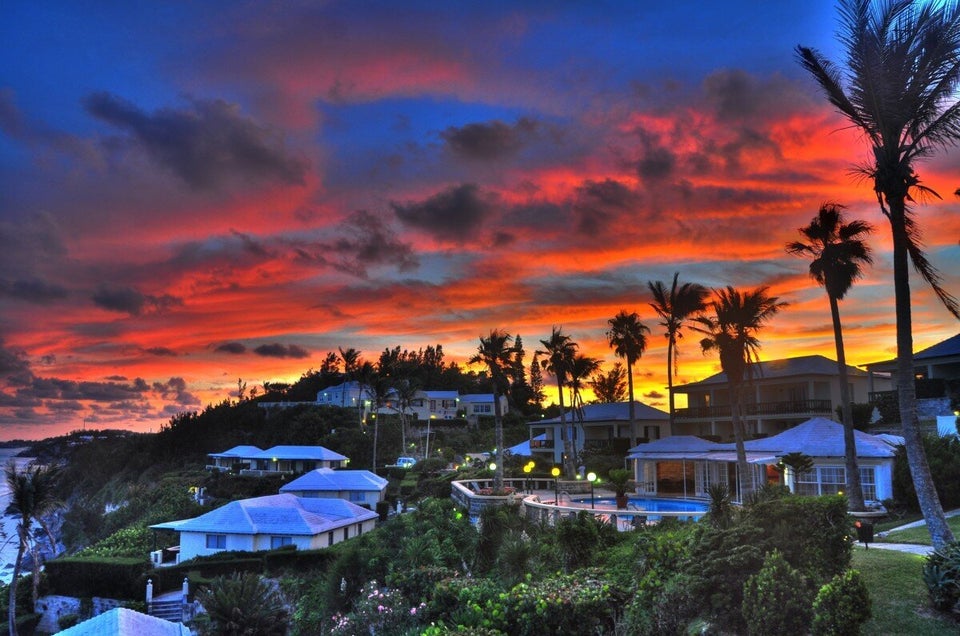 Top Offshore Tax Havens For Canadians
TOP OFFSHORE TAX HAVENS FOR CANADIANS, 2011
5. Bermuda - $13.2 billion
4. Luxembourg - $13.8 billion
3. Ireland - $23.5 billion
2. Cayman Islands - $25.8 billion
1. Barbados - $53.3 billion
Number represents amount of direct investment by Canadians into the country in 2011. Source: StatsCan
Popular in the Community