Remember Taylor Hatala, the 11-year-old whose dance routine to "Anaconda" made us forget Nicki Minaj's raunchy video?
Well, she just did it again. The young dancer who trains at Kore Dance Studio in Edmonton appeared on "The Ellen DeGeneres Show" with her choreographer Laurence Kaiwai on Wednesday.
As expected, she nailed the dance all over again in front of a live television audience.
Hatala and Kaiwai even tweeted their excitement from the set:
Now if only Hatala could dance alongside Minaj herself, we could see who REALLY owns this song.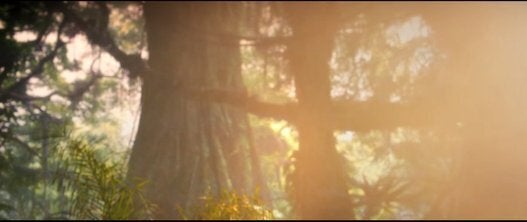 Nicki Minaj's Anaconda Video - A Breakdown