What happens when two American Sweethearts meet? Does the Earth shatter? Do we implode?
The two stars were both at a Toronto Film Festival after-party for Julia's movie "August: Osage County" when Hollywood bigwig Harvey Weinstein introduced them to each other.
"Taylor was in a booth, talking to a cute mystery boy, when Weinstein interrupted to introduce her to Julia. Julia was gracious and obliging. Taylor was totally Twi-Harding. They hugged. They laughed. They were TALL. Then Julia decided it was enough. She went back to her people and Taylor ordered a glass of wine and resumed booth-ing with cute mystery boy."
Do you love it or do you love it?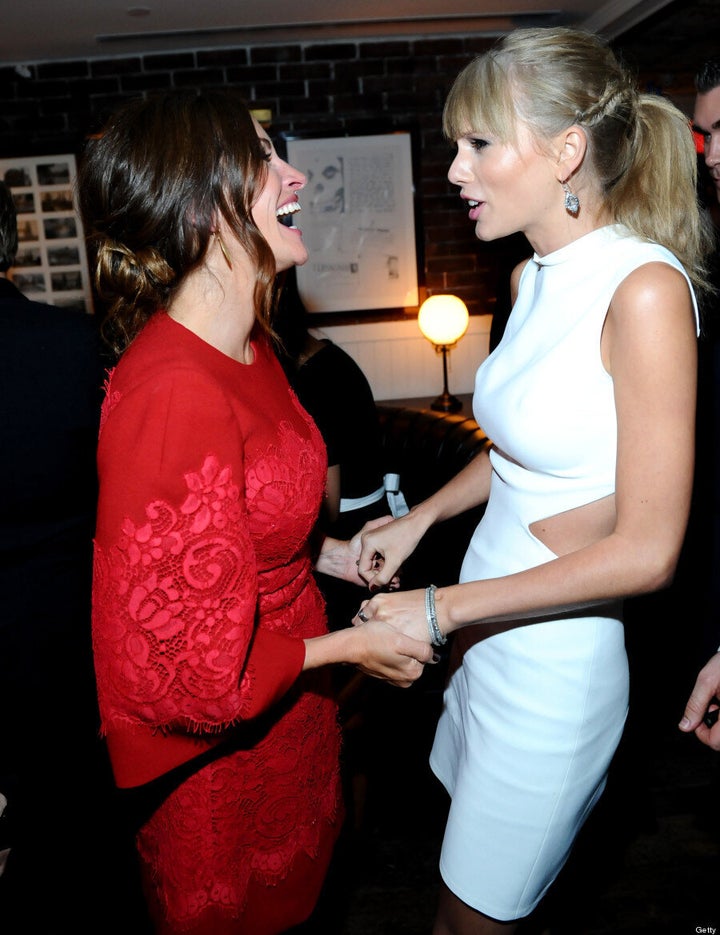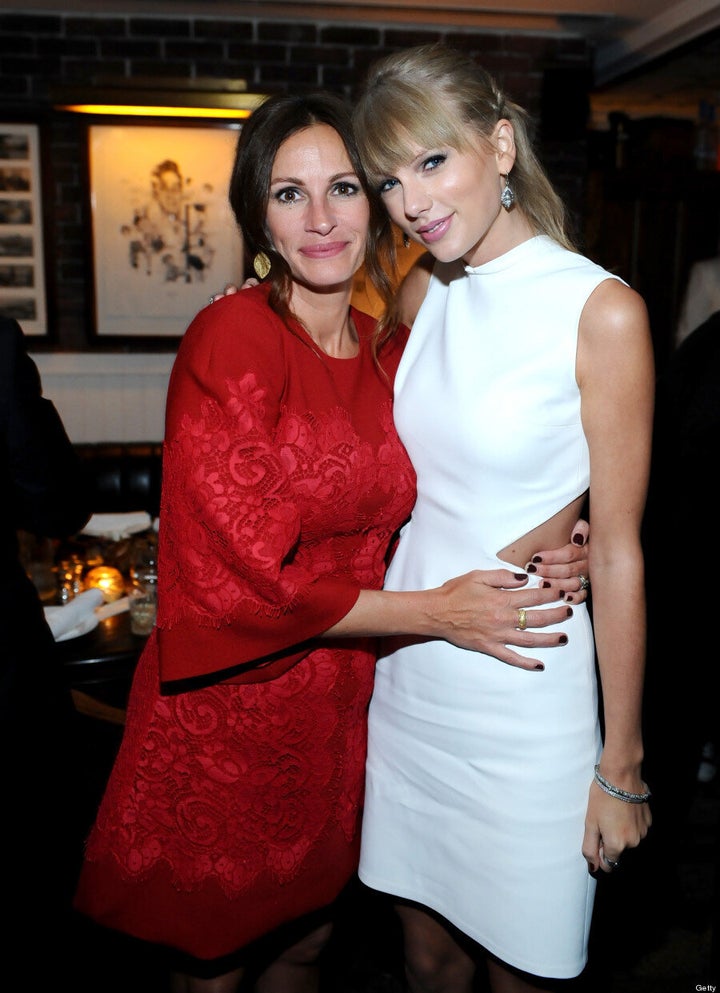 Taylor and Julia were in good company: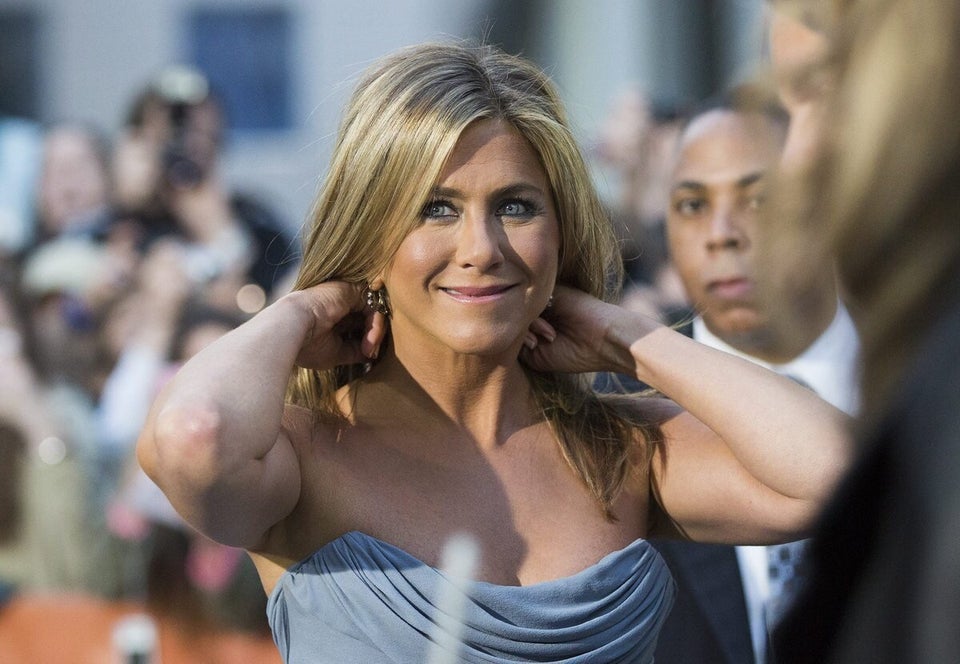 TIFF 2013 Red Carpet
Popular in the Community