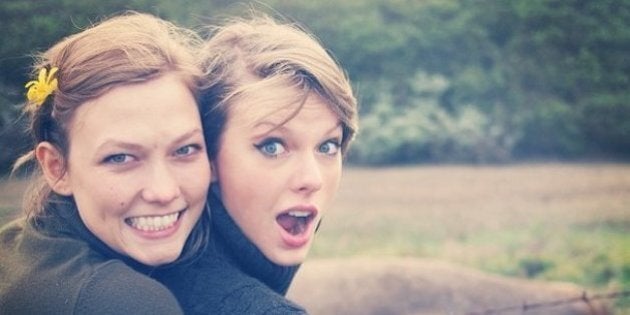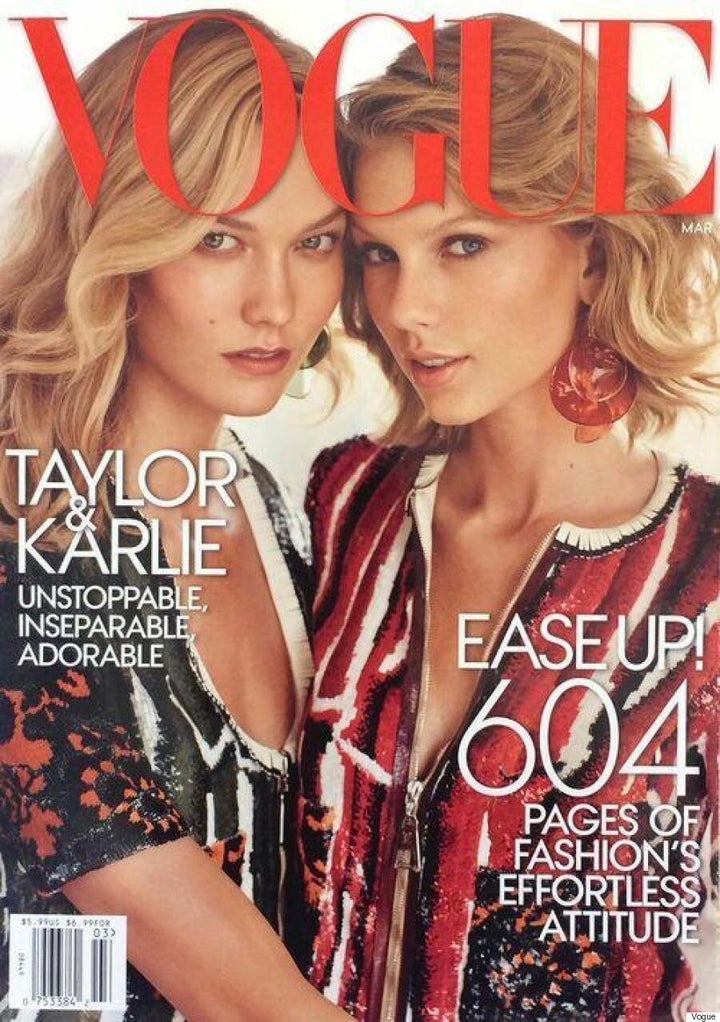 On the cover, "unstoppable, inseparable, adorable" besties wear complementing Louis Vuitton embroidered minidresses and earrings. Their blond locks are left loose and wavy, and both are wearing minimal makeup.
Kloss shared the cover on Instagram, captioning the pic, "Nothing better than sharing the @VogueMagazine March #PowerIssue Cover with your best friend @TaylorSwift."
There's more where that came from!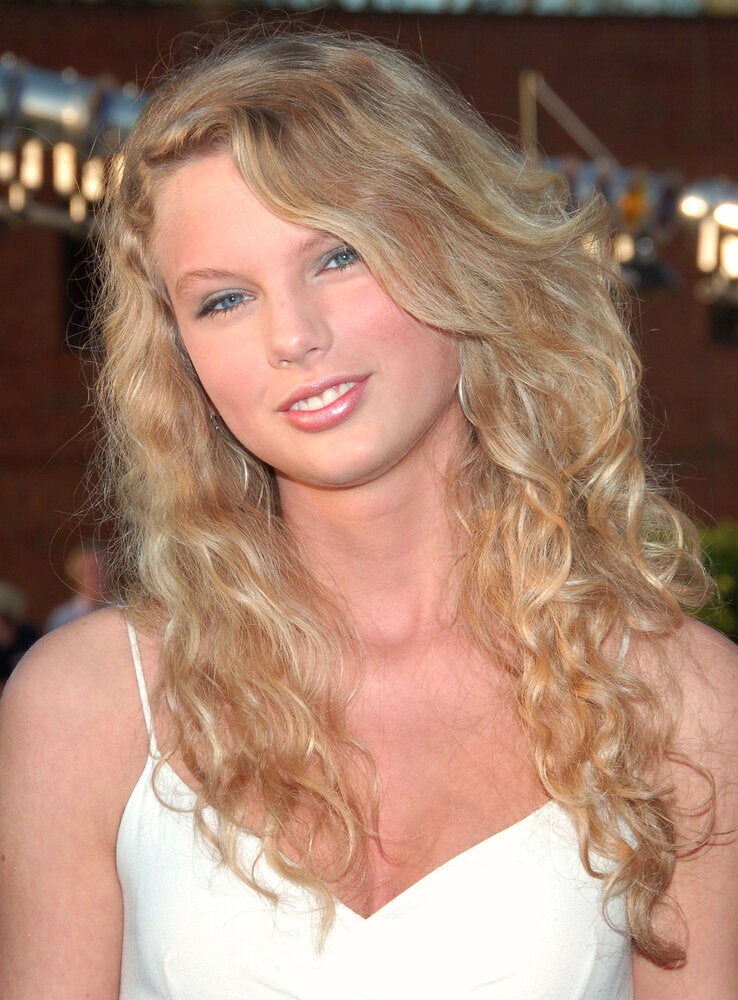 Taylor Swift's Hair Transformation