Don't say the banks didn't warn you: mortgage rates are on the rise in the wake of the federal Liberals' tightening of mortgage rules.
TD Bank has raised its prime mortgage rate to 2.85 per cent from 2.7 per cent, the first move in the rate in 15 months. The change applies only to variable-rate mortgages.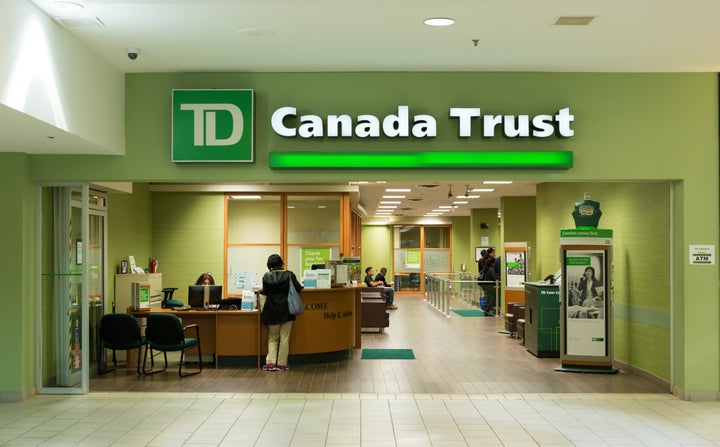 "There's no change to customers' monthly payments but it will take them slightly longer to pay off their mortgage," a spokesperson for TD Bank said in an email to HuffPost Canada.
The move is in anticipation of higher lending costs ahead, according to James Laird, president of mortgage brokerage CanWise Financial, which is owned by RateHub.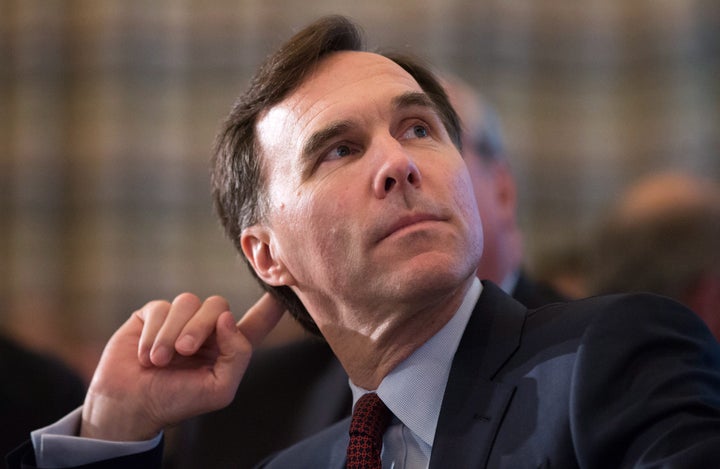 Additionally, the U.S. Federal Reserve is expected to raise its prime lending rate before the end of the year, which will affect Canadian mortgage rates.
"The new rules are expected to drive up mortgage rates, and raising the prime rate allows TD to pass those costs on to all of its variable-rate mortgage customers," RateHub said in a blog post, citing Laird.
"The decision to apply the new rate only to mortgages suggests the bank isn't feeling the same pressure in its other lines of business."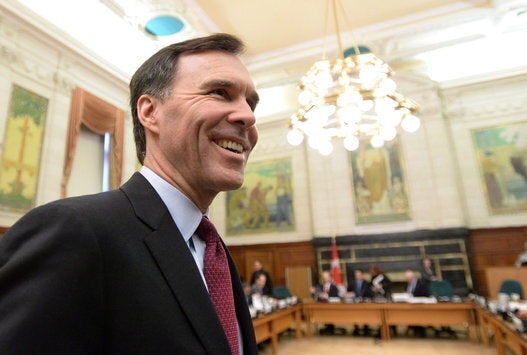 6 Possible Outcomes From Canada's New Mortgage Rules