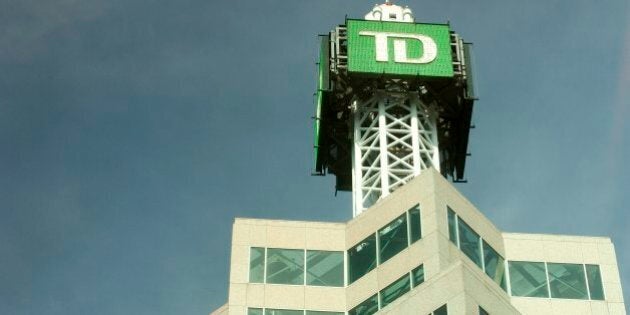 TD Canada Trust has joined RBC in hiking its fixed-rate mortgage rates, and experts predict further hikes because Canada's lenders are seeing their own costs rise.
Some mortgage experts are urging owners and prospective buyers to lock in a mortgage rate now, because they say banks are going to have no choice but to hike their rates.
The cost of fixed-rate mortgages is tied directly to bond yields, which are rising and therefore pushing banks' costs higher.
However, she expects that "any fixed mortgage rate increase will be modest."
It's a different story with variable rate mortgages, which are tied to the Bank of Canada's overnight lending rate, and not the bond markets. As the BoC isn't expected to hike rates any time soon, variable rate mortgages aren't expected to see any major rate hikes.