 There are a whole lot of eighth graders with crushed Disney dreams in Windsor this week after an elaborate prank by their teachers.
On Friday, the pranksters upped the ante with a multimedia presentation of the Disney World resort. Then came the big reveal: they weren't going to Disney World. They were going to a bowling alley. In Windsor.
Adding insult to injury, teachers recorded the big reveal on an iPad so staff could get a chuckle over the look on the kids' faces.
Bonnie Stewart told the Windsor Star that she came home that Friday to find her two kids, both in eighth grade, already in bed, forlorn and humiliated.
"We were all angry," Grade 8 student Mona Makai told CTV Windsor, adding that the she feels the students were made to feel foolish to the rest of the school.
"Some extremely poor judgment was used, and that has been acknowledged by those involved," school board spokesperson Scantlebury told the Canadian Press. "They regret their actions."
The two teachers involved in the prank are still employed and Scantlebury said the board is not investigating the matter further. He does however acknowledge the swift backlash the incident has created.
"We have received a number of calls from people, and not necessarily everyone who has a student at that school, and it's been fairly consistent in its condemnation of the teachers' actions," he said.
It seems especially cruel timing for the prank given the recent labour battle between teachers and the Ontario government. Students have been without extra-curricular activities for most of the school year as teachers protest Bill 115 and contracts imposed on them by former Premier Dalton McGuinty's government.
With files from the Canadian Press.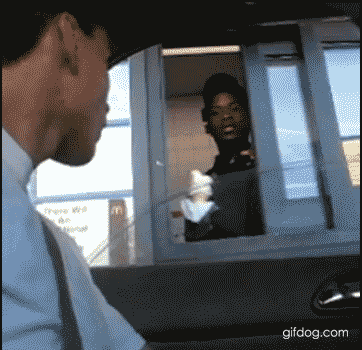 Funny Prank GIFs