If you think you're stretching your wallet for your child's school supplies every year, wait until you see how much teachers spend.
Teachers are responsible for creating a positive, creative and safe environment for children, but often struggle to do that with the resources they're allotted.
For more, check out the video above.
How much do you spend on school supplies each year? Should schools help lighten the load? Let us know in the comments below!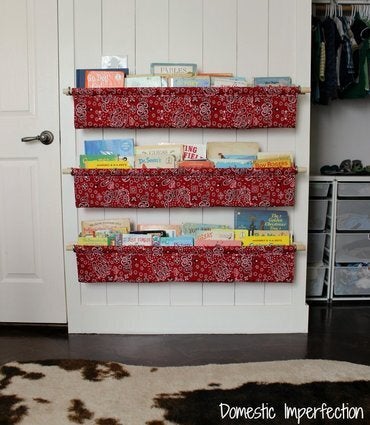 11 Brilliant Ways To Store Kids' Books