While many people believe that kids these days are lazy and self-obsessed, there is reason to believe that they are becoming increasingly empathetic and altruistic. Although a culture of violence — in video games, television and film — pervades the lives of youth, there are many who thoughtfully resist this culture and place value on co-operation rather than competition, and compassion rather than cruelty.
Educational institutions are a central pillar in fostering volunteerism among youth. According to an infographic by Open Colleges, 86.2 per cent of students obligated to participate in community service participated beyond the mandatory requirement. Student volunteer rates are highest in New Zealand, Canada and China.
Indeed, it appears that compassion can be taught, which means that today's educational institutions carry greater social responsibility than ever.
Are you surprised by these numbers? Let us know in the comments below and check out the infographic below: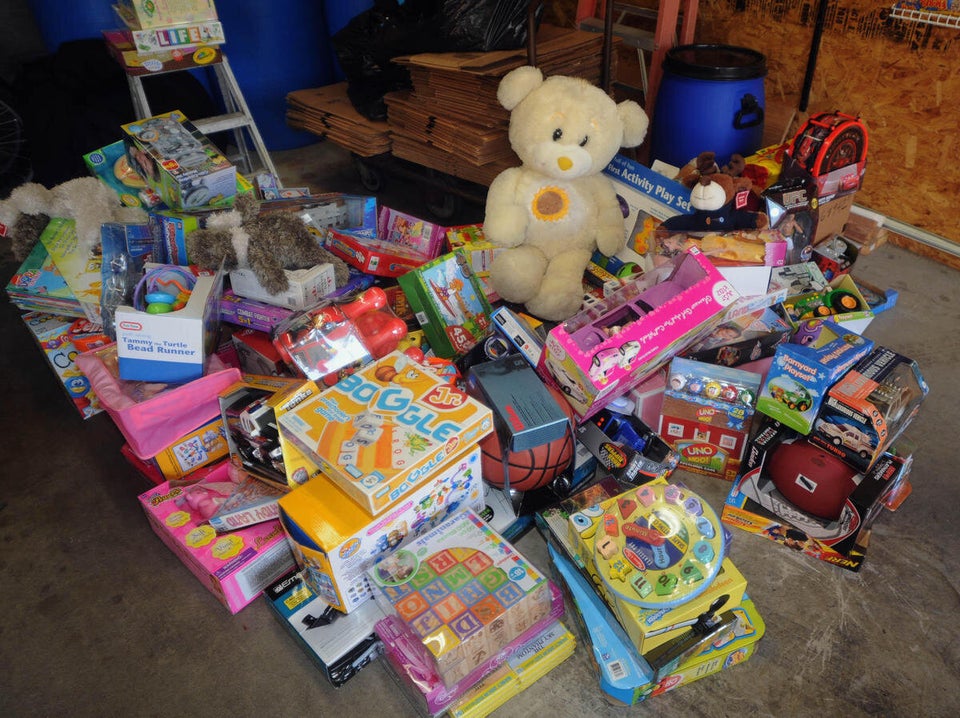 Ways To Teach Kids The Joy Of Giving