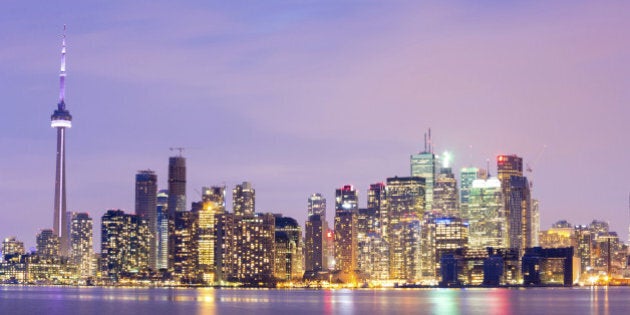 Over the past two days, Canadian entrepreneurs and American venture capitalists met at Venture North, a conference that aims to introduce U.S. VCs to Canada's tech ecosystem. Members of government, tech entrepreneurs and community leaders shared their views on why Canadian tech is worth investing in right now, and American VCs are listening. Over 25 venture firms flew to Toronto for the event, representing over $20 billion of capital at the conference. Mayor John Tory started off Wednesday's proceedings by stating that Toronto is a startup-friendly city, and its tech leadership is "simply a story we haven't told yet."
Sequoia Capital is famous for asking entrepreneurs, "Why Now?" Why is this the perfect place and time to launch your company into the world? Venture North answers the question, "Why Canada, why now?" The fact that eight Canadian tech companies sold or IPO'ed and became Centurions ($100M+) and Unicorns ($1B+) earlier this year is the beginning of that story. I decided to host the Spotlight Awards on September 17th in Toronto to highlight these amazing Canadian companies and celebrate our collective success as a country and community that supported them.
As a Canadian entrepreneur, I initially believed I needed to be in the U.S. to be able to scale and grow my company globally. So in 2011, after raising $25M from Sequoia Capital, I opened up our U.S. headquarters in Silicon Valley. I witnessed how entrepreneurs build their companies, how much capital was available to them, and how much the tech startup community supported each other. The biggest cultural difference I saw is in our belief system. In Silicon Valley, entrepreneurs wake up in the morning believing they are working on something significant. The one thing we lack in Canada is the belief that we can build global, game-changing companies. In this past year alone, we've seen three newly minted Canadian unicorns (Slack, Shopify & Kik) -- it's time to tell the story of Canada as a leader in the global startup ecosystem.
In order to become a leader, we need to have the support in place to succeed. To me, the three Cs of the Canadian ecosystem that matter the most are: the Community -- the government, the universities, the accelerators; the Capital -- access to local capital as well as U.S. venture capital, and a way to secure that capital; and the Companies -- the entrepreneurs, the talent, the companies that we've built. In order for our startups to flourish, we need to have the support of all three C's working harmoniously. Now more than ever, I am seeing that happen here in Canada -- we have created an amazing ecosystem, and are getting recognition on the global stage because of it.
In the past five years, I have seen incredible changes in the ecosystem. We have tremendous talent coming out of our universities, incubators helping companies to scale, government investment and support from corporate Canada, and as a result we're getting the attention of U.S. investors. A couple months ago, I sold Achievers, left Silicon Valley, and decided to come home to Toronto to start my next company. I believe now more than ever that Canada is the best place to start a tech company.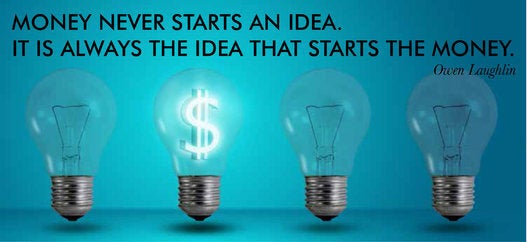 Steps To Setting Up Own Business