Many tech entrepreneurs were already concerned that Bill C-51 — the controversial piece of national security legislation passed by the Harper government — is turning Canada into "a horrible place" for tech companies to do business, as one put it.
Now, they are growing worried that the federal Liberals' are apparently considering expanding online surveillance as part of their review of Bill C-51.
Public Safety Canada is considering warrantless access to Canadian Internet users' identifying information, as well as a rule that would require Internet providers to keep track of all web surfers' activities.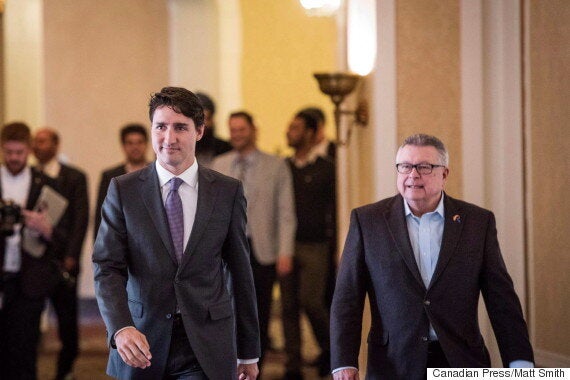 More than 60 entrepreneurs from Canadian tech and new media companies have signed an open letter to Prime Minister Justin Trudeau and Public Safety Minister Ralph Goodale, expressing "serious economic and data security concerns with the direction of the federal government's national security consultation."
Among the signatories is Tim Bray, the founder of OpenText, Canada's largest software company and one of the country's overall largest businesses.
Although the Liberals voted in favour of Bill C-51 while in opposition, Trudeau has expressed some regrets on the matter, and Goodale vowed to remove the "problematic elements" of Bill C-51.
But the consultation launched this fall focuses its attention on ways to expand government powers online, and doesn't ask the public if they would like to see any scaling back of the new powers given security agencies and police under Bill C-51.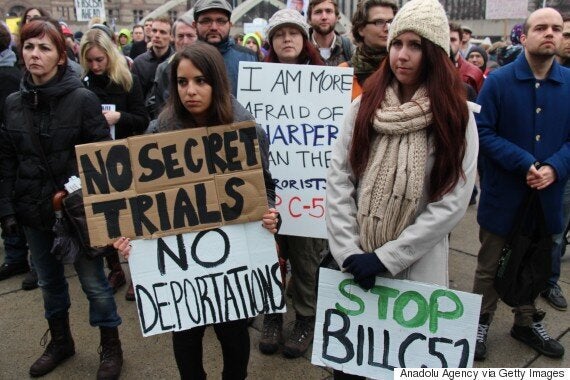 One of the ideas being considered is an order that would force Internet providers to keep track of all their users' Internet activities. A new law passed in the U.K. this fall does just that, requiring online data retention for a period of one year.
But the open letter from tech executives argues that Internet providers actually should delete their users' data.
"Such practices actually strengthen data security and customer privacy," the letter stated.
The Public Safety consultation appears to be looking at ways of reinstating "lawful access" — the principle that police should be able to access data about Internet subscribers without a warrant.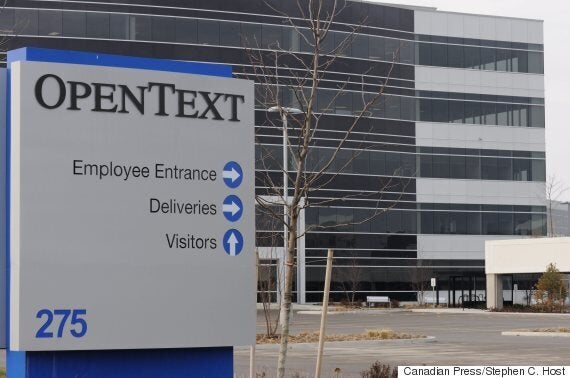 The Public Safety consultation at one point states that warrantless access to subscriber information is "like looking an address up in a phone book."
"This is an appalling and frankly incorrect analogy for a piece of data that can unlock the highly intimate details of the lives of law-abiding Canadians," the open letter states.
UPDATE 12/13/2016: The Public Safety department is distancing itself from the "phone book" analogy, suggesting warrantless access to subscriber data, if it were to be introduced, would have safeguards in place. In an email to HuffPost Canada, the department said:
As the national security consultation discussion paper explains, accessing basic subscriber information (BSI) is NOT the same as looking up an address in the phone book. While both BSI and a phone book can be used to identify someone, BSI requires safeguards because some of it can reveal intimate details of a person's activities when linked to other information. That principle has been affirmed by the courts. The government is committed to protecting both Canadians' safety and their rights, including their privacy rights.
The consultation also focuses heavily on the issue of encryption. Law enforcement officials say criminals use encryption to plan terrorist attacks or share child pornography.
That has led to speculation that Public Safety Canada is looking at the possibility of requiring "backdoors" into encrypted data, which would make it easier for police to crack but would make it more vulnerable to hackers.
The letter's signatories note that "many of our businesses and workers rely on" encrypted data for the security of their operations.
However, Public Safety Canada has suggested that rules on encryption could be limited to requiring companies and individuals to decrypt files in specific investigations.
"The message to the technology industry is clear: Canada is a horrible place to build or store intellectual property."

— Frederick Ghahramani, founder of airGames
Many of those who signed the letter say Bill C-51 is already enough of a threat to Canada's tech sector as it is, without further expansion.
"One year after Bill C-51 gave our national security apparatus 'kinetic' policing powers, we've seen an all-out assault on Canadians' privacy rights," said Frederick Ghahramani, a B.C.-based privacy rights advocate and founder of airGames.
"The message to the technology industry is clear: Canada is a horrible place to build or store intellectual property."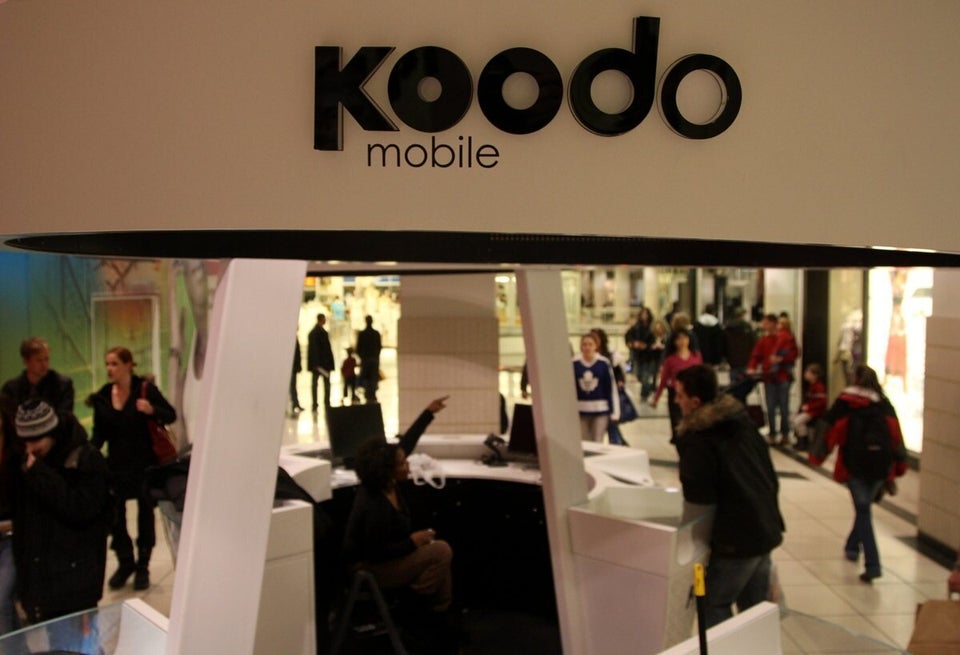 Best, Worst Telcos For Privacy
Popular in the Community