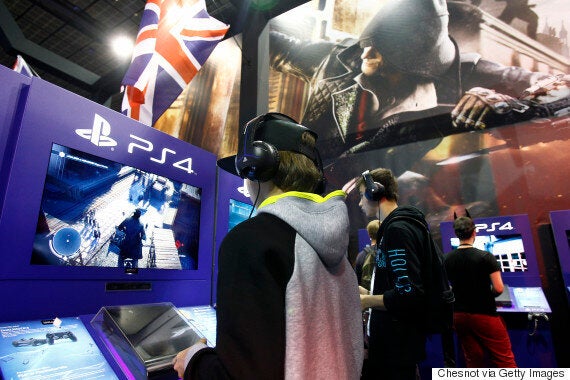 Canada is known the world over for making blockbuster video games such as FIFA, Assassins Creed, Skylanders, Deus Ex and many others that would not have been possible without the best and brightest talent from here in Canada, but also from around the globe. It is games like these that have attracted talent to Canada and turned us into one of the biggest technology industries on the planet. But our growth will stagnate if we fail to find the talent we need today and going forward.
What Canada needs is efficient access to the best and brightest from abroad to help technology industries transform and grow here in Canada and to add value to an economy that is languishing while transitioning from resources to innovation.
Of course, this will also create unparalleled opportunities for skilled new graduates from our leading postsecondary institutions and for Canadians with competencies in art, design, programming and data analytics, but those cohorts alone are still not large enough to fuel the demand going forward.
Put simply, innovation requires innovators. Mid- to senior-level workers -- experienced with innovative new technologies, game monetization and new game platforms -- are needed to lead teams, impart experience to junior staff and to help companies innovate and compete in a crowded global market. It is these senior-level leaders that, once hired in Canada, can then create the employment opportunities for junior staff and have a ripple effect that results in the passing down of skills and knowledge necessary to grow our domestic workforce.
There is really no doubt that boosting skilled immigration will lead to increased economic growth.
These people start companies and employ vast numbers of Americans in firms that are household names. This is the mindset that Canada needs to adopt; excitement about what global talent can add to our economy, not fear and protectionism. As the video game industry has already proven, highly skilled workers from abroad will create new jobs for Canadians, not take jobs away.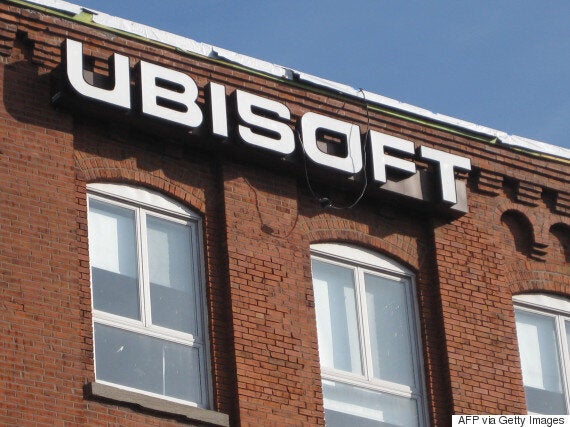 The Advisory Council of Economic Growth, chaired by Dominic Barton, global managing director of McKinsey & Co., last week recommended that Canada boost its immigration targets by 150K by 2021 and that it facilitate the entry of top talent from around the world by shortening delays and abolishing unnecessary rules. Several other groups and businesses have also made similar recommendations to the immigration and innovation ministers as they have engaged in broad pan-Canadian consultations.
In addition, the Standing Committee on Human Resources, Skills and Social Development and the Status of Persons with Disabilities recently released its report recommending a number of changes to the current Temporary Foreign Worker Program that would reduce processing delays and improve the process for the benefit of employers who hire highly skilled workers.
Canada's video game industry strongly supports these recommendations. Our industry estimates that 1,400 jobs, just in the intermediate and senior levels, will need to be filled within the next two years, while the Information Communication Technology Council (ICTC) estimates that 182,000 high-tech jobs will be available by 2019. Thousands of these jobs will not be filled if we do not attract high-skilled workers from abroad to help fill the gaps and bring in the specialized knowledge and skills the country needs.
I encourage leaders and policy makers to find ways, in the short term, to streamline immigration processes.
There is really no doubt that boosting skilled immigration will lead to increased economic growth. The average video game developer in Canada makes $71,300, well above the national average. And, perhaps more telling, is that the average age of a worker in this industry is 31 years old -- a full decade younger than the average worker nationally.
Moreover, while skilled foreign workers in our industry come to Canada under various immigration streams, a third of those who have come under the much-maligned Temporary Foreign Workers (TFW) Program have stayed on to become permanent residents of Canada -- and, I suspect, if the process to transition from a TFW to a permanent resident was much easier, that that number would be even higher.
As the video game industry looks to bring in young, well-paid, highly skilled workers who are helping grow companies and Canada's overall competitiveness, I encourage leaders and policy makers to find ways, in the short term, to streamline immigration processes and attract the best and the brightest global talent to enhance Canada's capacity in industries where we know we can win.
In the longer term, Canada must close the skills and gender gap by rethinking formal education and providing opportunities to all Canadians to learn key concepts of computational thinking to ensure that our students, families, and labour market are not just adept users of technology, but also creators of it. While high skilled global talent is what we need to fill many of the jobs that exist today, developing homegrown skills that can advance and accelerate our economy should be the ultimate goal.
Follow HuffPost Canada Blogs on Facebook
Welcome to the Syndicate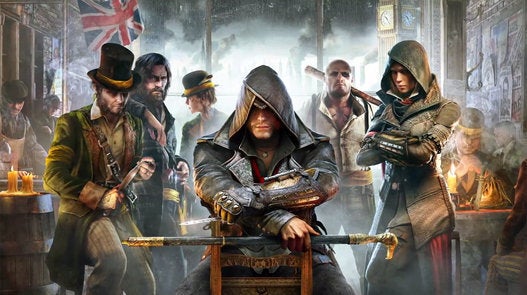 It's Set During The Industrial Revolution
You'll Play As Both Characters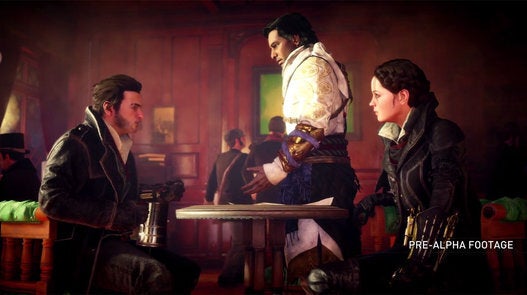 This Is Jacob Frye...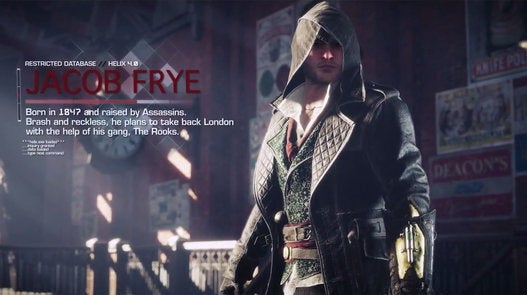 The Kukri Blade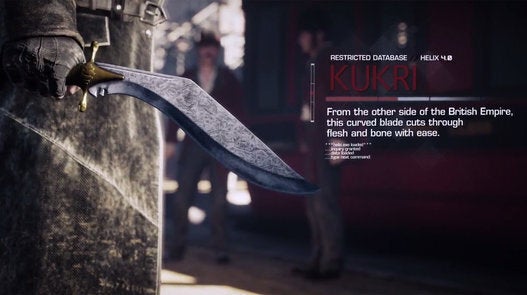 The Revolver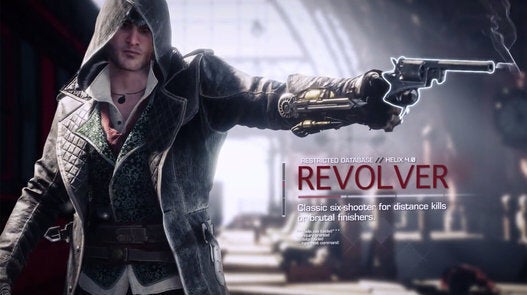 Brass Knuckles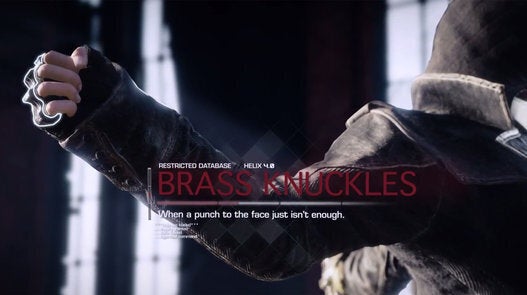 Assassin Gauntlet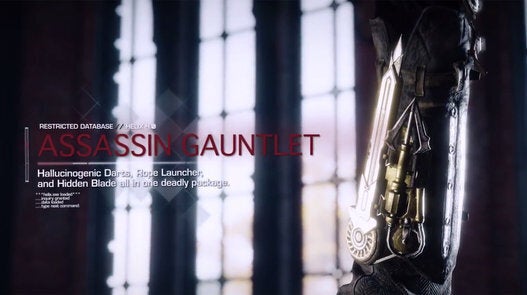 There Are Vehicles (Well, Horses)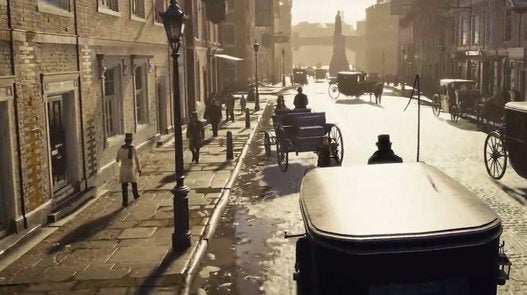 When Can I Buy It?