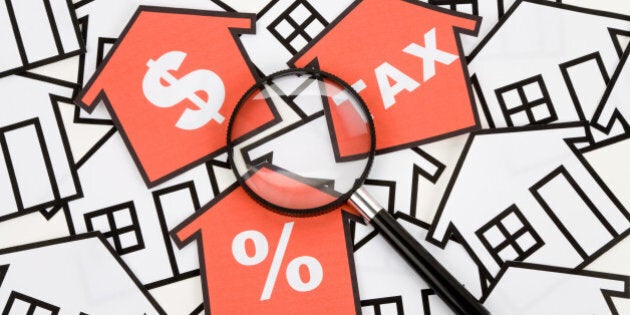 Real estate tech is an emerging industry that has seen a rise in investment, innovation and demand in recent years. CB Insights -- a venture capital database -- shows that funding in real estate tech businesses have jumped from $300 million in 2012 to $1.5 billion in 2015. That's more than a 350 per cent increase in a field that's been dominated by in-person relationships.
This money is being sunk into real estate tech companies that are changing the experience of buying a home, from listing services to virtual viewings to property management software. Yet, many aspects still haven't been completely digitized. So will 2017 be the year that the Canadian real estate sector turns homebuying into a less stressful and more enjoyable experience? I'm willing to bet on it.
Isaac Olowolafe, the CEO of Dream Maker Realty Inc. and an adviser at the DMZ, believes that complete innovation in real estate requires consumers have access to more information and transactions be transparent. "Technology is data, and realtors have a property value proposition by owning this data. With data now available online through various websites and apps, consumers are taking that value and power away from the realtor. This is creating more transparency in the industry," says Olowolafe.
These innovations in real estate are pushing agents to be more accountable.
This could be a good thing. Startups are leading the charge in real estate innovation by reshaping how properties are bought, managed and sold. Apps like Casalova, Canada's first end-to-end real estate rental platform, guides tenants to their next rental home and matches them to potential neighbourhoods -- allowing them to search for listings, secure a unit and pay for rent, all online. More recently, the company has expanded into the selling market, allowing customers to find a property they like, book a viewing, and make an offer -- also all online.
These innovations in real estate are pushing agents to be more accountable. Olowolafe believes agents are shifting from being salespeople to feeling a need to be experts in their field. Platforms are being designed with the agent in mind, especially one looking to develop new business and clients. FeeDuck asks the homeseller for a few details about the home they're listing, including postal code, square footage, number of bedrooms and more.
Over the next 24 hours, real estate agents bid down their commission in a reverse auction, and FeeDuck makes an e-introduction between the seller and lowest-bidding agent. The service is free and buyers aren't obligated to sign with the winning agent. Buyer trends and emerging tech make it necessary for agents and landlords to adapt if they intend on closing new clients or managing rentals and bookings on the go.
It's an industry ripe for change.
Due to the current private state of the multiple listing service (MLS) -- a suite of services used by brokers to share property information with other agents who may represent potential buyers -- the model for buying a property is the same as 50 years ago: you work with a certified professional who supplies listings that meet your criteria, gives you access to a property, shows you around and provides an educated opinion.
With increased access to data, homebuyers now have all the information they need to make an educated purchasing decision. This forces real estate professionals to reinvent their role. Agents won't become obsolete, but being the sole proprietor of information is no longer a competitive advantage. As selling and buying will always hinge on emotional factors and in-person relationships, agents have the opportunity to become better facilitators by adopting new tech platforms in order to remain relevant in the market.
Follow HuffPost Canada Blogs on Facebook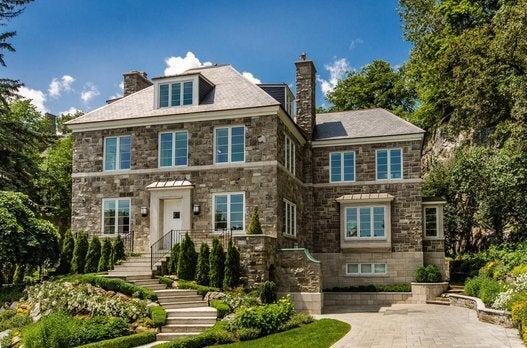 Feb. 2016: What $5 Million Will Buy You In Canada
Popular in the Community