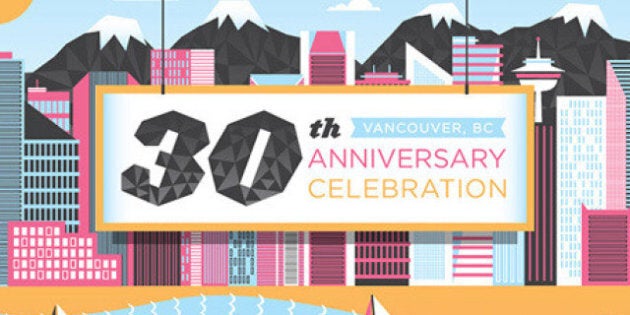 The influential TED Conference is coming to Vancouver starting in 2014, conference organizers announced on Monday morning.
The conference holds two keynote events, one in Long Beach, Calif. and a second in Edinburgh, Scotland. The Long Beach edition will be re-locating to Vancouver and Whistler starting next year, the conference's 30th anniversary.
"Inside this center, we'll be building a new kind of TED theater — one designed to maximize the impact of talks while also taking advantage of the panoramic views of the North Shore Mountains. Our stage designers are dreaming up what this new space will look like as we speak," conference organizers wrote in their blog post.
The newspaper reported the conference has signed on to come to Vancouver for two years.
The conference regularly invites scientists, thinkers, business people and technologists to deliver lectures on a topic of their choice. The talks are widely syndicated as videos and podcasts.
But the chance of getting tickets will be slim to none. Tickets at $7,500 each are reserved for an "elite group of people", Amber Sessions, a spokeswoman for Tourism Vancouver, told Metro.
"The people that go to TED are like, Oprah and Bill Gates. You have to apply to go. Even just being wealthy won't secure you a spot," she said.
The Huffington Post is an editorial partner with the TED conference, through our TED Weekend series.
Popular in the Community