Cruz told the Dallas Morning News he has "retained counsel that is preparing the paperwork to renounce the citizenship," adding he hoped to complete the legal procedure in 2014.
He released his birth certificate to the Morning News in August after speculation he was not a natural, U.S. born citizen -- which would make a run for U.S. president in 2016 ineligible.
That the Texas senator is considering seeking the Republican nomination in 2016 is an open secret in Washington.
"My political perspective is focused on representing the state of Texas," he said.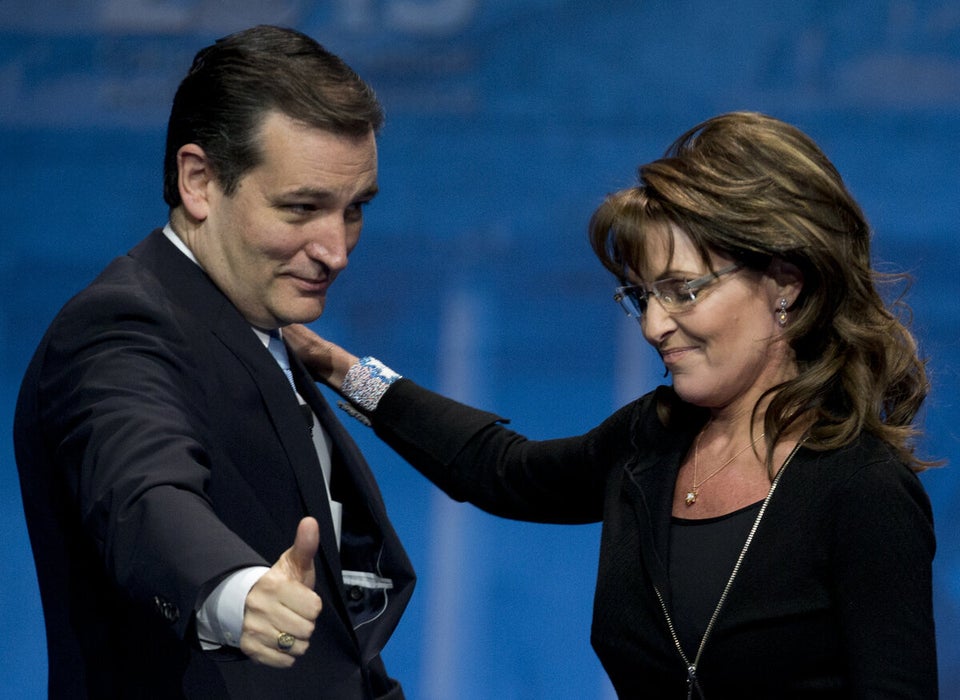 Sen. Ted Cruz
Popular in the Community