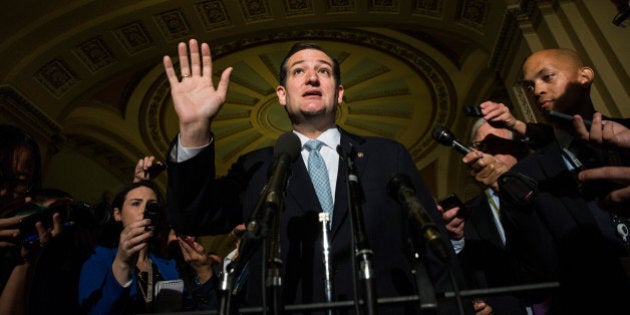 Calgary-born U.S. Senator Ted Cruz is no longer a Canadian.
Cruz was born in Canada in 1970 to a Cuban father and a mother from Delaware. The U.S. Constitution only allows "natural born" citizens to assume the presidency.
Most scholars believe the senator is still eligible to be president, but they admit it's not totally clear, the Post said.
Cruz wasted little time renouncing his citizenship, saying in a statement last August, "Nothing against Canada, but I'm an American by birth and as a U.S. senator; I believe I should be only an American."
The Dallas Morning News posted a Scribd version of his Certificate of Renunciation of Canadian Citizenship: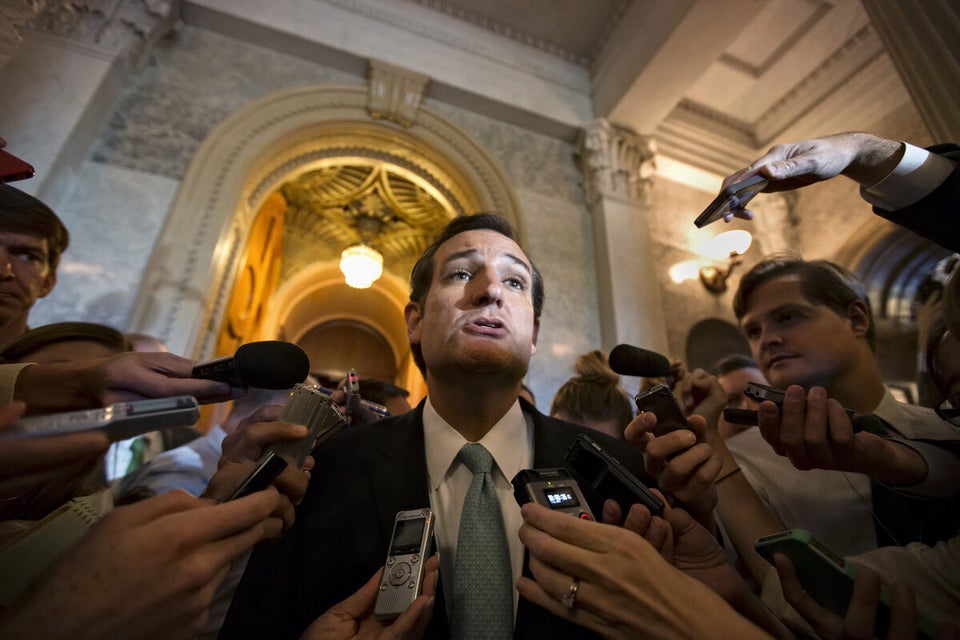 The Ted Cruz Craziness
Popular in the Community