An economics professor widely expected to be President Donald Trump's pick for ambassador to the European Union says the euro "could collapse" within the next eighteen months.
Theodore Roosevelt Malloch, a vocal supporter of Brexit and a professor at Henley Business School in Reading, U.K., also compared the European Union to the Soviet Union, and suggested the EU itself may not survive in the long run.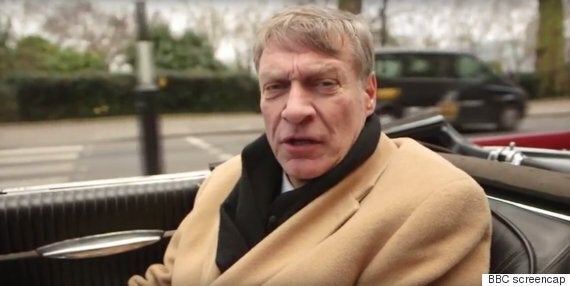 "The one thing I would do in 2017 is short the euro," Malloch said in an interview with the BBC Wednesday. A "short" is a bet against an asset, which pays off when an asset price declines.
"I think it is a currency that is not only in demise, but has a real problem and in fact could collapse in the next year [or] year-and-a-half," he added.
Malloch may well be intentionally trying to talk down the euro and the whole eurozone economy. During a panel on another BBC show Thursday, he suggested that, as EU ambassador, it would be his job to "tame" the union.
"I had, in a previous career, a diplomatic post where I helped to bring down the Soviet Union. So maybe there's another union that needs a little taming," he said.
Malloch has held policy positions at the U.S. Senate Committee on Foreign Relations and in the U.S. State Department. He also taught at Oxford and Yale, worked for the now-defunct investment bank Salomon Brothers, and sat on the executive board of the World Economic Forum.
Asked if the believed the U.S. would ever sign a free trade agreement with the EU (the last round of talks collapsed in 2015), Malloch replied: "I personally am not certain that there will be a European Union with which to have such negotiations."
He noted that elections this year and next could bring anti-EU populists into power. France and the Netherlands both have elections coming up this spring in which social conservatives are expected to make gains.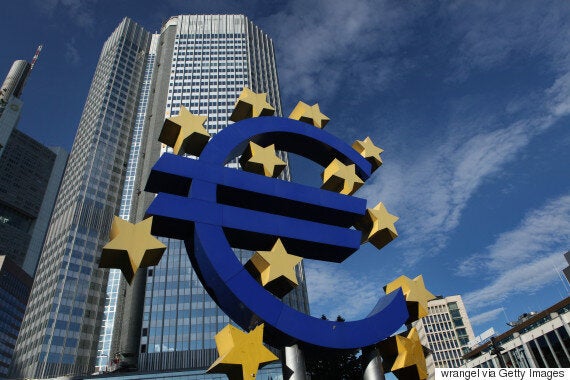 "I believe others will leave. I do think keeping it together is not gonna be as easy as a lot of people think."