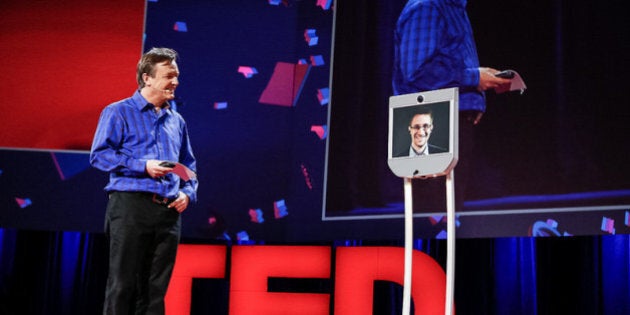 The 2015 TED conference in Vancouver next month is already sold out, but the city will be hosting several venues where people can watch for free.
It's the second year that Vancouver is hosting the influential speakers' series, and also the second year that the city has designated public spaces so you can watch free live streams of the talks.
"With TED2015, Vancouver will once again welcome global thought leaders in science, business, the arts, and international issues to our city for the world's most inspiring and impactful conference of its kind," Mayor Gregor Robertson said in a Thursday news release.
"Expanding the live-streaming around Vancouver will make the event more open and accessible than ever before, and will ensure that TED's 'Ideas worth spreading' contribute even further to Vancouver's emergence as a leading-edge city of innovation."
Here are the Vancouver venues:

-Vancouver Public Library, 350 West Georgia St.
-Science World, 1455 Quebec St.
-University of British Columbia, Faculty of Education, 2125 Main Mall
-University of British Columbia main library branch, 1961 East Mall
-Potluck Café Society, 30 West Hastings St.
-Langara College, 100 West 49th Ave.
-Emily Carr University of Art + Design, 1399 Johnston St.
-YWCA Metro Vancouver, 535 Hornby St.
-The AMP, 425 Carrall St.
-Vancouver Community Network, 333 Terminal Ave.
-Wolrige Foundation, 1826 West 33rd Ave.
-Stratford Hall Secondary School, 3000 Commercial Dr.
-David Suzuki Foundation, 219 – 2211 West 4th Ave.
Because some of the locations are schools and non-profits, members of the public should check with a particular venue to confirm viewing details, said the city.
TED 2015 takes place in Vancouver from March 16 to 20 at the Vancouver Convention Centre.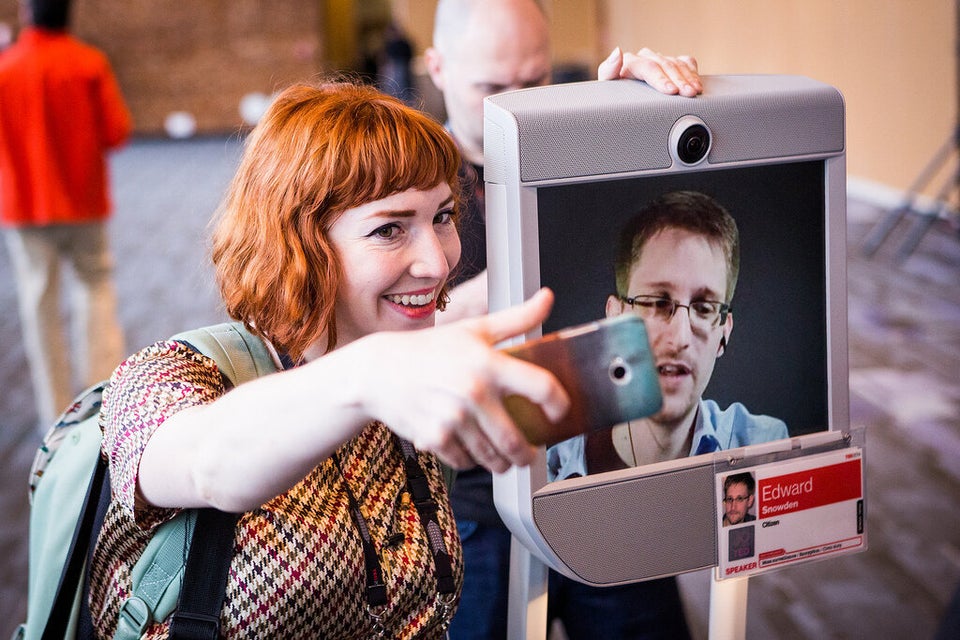 Edward Snowden At TED Conference Vancouver